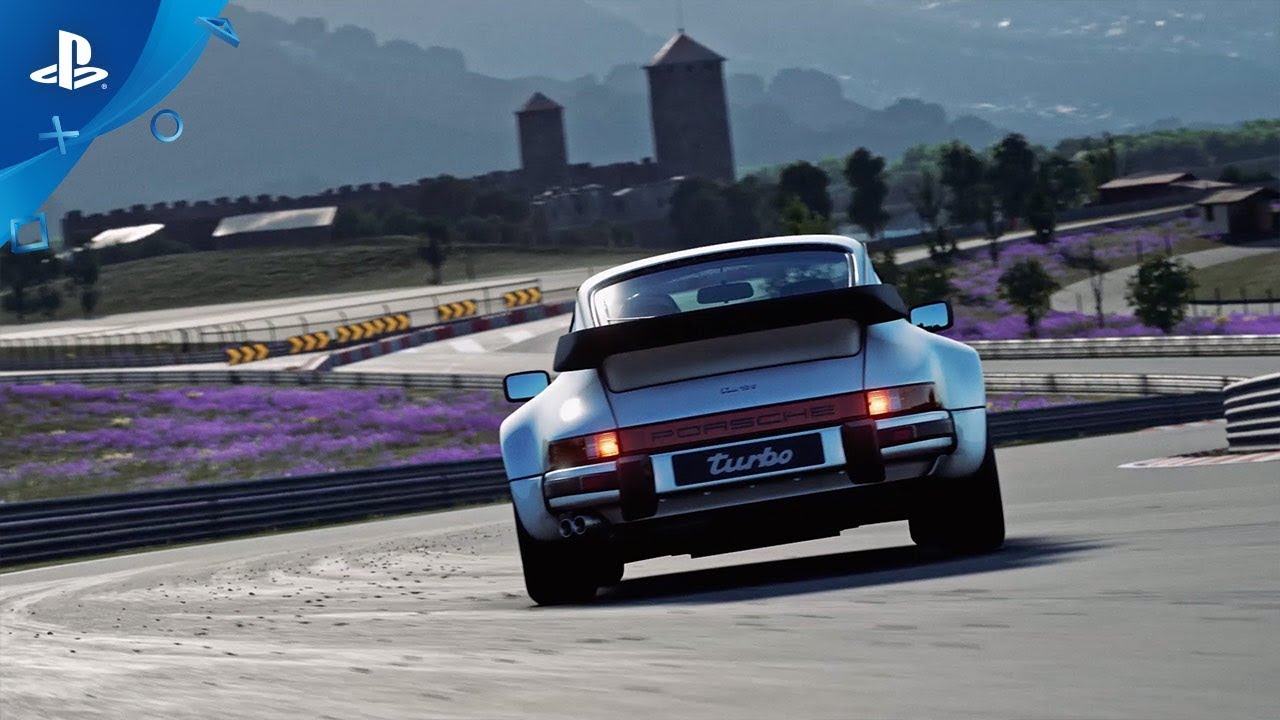 The new update includes the Porsche 911 Turbo (930) '81 and Honda Civic Type R (EK).
This month's update includes a selection of new cars including the iconic Honda Civic Type R (EK) loved for its lightweight and compact chassis paired with a lively high revving VTEC engine. In addition, Porsche fans will be able to enjoy driving the first Porsche production car which featured a turbo charged engine in the form of the 911 Turbo (930).
The update will be available for everyone to enjoy tomorrow, July 31, at 12AM PT. (Internet connection required for update)
New Vehicles
In total, five new vehicles will be available:
Honda S800 '66
Honda Civic Type R (EK) '98
Jaguar D-type '54
Mazda Roadster Touring Car
Porsche 911 Turbo (930) '81
Featured Vehicle: Porsche 911 Turbo (930) '81
The first time that the word ʻTurbo' appeared in the history of Porsche production models was in 1975. This was when they first started commercial sales of the ʻ911 Turbo', which implemented all of the turbocharging technologies they had developed and accumulated through their racing activities.
The front and rear overfenders of the car stuck out like a racing car, and a large rear wing occupied its rear end. The 3L aircooled flat 6 was equipped with a single KKK Turbocharger and produced 256 BHP. This allowed the car to reach a cruising speed of 155.3 mph, an incredible level of speed for a production car of its day.
From 1977, the displacement was increased to 3.3 litres, and an air cooled intercooler was added to raise the power to 295 BHP. Until 1985, models with these engines provided the highest specs in the standard lineup.
This version of the Porsche 911 Turbo was produced up to 1989, and is often referred to as the ʻ930 Turbo'. The name comes from the type number within Porsche development being 930, and because the pre-production model displayed at the Paris motor show a year before its release was displayed as the ʻ930 Turbo'.
GT League
Five new rounds have been added to the league including new rounds of the World Hatchback Championship, Nostalgia 1979 and X2019 Competition Endurance Series.