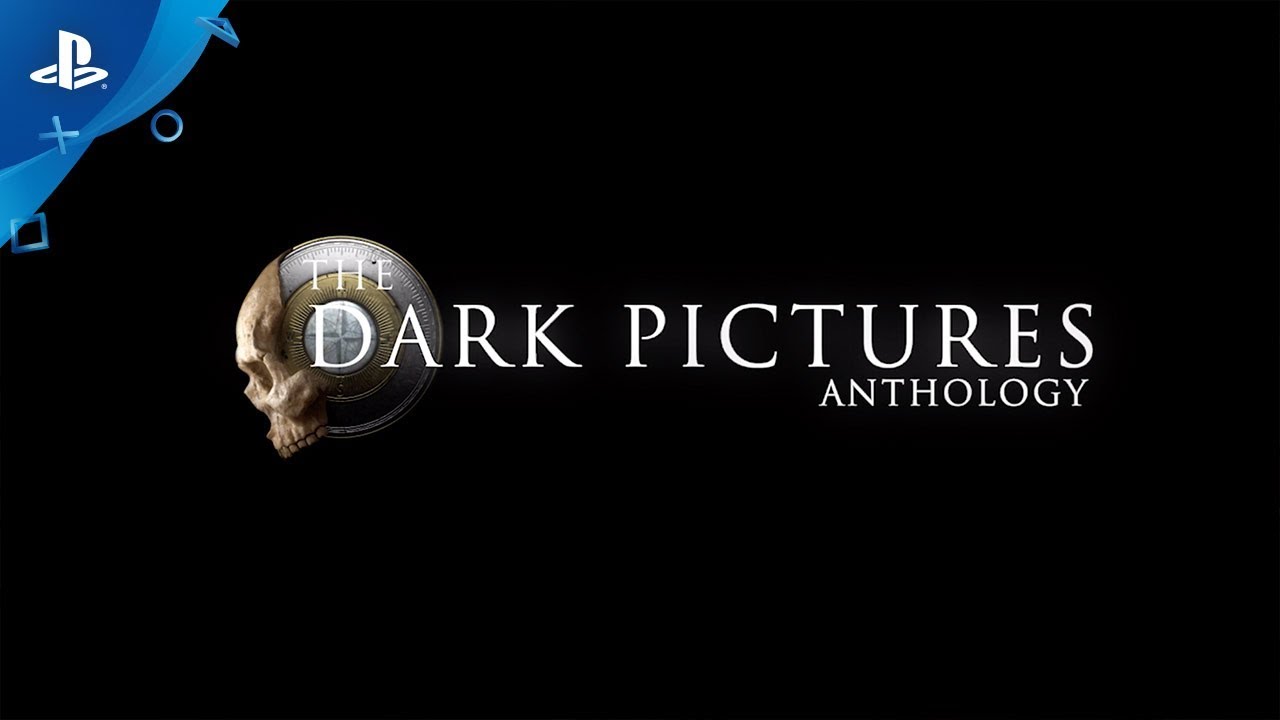 The entire Dark Pictures Anthology is being built from the ground up with multiplayer in mind.
Hi there, I'm Pete Samuels, Series Director and Executive Producer of The Dark Pictures Anthology. We're thrilled to announce multiplayer for Man of Medan and the entire Dark Pictures Anthology, and I'm hugely excited to talk to you about it today.
As we've announced last year, The Dark Pictures Anthology is a series of standalone cinematic horror games, each featuring a brand-new story, setting and characters. Man of Medan is the first in the series, releasing on August 30. We hope you're as excited as us that you'll be able to play every game in the series in multiplayer.
First up, some details. We've announced two multiplayer modes for The Dark Pictures Anthology — Shared Story mode and Movie Night mode. In Shared Story you'll play online with a friend, making choices that affect both of you. We really hope you enjoy the intensity of experiencing the story with a friend… and that you are still friends after!
In Movie night mode, five people (you and up to four of your friends) can play couch co-op. Each player can enter their name and choose which character (or characters) to play, then simply pass the pad whenever that character is the focus of the game. You can explore, react, and make decisions to keep your character alive and stay in the game. When prompted, simply pass the controller onto the next player so that they can continue with their character. Periodically, the game will present a summary of how each player has played. We were so impressed by the innovative and collaborative ways people played Until Dawn together that we created this feature to help facilitate that way of playing.
Creating a narrative game with multiplayer has thrown up some interesting design challenges — the most significant of which was in the two-player Shared Story, and how to have both players enjoy a great story when they each see different things and neither sees everything. It also created some great new design and narrative opportunities which we hope will surprise you. When you and your friend 'split up,' you can't be sure that you'll ever see their character again! It is horror, after all.
We think that it really brings something fresh to the genre to play with a friend online, and we couldn't be more pleased with the results.
Each mode is different but both have been influenced by our experience with Until Dawn. When Until Dawn released we were surprised and delighted by how many people were streaming the game. We've had around 1 billion views on YouTube alone. We'd also get plenty of people telling us how much they enjoyed playing the game together with friends on the couch. These both fed into the initial design of The Dark Pictures Anthology and we decided that along with story, characters, and cinematic production values, multiplayer should be core to the series. In short, we have built The Dark Pictures Anthology from the ground up with multiplayer in mind.
Your first chance to try this out will be in Man of Medan, the first in the series. This game sees four American tourists and their inexperienced captain going on the diving holiday of a lifetime in the South pacific. All sounds idyllic right? Wrong, things soon take a turn for the worse and it will be up to you what happens next. With Man of Medan having more branching than any of our previous games, you'll need to replay the game many times to find out every possible scenario.
Whether you play Solo, online Shared Story, or couch-based Movie Night, we hope you'll have a great horror experience. We can't wait to see and hear how you get on. My advice? Don't. Play. Alone!