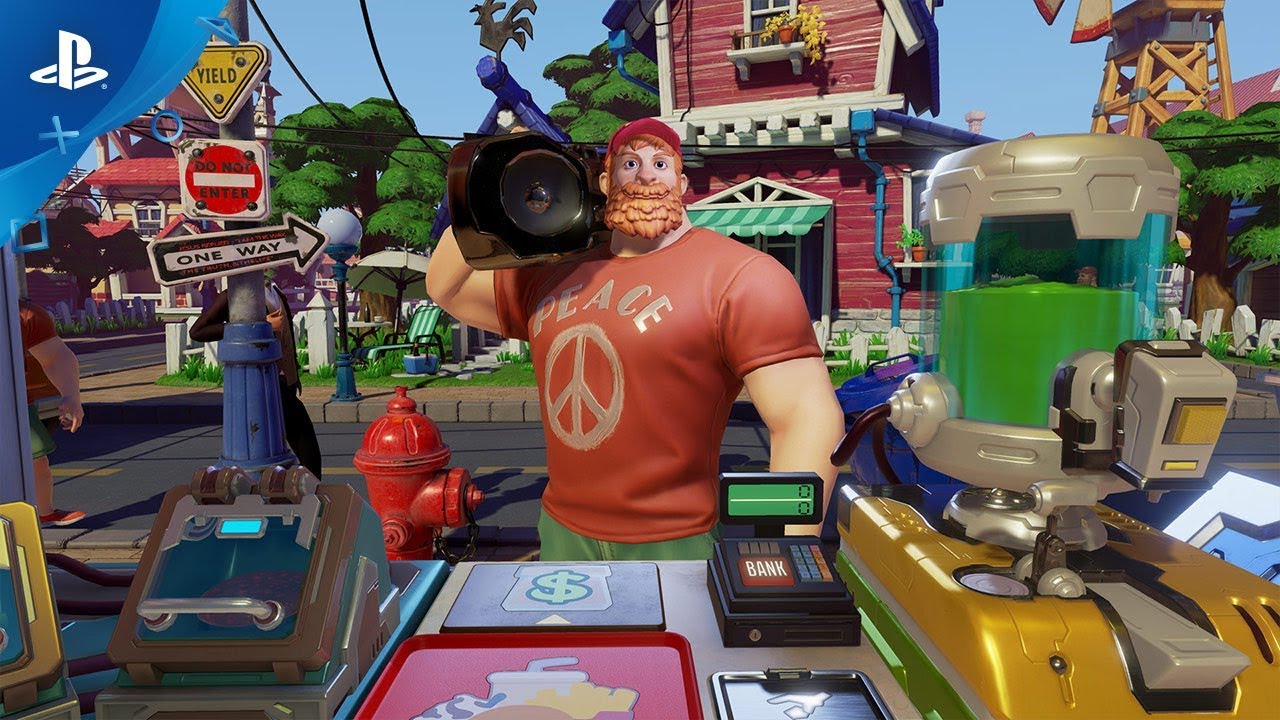 Make burgers, fries, and milkshakes in an immersive and hectic fast food kitchen.
Update: I'm Hungry launches July 8 for PS VR.
Your American Dream starts here!
I'm Hungry is a fast food restaurant simulator available on PS VR starting July 8. With its fun interaction, comic book art style, and intuitive movement, players get to enjoy the thrill of racing with time while satisfying each customer's order. By making fries, hamburgers, and milkshakes in the VR world, I'm Hungry is both stressful and relaxing. By completing each order correctly and promptly, customers will reward players with coins that can later be used in upgrading equipment. One interesting feature of I'm Hungry is that the game calculates the actual calories burned while playing the game, which can be extra motivating.
I'm Hungry takes advantage of VR technology to create an immersive fast-food kitchen experience. In addition, the controller and the sensing technique can truly correct the player's posture while simulating the fast-food restaurant work. Since the player's in-game operation is exactly the same as the moving speed in the real world, the player won't feel uncomfortable while playing I'm Hungry.
While playing I'm Hungry, random choices from the customers make the task more interesting. Some customers might ask for more complicated orders than others.
I'm Hungry has two modes for players to choose from. Career Mode offers various tasks to earn money and upgrade the equipment. This is the default mode when starting the game. There's also an Infinity Mode, which has unlimited time for hardcore players to challenge themselves.
While it's fun to go through each level, I'm Hungry gives a performance rating and various rewards according to the player's performance during each level as well. For players that mean business, I'm Hungry allows players to keep improving the score for a higher global online ranking. Enjoy your fast-food restaurant experience!