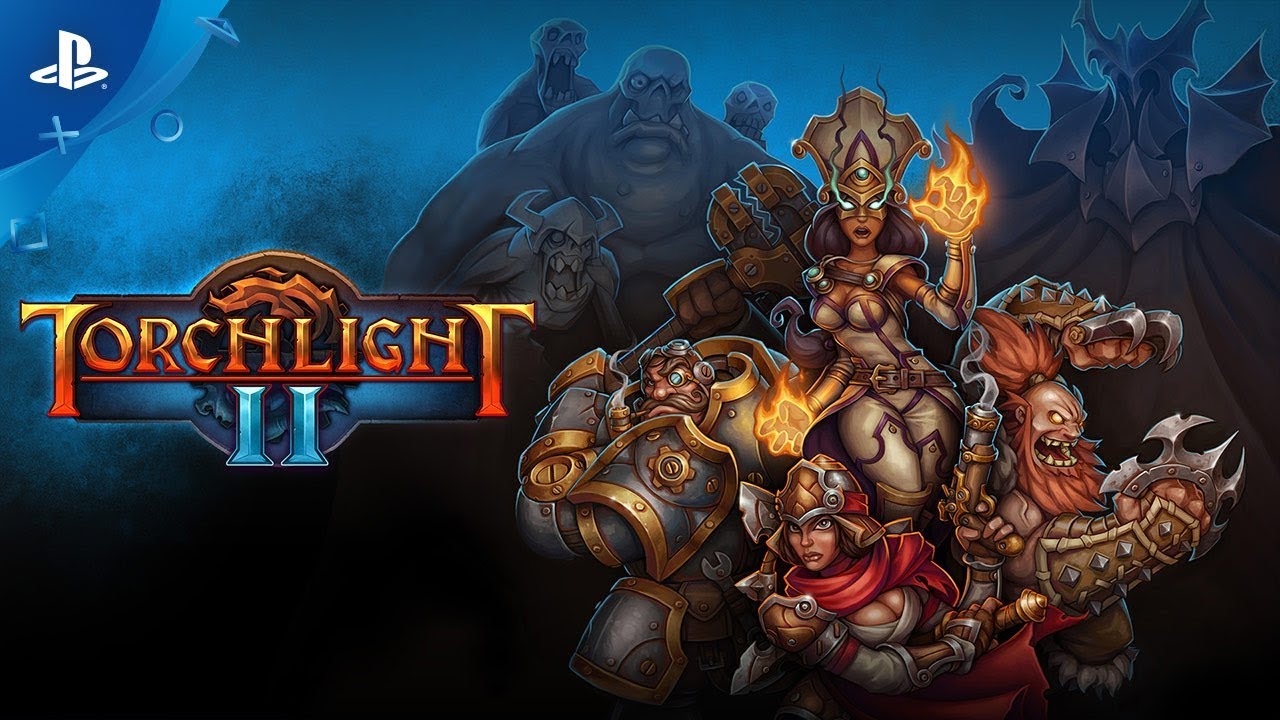 The throwback dungeon crawler returns with a redesigned user interface and a brand-new pet.
Here at Perfect World Entertainment, we're excited to announce that we've teamed up with the developers at Panic Button to release Torchlight II on PlayStation 4 for the very first time on September 3! This fall, Runic Games' classic dungeon crawler will debut at PlayStation Store for just $19.99.
It's hard to believe that it's been almost an entire decade since Runic Games unveiled the original Torchlight game on PC. This beloved little dungeon crawler first burst onto the scene right when hack'n'slash ARPGs were at the height of popularity. Torchlight captured the hearts of gamers across the world with its charming art style, earth shattering combat, lavish loot drops and unique pet system (Who could forget that ferocious little ferret?). These signature elements were incorporated into the game's sequel in 2012, which finally introduced a way for Torchlight fans to party up with their friends in combat.
Now for the first time ever, PS4 players can experience the magic of Torchlight in a new version of Torchlight II that has been developed exclusively for consoles. Panic Button has redesigned its console user interface to help players navigate through the sprawling continent of Vilderan with ease. In addition, the team has developed a new targeting system and an intuitive control scheme for PS4 controllers that makes combat feel even more powerful. In the true spirit of Torchlight II, players can team up with their friends on PSN to wipe out hordes of monsters, complete challenges and earn new PS4 Trophies.
We're excited for PlayStation.Blog readers to be the very first to learn that we will be releasing a brand new pet, exclusively for PS4! When Torchlight II launches on September 3, PS4 players will automatically unlock the Faerie, an enchanting new pet that is brand-new to the Torchlight universe.
Whether you are a longtime Torchlight fan who can't wait to relive the glory or you've decided to jump into the action for the very first time, there's no better time to play Torchlight II than when it's released on PS4. We look forward to seeing you all this fall!