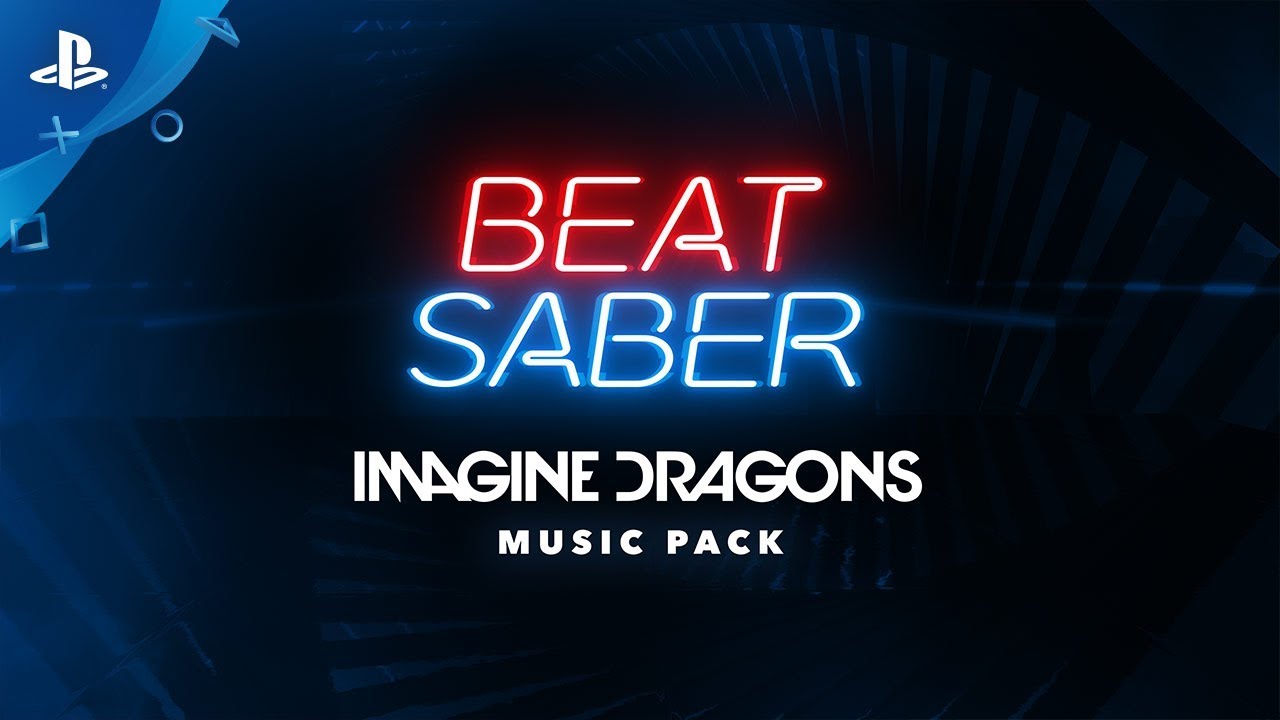 Beat Saber introduces their second Music Pack, along with a brand-new environment created exclusively for it.
An extraordinary day in Beat Saber! One of the biggest bands in the world — Imagine Dragons — is officially releasing their music in Beat Saber today. Imagine Dragons Music Pack is a pulsing pop-rock selection of 10 popular hits, containing singles like Believer, Thunder, and Radioactive. The beats of Imagine Dragons have never been so immersive. Pick up your sabers, put on your headset, and celebrate with us one of the biggest music moments of this year!
There is no need to introduce Imagine Dragons, the band loved by millions of people worldwide and regularly peaking the global music charts with their latest singles. Since the release of Beat Saber, we knew deep in our heart that we need to bring this iconic band into Beat Saber and let your senses experience something totally different. We set this goal and our team's efforts leaned into it since then. And here we go!
Imagine Dragons Music Pack is full of hits:
Bad Liar
Believer
Digital
It's Time
Machine
Natural
Radioactive
Thunder
Warriors
Whatever It Takes
To maximize your music immersion, we are also adding a brand-new environment created exclusively for this Music Pack. When you compare the cover image and our new environment, it's probably pretty obvious what was the inspiration, right? Get ready to step into the mysterious industrial world of Imagine Dragons.
The songs are available in all difficulty levels (Easy, Normal, Hard, Expert, and Expert+) so everyone among your friends and family can enjoy the game… it's just so natural to get into the game and start slashing the beats. With the pulsing music of Imagine Dragons and our mesmerizing environment, you won't want to leave.
Imagine Dragons Music Pack is coming to Beat Saber as our second pack and broadens our music selection. We plan to continue by bringing more variety to the game and open Beat Saber to more music genres so everyone finds the music they love and enjoy the most. Our music road map for 2019 is full of famous big-name artists but also emerging indie musicians, all across the music spectrum. 2019 is gonna be huge in Beat Saber!