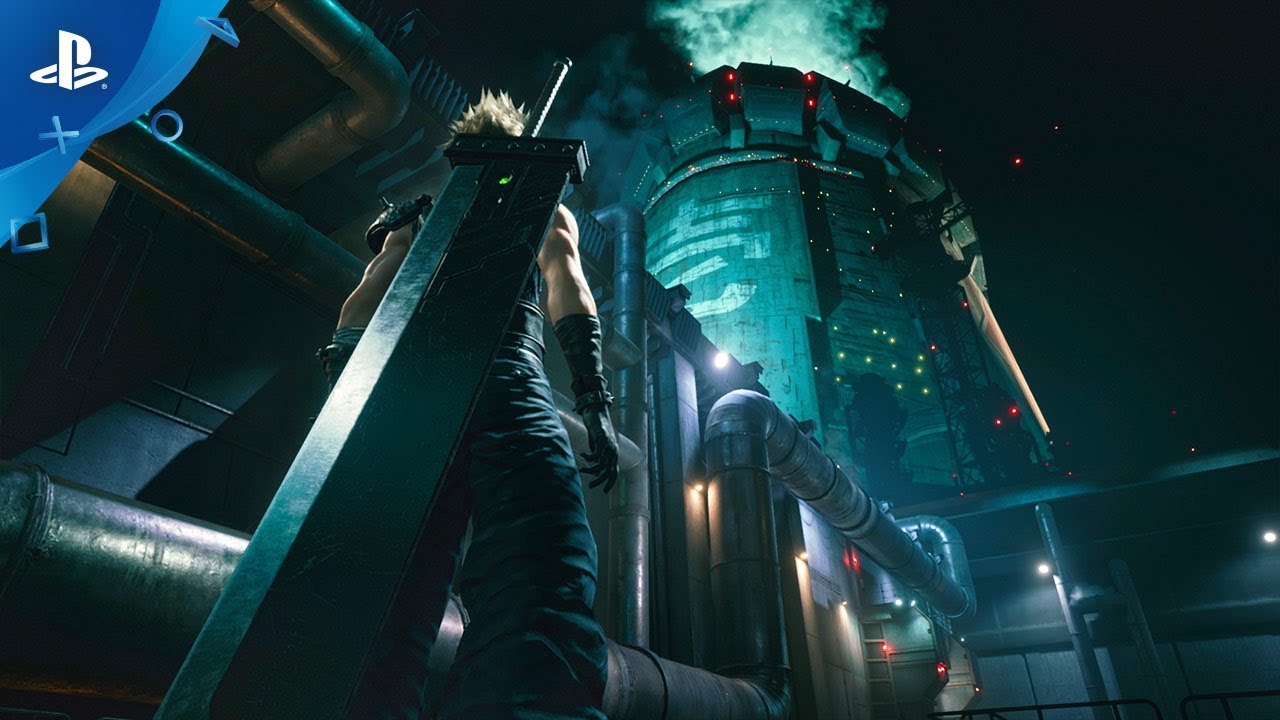 New trailer & Sephiroth key art revealed during live FFVII concert.
Tetsuya Nomura (Director, FFVII Remake) and Yoshinori Kitase (Producer, FFVII Remake) delighted fans in person at the Final Fantasy VII: A Symphonic Reunion concert this evening when they announced Final Fantasy VII Remake will be coming to PS4 worldwide on March 3, 2020. In addition to this exciting news, they revealed a new teaser trailer featuring never-before-seen footage.
A striking new piece of artwork that places the infamous villain Sephiroth amidst a flaming cityscape of Midgar.
Square Enix has more exciting reveals planned for Final Fantasy VII Remake during their live event on June 10, 2019, at 6pm PDT, so be sure to tune in!