Stream or download hundreds of games, including ten new additions joining the lineup this month.
Hello, PlayStation Now fans! Today we're adding ten new games to the PlayStation Now library of more than 300 PS4 games to download, and more than 750 games in all to stream. This month the top games include Middle-earth: Shadow of Mordor, LEGO CITY Undercover, Surgeon Simulator, I Am Bread, and many more! Subscribers can stream any game in the service to PS4 and PC, and download any PS4 game and PS2 game in the service directly to their PS4.
Also, we will be offering an awesome deal on PlayStation Now starting June 7 as part of the Days of Play promotion. Stay tuned for more info here on PS Blog and over on the
.
The one game to rule them all this month is Middle-earth: Shadow of Mordor, winner of over 50 "Best of 2014" awards including Game of the Year and Best Action Game. Become Talion, a Ranger of the Black Gate, a vengeful spirit embarking on a relentless vendetta across an open-world Mordor. Uncover the truth behind your Wraith resurrection, discover the origins of the Rings of Power, and build your legend. With unique combat stealth, combat, and Wraith powers and the ground-breaking Nemesis system, become the most feared force in Mordor and work to dismantle Sauron's forces from within.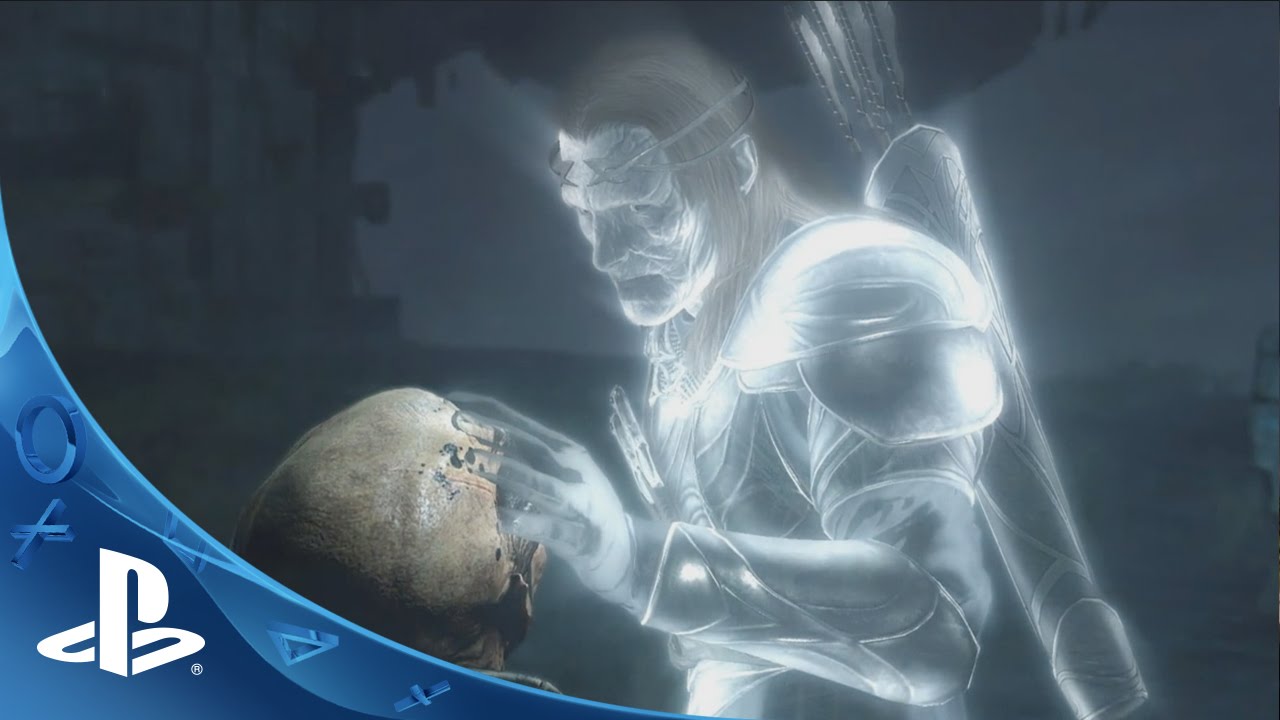 Play as police officer Chase McCain as he goes undercover to hunt down escaped convict Rex Fury, and put an end to the city-wide crime wave in LEGO CITY Undercover, an original LEGO story with signature LEGO humor and storytelling. Play alone or with a friend in 2-player co-op and investigate more than 20 unique districts full of car thieves to bust, movie references to discover, vehicles to drive, and collectibles to… collect.
Other new games this month in include the bloody and hilarious Surgeon Simulator, the quirky, toasty, and gluten-free I Am Bread, and the crazy and explosive car crash sandbox simulator Danger Zone.
Here is the full list of the ten new games joining PS Now this month to download to PS4 or stream to PS4 and PC:
Anodyne (PS4)
Danger Zone (PS4)
Desert Child (PS4)
I Am Bread (PS4)
Inside My Radio (PS4)
LEGO CITY Undercover (PS4)
Middle-earth: Shadow of Mordor (PS4)
RIVE (PS4)
Surgeon Simulator (PS4)
Valkyria Chronicles Remastered (PS4)
Here are the most played PS Now games during the month of May:
NBA 2K18
Batman Arkham Knight
WWE 2K18
Mortal Kombat X
Mafia III
Metal Gear Solid V The Phantom Pain
Sid Meier's Civilization Revolution
For Honor
LEGO Ninjago Movie Video Game
The Elder Scrolls Online: Tamriel Unlimited
Saint's Row IV: Re-Elected
Sniper Elite IV
Payday 2: Crimewave Edition
If you haven't tried PlayStation Now yet, now's the perfect time to give it a spin with the seven-day free trial for PS4 and PC. (Terms apply. New Subscribers only. Credit card required. See here for details.)
Stay tuned for more updates on PS Now. Happy gaming!