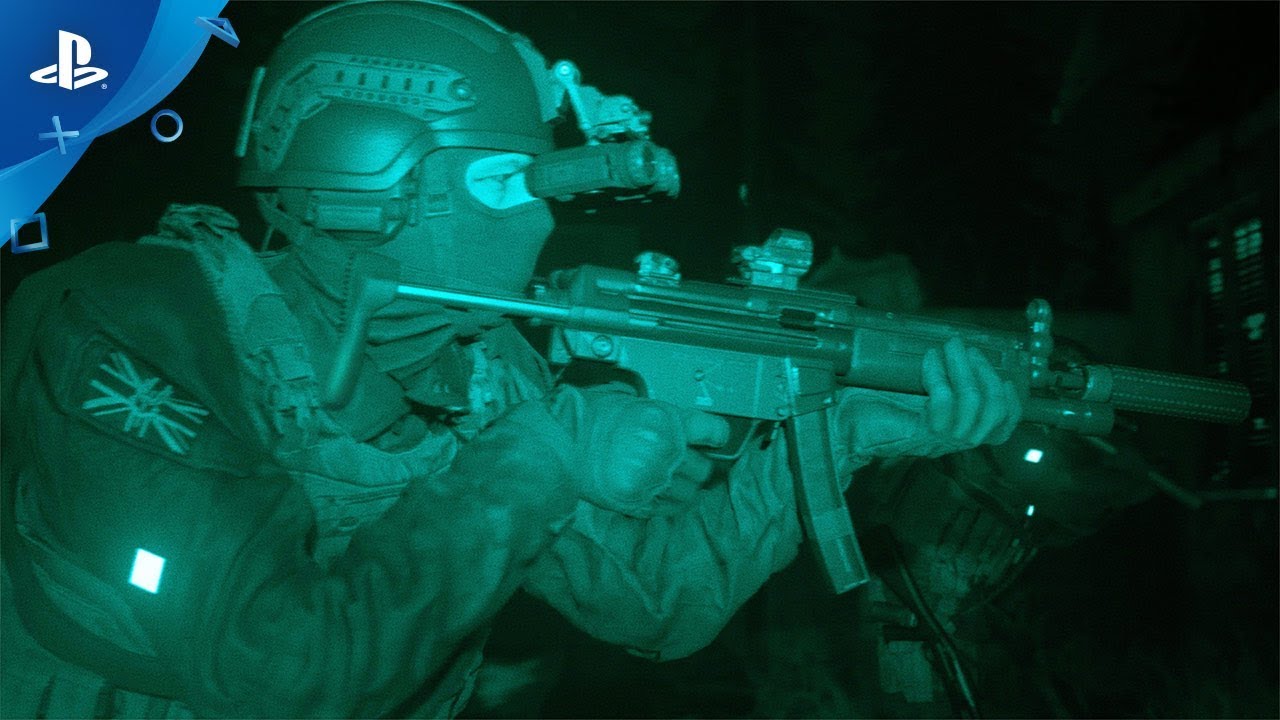 Modern Warfare has returned and deploys October 25. Prepare to go dark.
Developed by Infinity Ward and scheduled for global release on PlayStation 4 on Friday, October 25, Call of Duty: Modern Warfare is a powerful, reimagined experience and all-new title, built from the ground up. Take on the role of highly-skilled Tier One operators in an exceptionally raw and gritty narrative affecting the global balance of power.
A Visceral and Heart-Pounding Campaign
What can PlayStation 4 players expect from the Campaign mode? The new Modern Warfare ratchets up the intensity with an emotionally-charged and thought-provoking single-player experience. Edgy, culturally relevant, and shining a light on the changing nature of modern war, players will fight alongside a diverse cast of international special forces and freedom fighters. You're working within the grey area of the rules of engagement, whether you're venturing through Europe or trekking into the expanses of the Middle East, expect a number of heart-pounding operations. These operations include long-range combat with a reliance on tactical decision-making, close-quarter, and stealth missions.
A Unified Narrative Experience
Continuing beyond the edge-of-your-seat single-player campaign, prepare for a unified narrative experience and progression across all elements of the game, whether that's single-player, online multiplayer, or co-operative experiences.
Additional Intel: Don't Be Kept in the Dark
Be sure to check both here, and the Activision Games Blog in the coming days and weeks for the latest Call of Duty: Modern Warfare announcements and content.
Pre-orders at participating retailers are available now, and at
.