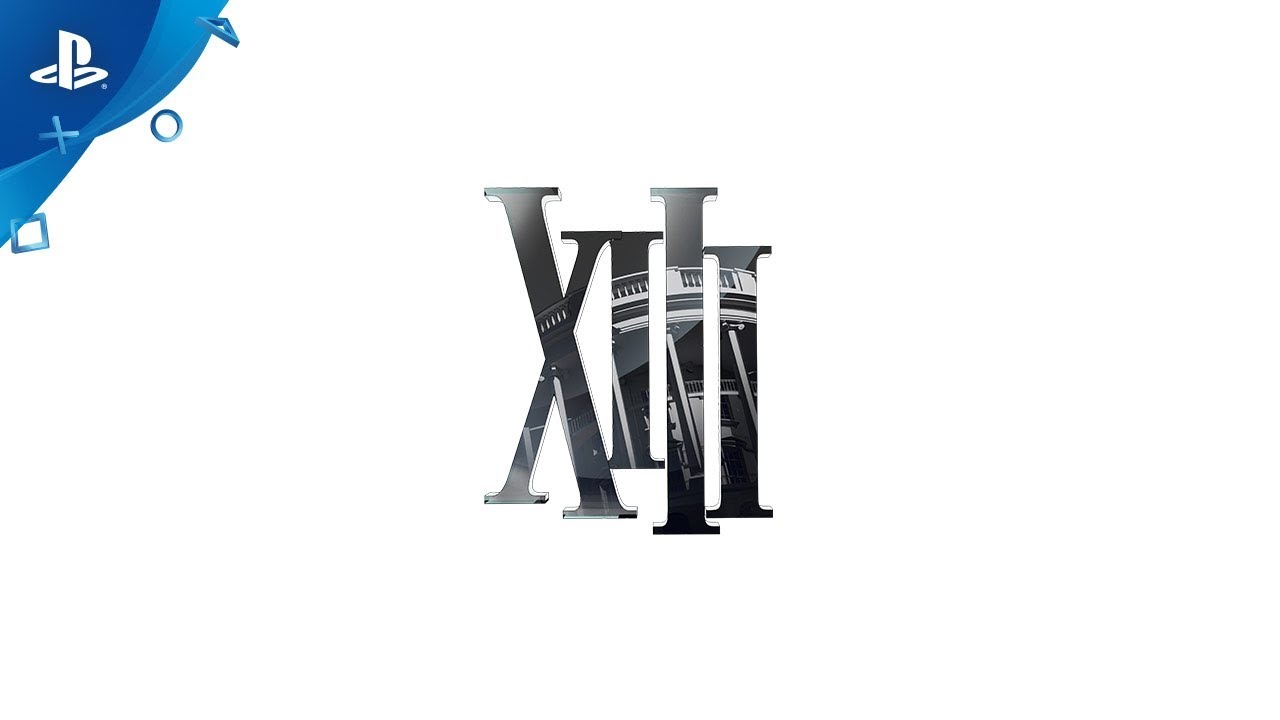 Embark on XIII's quest for identity when the game hits PS4 on November 13.
XIII is a first-person shooter where you play as "Thirteen," a talented soldier who lost his memory and has been accused of killing the President of the United States. You first wake up injured and amnesic on Brighton Beach with the only clue being a small key and a mysterious tattoo that reads "XIII" next to your clavicle. It's now your job to search for answers through a 34-level solo campaign. Don't worry, you will find the appropriate weapon arsenal along the way. So many questions… so many bullets!
The original quest for identity started for XIII in 2003 on PlayStation 2. The video game sublimates the ups and downs of the most wanted man in the United States. It conquered gamers' hearts mostly thanks to tight FPS gameplay inspired by the best in the genre, and its unique cel-shading design.

Original Game Screenshot
The idea for this remake idea came naturally, as we felt this unique kind of story-driven FPS experience was missing in today's gaming landscape. Our goal is to bring XIII's compelling story to a new generation of players with the best possible graphics and animation. The result will be nothing short of spectacular as we promise to celebrate the amazing work done on the original game. Stay tuned for more details.
XIII was created by Jean Van Hamme and William Vance, and is famous worldwide. It's a real honor for us to work on such a masterpiece, and I hope you are as excited as we are!

Cover of the original comic book.
For now, we have that first teaser for you! XIII will be available on November 13, 2019 on PS4.