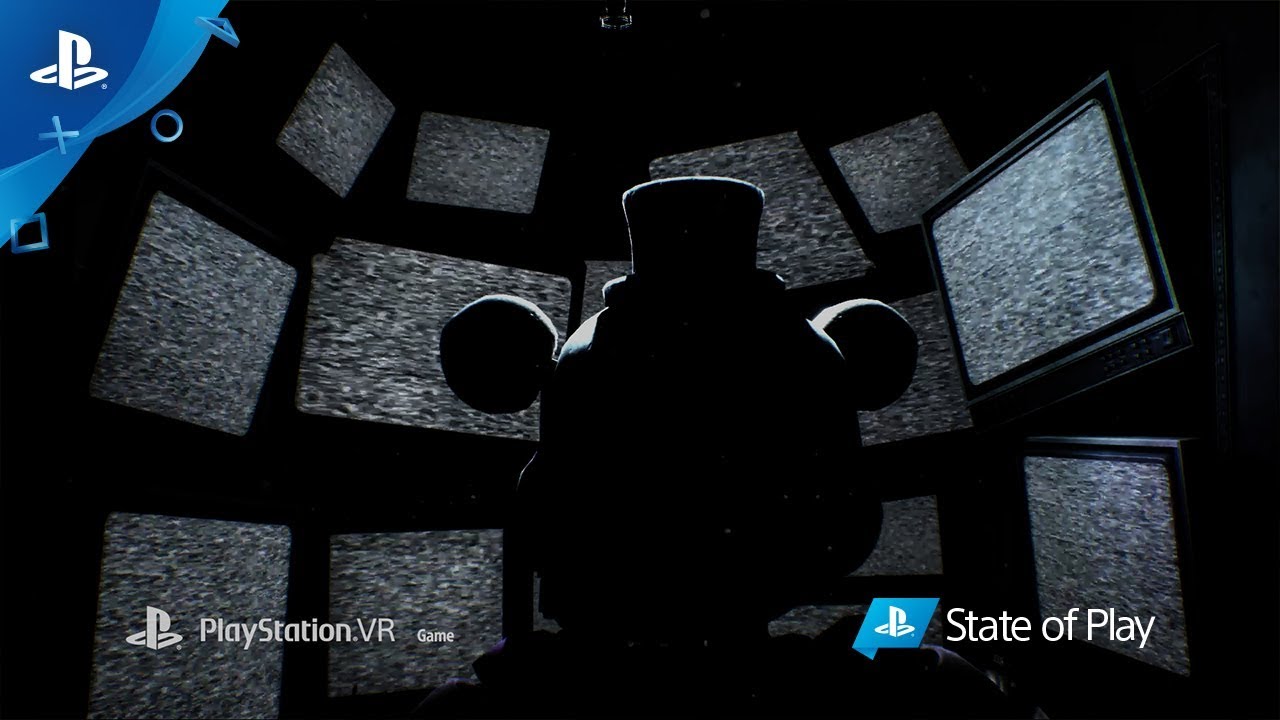 The horror hit makes a long-awaited leap to virtual reality this spring.
Five Nights at Freddy's VR: Help Wanted is a collection of VR experiences based on the original Five Nights at Freddy's games, but it includes several new experiences as well.
Some may think this is just a port of the original game – it's far from it. For the first time, characters and situations from the entire Five Nights at Freddy's series can be experienced in VR. Some games that seem familiar may surprise you in new terrifying ways.
PS VR is a perfect medium for the series. When playing a game on a handheld device or your PC monitor, you can still feel a sense of protection. You know nothing bad is going to happen. Nothing is really going to sneak up on you. But in VR, you feel like you are in the pizzeria surrounded by dark hallways and suspicious vents. It feels like things could jump out at any moment. Eventually, you'll come face to face with Freddy, Bonnie, or Chica at a real-world scale, and it is a wholly terrifying experience.
This kind of immersive experience has been a fan request for years. Even going back to the first Five Nights at Freddy's, fans have been making comments on YouTube videos about how awesome and terrifying it would be to survive a night at Freddy Fazbear's Pizza in VR. Now they can try.
Unlike the PC or tablet, players will use either DualShock 4 or PS Move motion controllers to interact with the door and light controls in the offices, pick up objects in the repair games, press buttons on the video switcher, solve puzzles, and activate your flashlight.
There are also new features. For the first time in a Freddy's game you can earn collectibles that you can play with at the prize counter. Find plushies, bobbleheads, action figures and more!
Five Nights at Freddy's VR: Help Wanted will be available on PS VR this Spring.
---
State of Play: All the Announcements
---