Featuring AI: The Somnium Files, Crystar, Fire Pro Wrestling, and Zanki Zero: Last Beginning.
Spike Chunsoft returned to GDC this year with media demos, special guests, and a storm of announcements. I'm here to cover our four exciting reveals!
AI: The Somnium Files – Worldwide Release on July 25 with new Special Agent Edition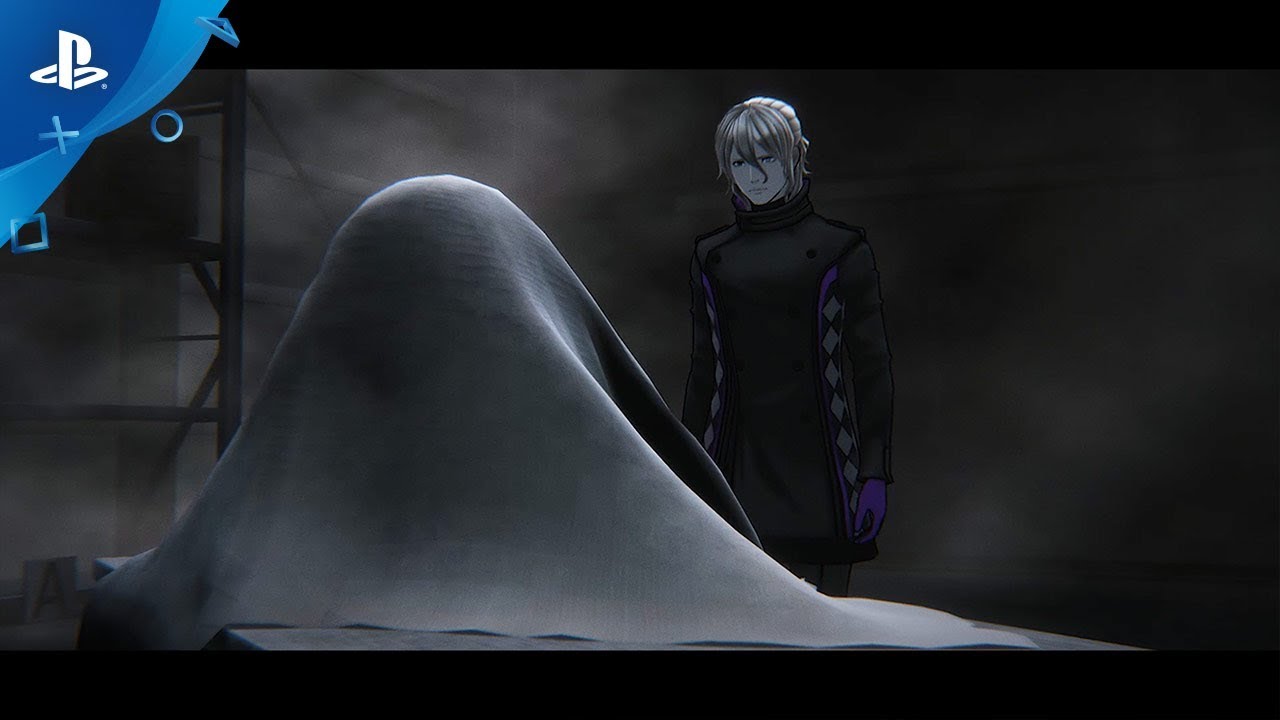 AI: The Somnium Files releases worldwide on July 25 with Special Agent Edition. The new trailer gives you a first look at the world of AI: The Somnium Files and introduces the North American-exclusive Special Agent Edition, with a six-inch A-set Acrylic Stand front and center.
Crystar: Out on PS4 in the West August 27
Not only is Crystar beautifully animated, it's also got a killer theme song by Nagi Yanagi. This action RPG comes to PS4 on August 27 with a Day 1 Edition featuring a mini-artbook with illustrations by character designers Riuichi and ntny!
Fire Pro Wrestling World: Suda51 DLC planned
Suda51, CEO of Grasshopper Manufacturing, got his start in the industry writing the traumatizing scenario for Super Fire Pro Wrestling Special (1994). Now, Suda51 returns to his roots with a new DLC scenario for Fire Pro Wrestling World!
Zanki Zero: Last Beginning – Free demo available March 26
We have already released a Gameplay Trailer, but now you can try to survive in the world of Zanki Zero: Last Beginning when the demo releases on March 26!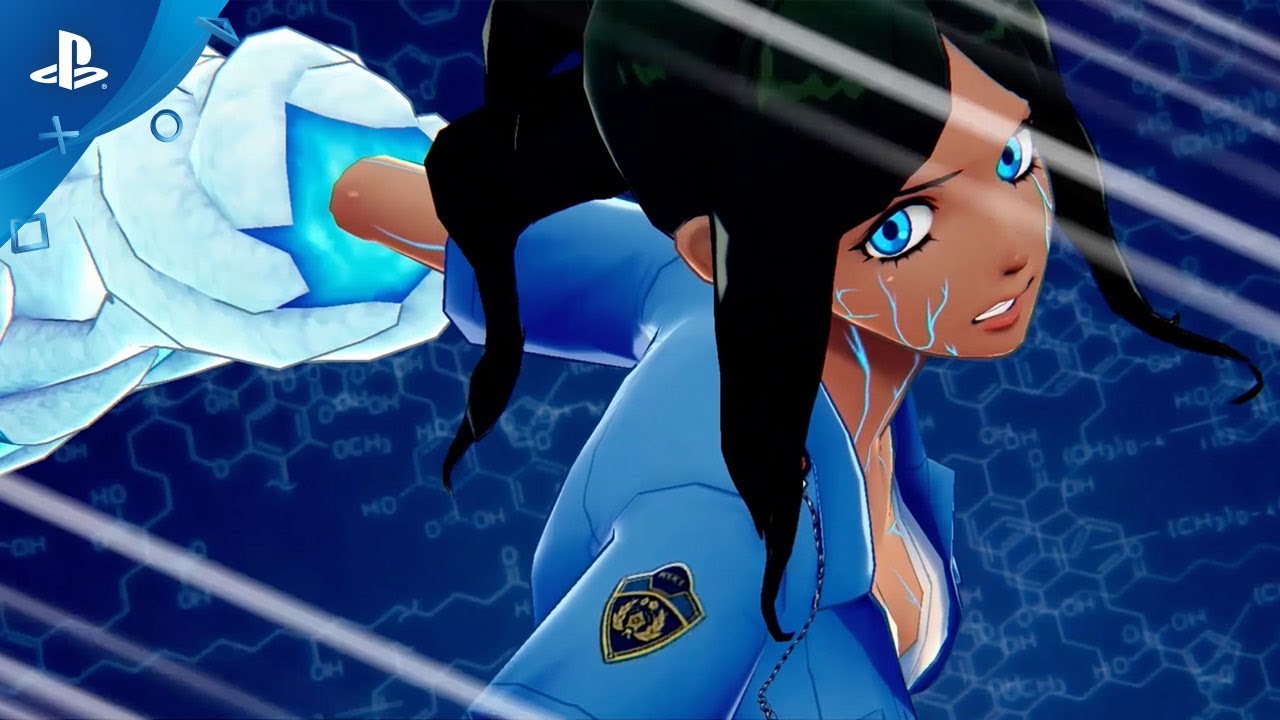 I played on Difficulty IV and V. For those who are new to RPGs but love visual novels, I recommend playing on the newly-added Difficulty I, a mode which allows you to enjoy the story! Try out the demo and let me know which level works for you.
2019 already looks great and I can't wait! What do you think of our new announcements?