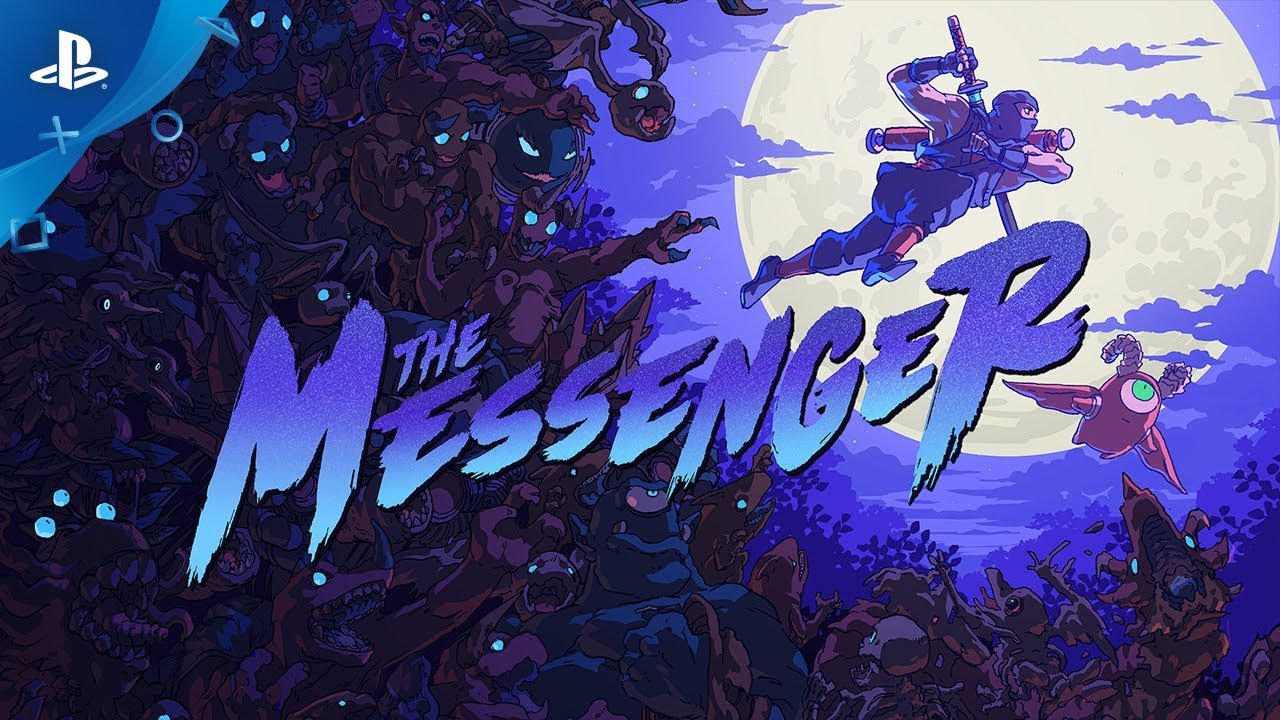 Sabotage's love letter to old school 8-bit and 16-bit classics plays with your expectations in a surprising way.
When Sabotage creative director Thierry Boulanger was eight years old, his grandfather gave him a copy of Ninja Gaiden II. This event sparked a lifelong interest in telling stories and creating his own dream video game. About 25 years later, The Messenger, an 8-bit ninja platformer that blossoms into a 16-bit metroidvania, was released to critical acclaim, earned the Game Award for best Debut Indie Game of 2018 and was even praised by the Ninja Gaiden creators themselves.
In The Messenger, players take the role of a young ninja tasked with carrying a magic scroll across a cursed world in order to save his clan besieged by a demon army. While, on the surface The Messenger might look like a simple homage to the classic platformers, you'll quickly discover that the game plays with your expectations to surprise you with its modern game design approach, clever writing and super tight controls. The cast of memorable characters as well as its fourth wall and the inclusion of a few mechanics from other game genres also contribute in making The Messenger a truly unique gaming experience.
While the game is considered fair compared to platformers of the early 90s, it still proves very challenging even to hardcore players with its 45 optional Power Seals to collect as well as its unique New Game+ system. We also designed The Messenger with the speedrunning community in mind from the beginning and we make a point to wholeheartedly support the scene in any way we can.
Ever since The Messenger was announced, fans have been asking us to bring it to PS4. Well, the wait is over, and we are very excited that the PlayStation family can carry the scroll and do the thing with a DualShock controller starting March 19.
But that's not all. This summer, the story of The Messenger will take an unexpected turn with the release of a free expansion entitled Picnic Panic. This resolutely silly adventure will test your skills even more as our ninja heads to Voodkin Island in order to thwart Barma'thazël's wicked plan.
Sabotage is a Quebec City based indie studio mostly made up of veteran developers with a deep passion for retro games and the punk attitude. We hope that you will enjoy The Messenger as it was created with a lot of love to bring back those memories of gaming from another era while keeping you on the edge as truly modern games do so well.