Ten new games join the ever-growing PS Now library this month.
Hello, PlayStation Now fans! We've got a smoking hot lineup of ten new games coming to PlayStation Now this month to keep you warm. Mortal Kombat X, Metal Gear Solid HD Collection, Metro Last Light Redux, and more are available starting today in our library of over 275 streamable and downloadable PS4 games and over 750 streamable games in total.
Leading the pack of new games this month is Mortal Kombat X for PS4 (available to stream or download), with its brutal finishing moves, interactive environments, character variations with different weapons and attacks. Pre-order the next iteration of the franchise, Mortal Kombat 11, before it launches on April 23.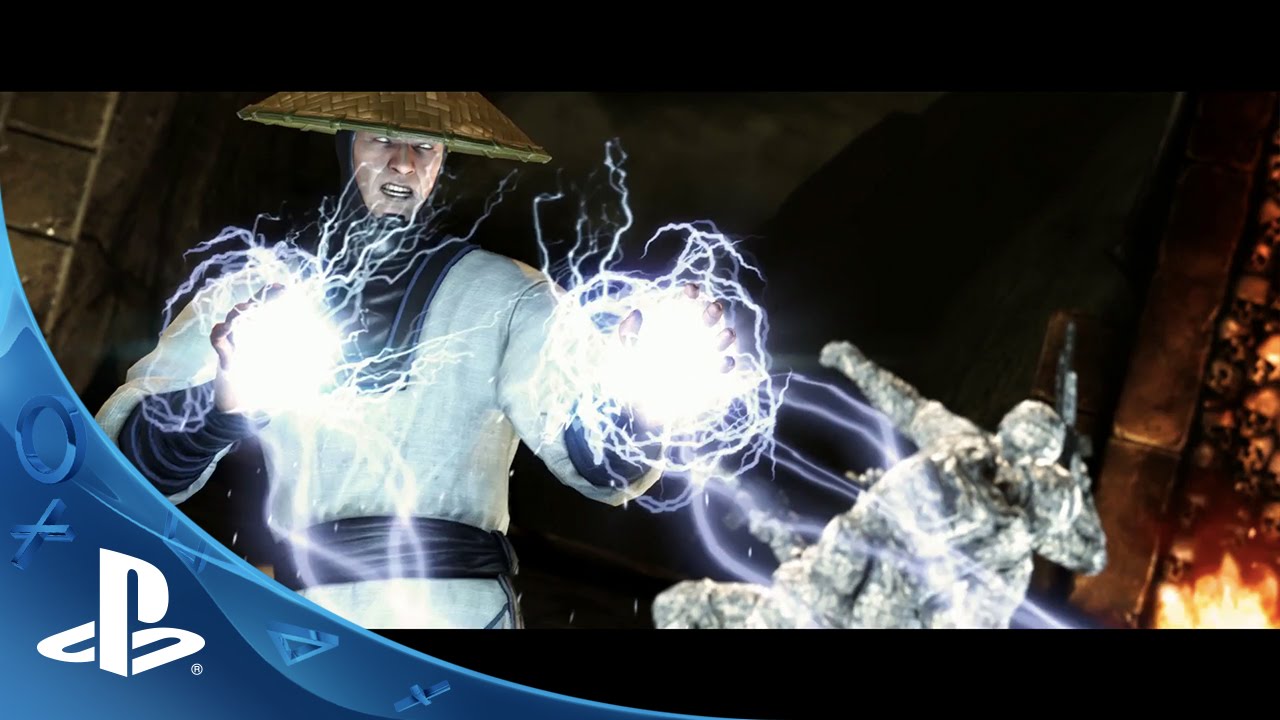 Next up is Metal Gear Solid HD Collection for PS3. Featuring three complete games, Metal Gear Solid 2: Sons of Liberty, Metal Gear Solid: Snake Eater and Metal Gear Solid: Peace Walker, the HD Collection offers old and new fans a chance to experience the epic game play, design and storytelling of the MGS franchise.
Also launching on PlayStation Now today is Metro Last Light Redux (PS4). A civil war is stirring as underground station-cities vie for control of a military doomsday device in a desolate post-apocalyptic Moscow. Catch up on the series, and pre-order Metro Exodus today, before it launches on PS4 next week on February 15.
From EA are two hit PS3 games to enjoy: Need for Speed Rivals and Battlefield Hardline. For a different kind of racing, check out F1 2017 (PS4) from Codemasters. If RPGs are more your speed, check out Magicka 2 and the award-winning Pillars of Eternity. Save the earth from Ravagers, massive alien insects, in Earth Defense Force 4.1, or take to the stars in Rebel Galaxy.
Here is the full list of the ten games joining PS Now this month:
Battlefield Hardline (PS3)
Earth Defense Force 4.1 (PS4)
F1 2017 (PS4)
Magicka 2 (PS4)
Metal Gear Solid HD Collection (PS3)
Metro Last Light Redux (PS4)
Mortal Kombat X (PS4)
Need for Speed Rivals (PS3)
Pillars of Eternity (PS4)
Rebel Galaxy (PS4)
Here are the most played PS Now games during the month of January:
NBA 2K16
Mafia III
For Honor
Prey
Red Dead Redemption
Sid Meier's Civilization Revolution
Steep
WWE 2K16
The Elder Scrolls Online: Tamriel Unlimited
Mortal Kombat
If you haven't tried PlayStation Now yet, now's the perfect time to give it a spin with the seven-day free trial for PS4 and PC. (Terms apply. New Subscribers only. Credit card required. See here for details.)
Stay tuned for more updates on PS Now. Happy gaming!