Look back on a spectacular year for video games - from celebratory launch trailers to intriguing reveals
Game makers create trailers to do many things — inform, entertain, tease, and much more. These stylistically diverse snapshots of creative game universes are not only fun, in-the-moment videos used to learn more about upcoming games, they're also a great way to reflect on the most memorable announcements, reveal, and launch trailers of the year.
This past year was a stunner — not just in terms of huge launches like God of War and Red Dead Redemption 2 — but tons of other games, too. We got a closer look at the mysterious Death Stranding, a tantalizing taste of Cyberpunk 2077, and updates on a plethora of enticing independently produced titles. Feast your eyes on some of our favorite trailers and videos of 2018, and let us know your top picks in the comments!
---
The Last of Us Part II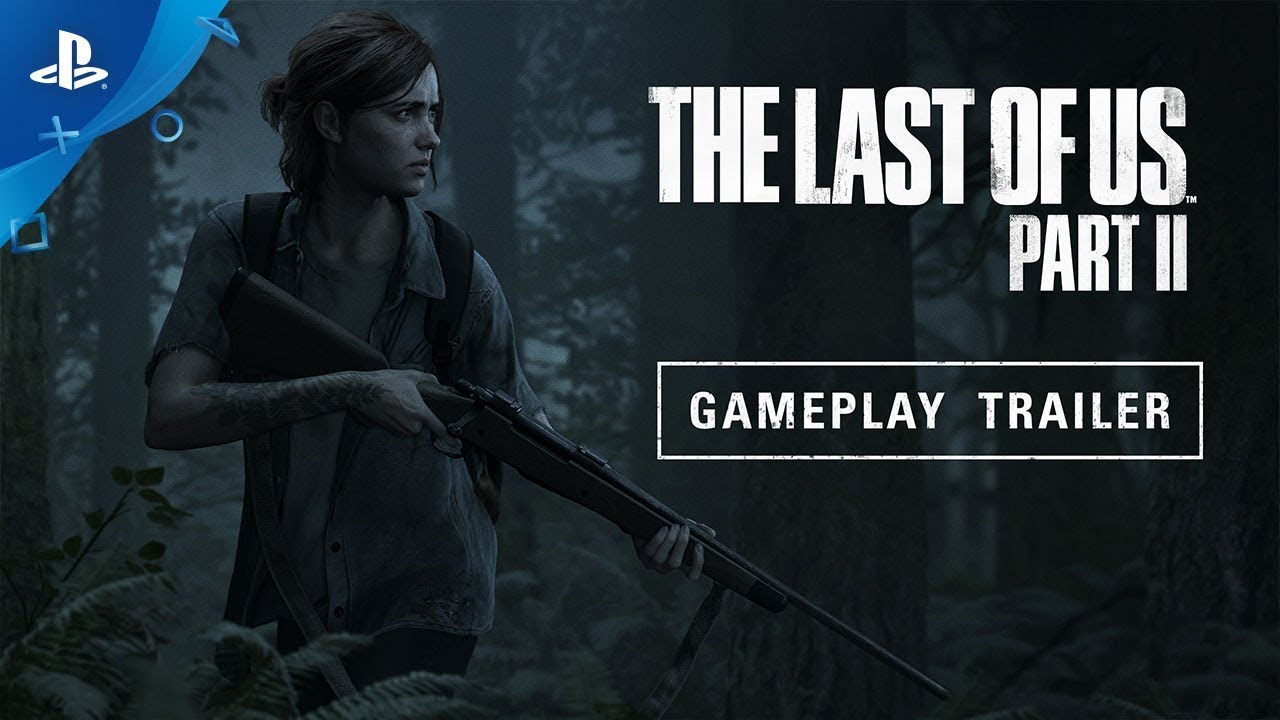 If you've played The Last of Us, you know that Ellie can be both tender and brutal. This captivating showcase of The Last of Us Part II from E3 2018 shows us how extreme those dualities have become.
God of War Story Trailer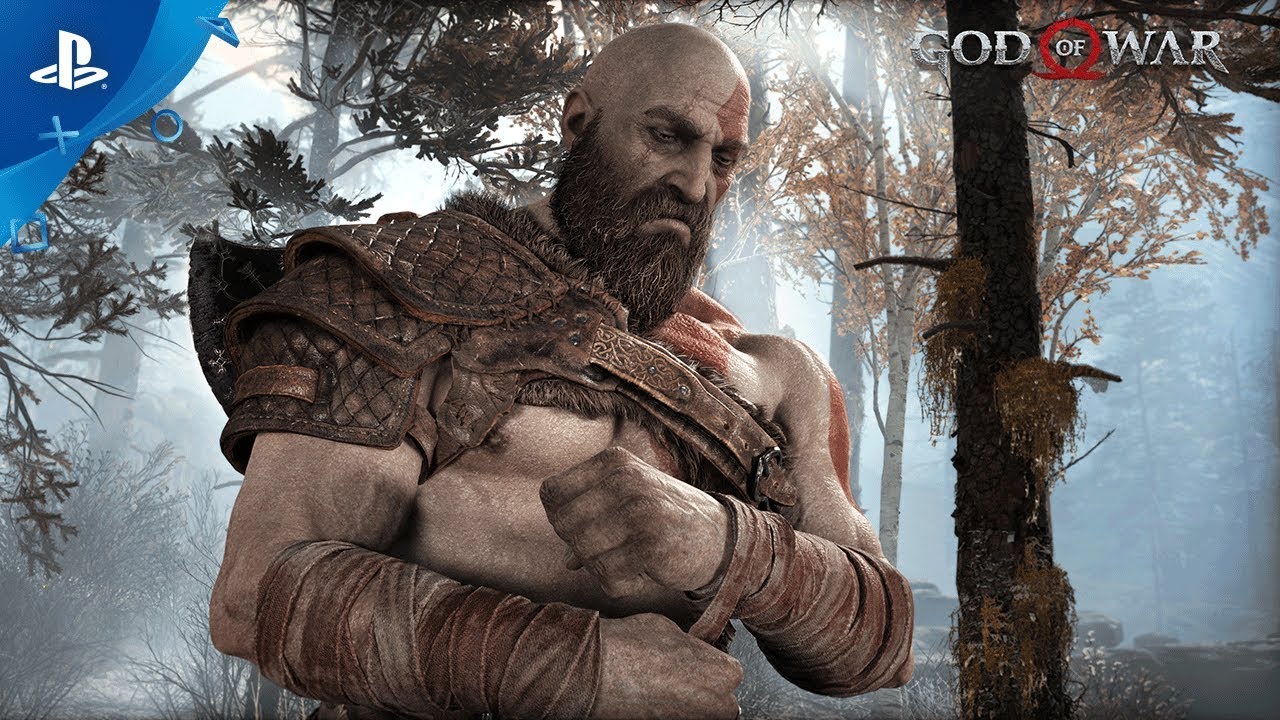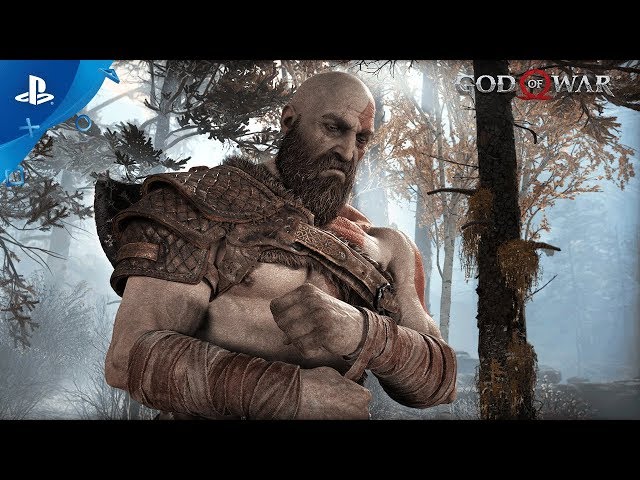 Kratos and Atreus steal the show in God of War, but their world is vividly brought to life with an unforgettable supporting cast. This intriguing trailer offers a better look at the rest of the characters, from the witty and wise Mimir to the crude and blunt Brok.
Death Stranding E3 2018 Trailer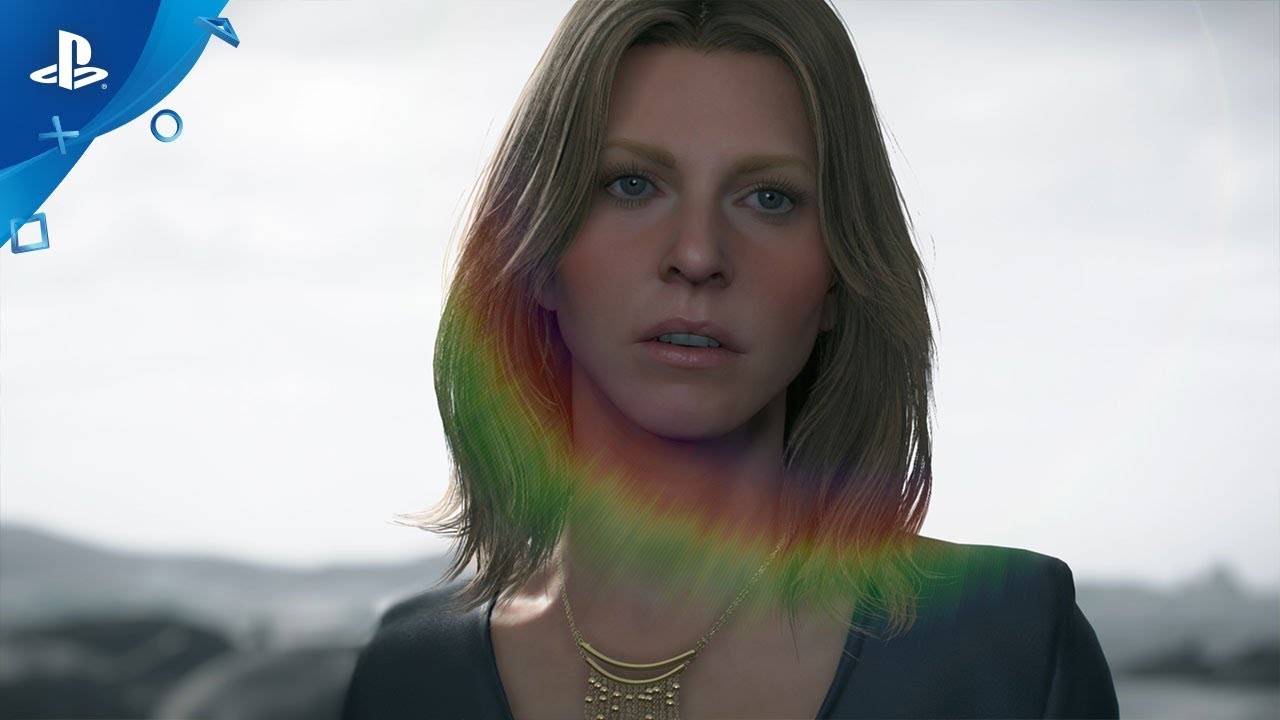 This lengthy look at the story, world, and gameplay of Kojima Productions' much-anticipated Death Stranding reveals the most insightful look into the mysterious game so far. Yet for every morsel gleaned, it raises as many questions.
Marvel's Spider-Man E3 2018 Showcase Demo Video
If we only knew then what we know now. This E3 2018 video demonstrates how beautifully Marvel's Spider-Man weaves together intense gameplay with compelling story, concluding with a dramatic tease of one of Spidey's mysteriously Sinister enemies.
Mortal Kombat 11 Reveal Trailer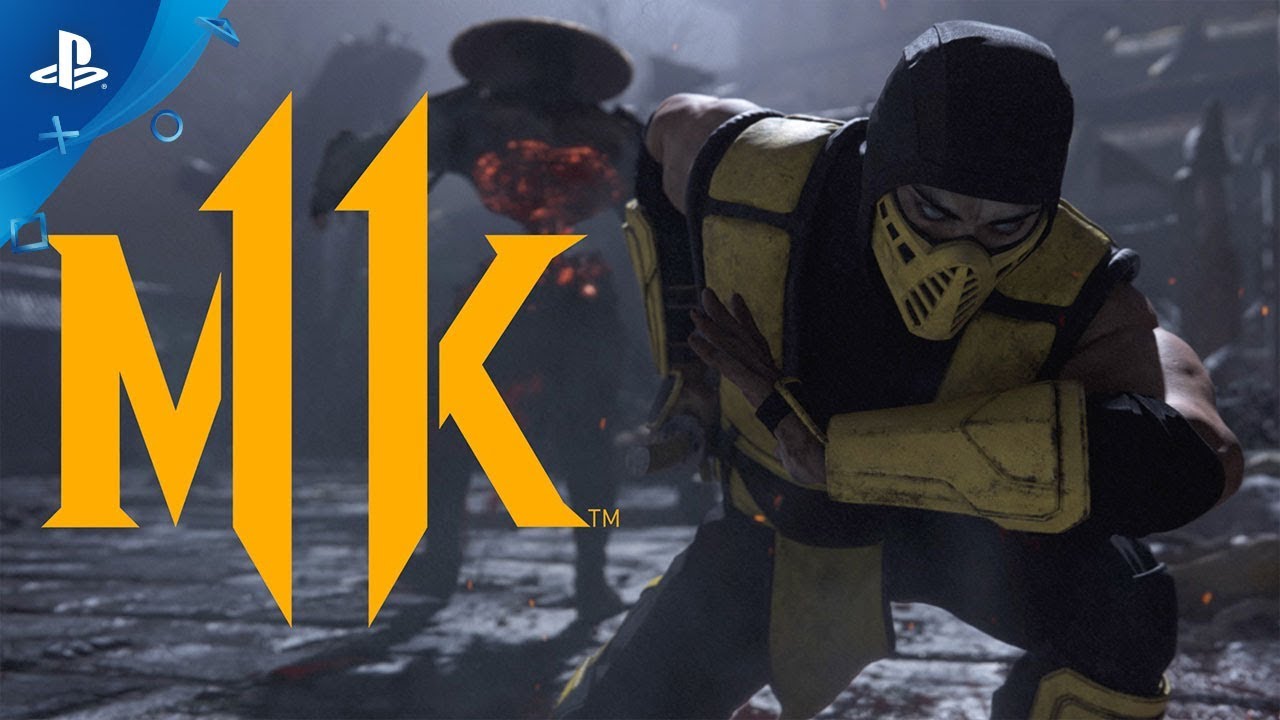 Scorpion and Raiden face off once again in a bloody, unending contest. This first look at NetherRealm's latest is absolutely brutal, and reveals multiple incarnations for Scorpion stepping into the fray.
Ghost of Tsushima – E3 2018 Gameplay Debut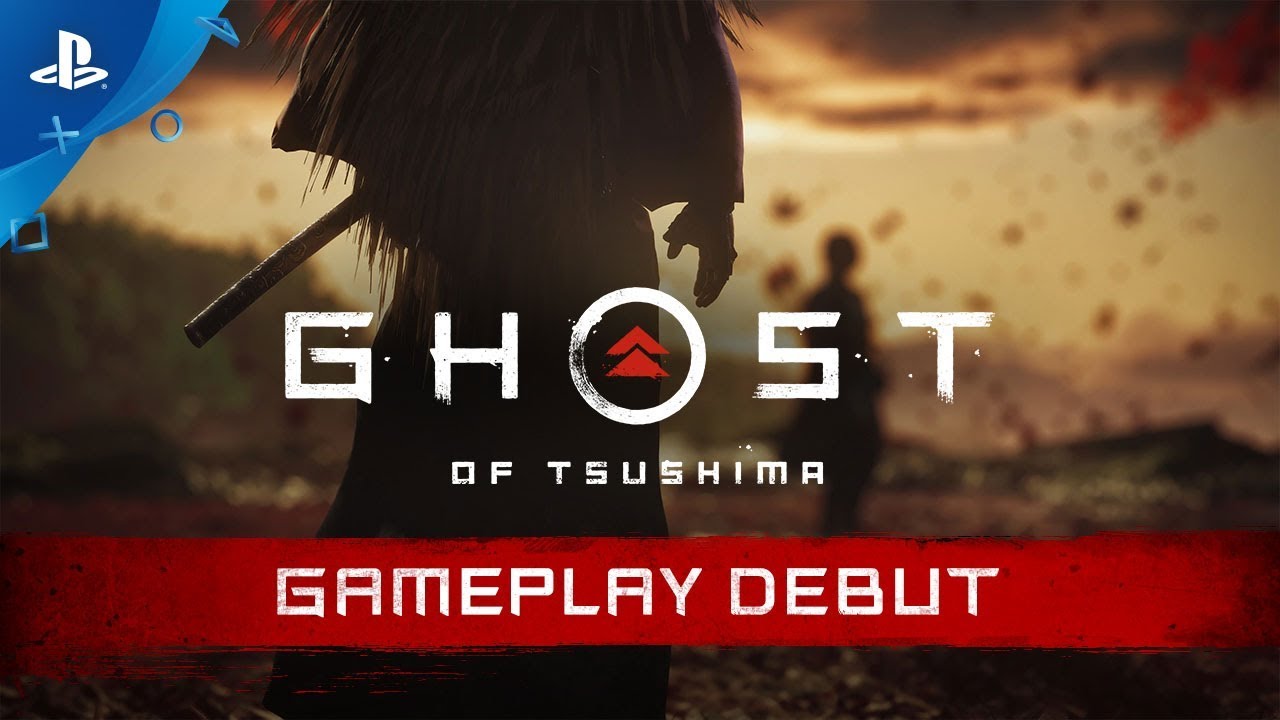 Sucker Punch's upcoming open-world samurai adventure is both vicious and beautiful. This extended E3 2018 video highlights the game's haunting beauty, concluding in a dramatic clashing of swords amidst falling crimson foliage.
Marvel's Spider-Man: Be Greater Extended Trailer
Everyone faces the depths of despair and self-doubt at some point. True heroes emerge from the other side of these trials more resolute, ready to take on any challenge.
Crash Team Racing Nitro-Fueled Reveal Trailer
This surprising reveal wowed viewers of The Game Awards 2018. Crash's cart-racing classic is back,more colorful and spirited than ever.
Tetris Effect E3 2018 Announce Trailer (PS VR)
Hypnotizing, kaleidoscopic visuals. Silky, entrancing music that sticks in your brain for hours. A unique twist on the genre-defining puzzle play of Tetris. The announce and launch trailers for Tetris Effect have it all.
Falcon Age Gameplay Trailer (PS VR)
Admit it — you always thought it would be cool to be a falconer. This trailer for the upcoming PS VR game offers a glimpse of what it's like to raise birds of prey, outfit them with tiny hats, and even fist bump, err… talon bump them?
The Pathless Reveal Trailer
This reveal trailer sheds light on what's next from Giant Squid, the creators of Abzu. The colorful art style brings the daring adventurer's mysterious world to life, yet the beauty is tinged with a touch of sadness.
Beat Saber Gameplay Trailer (PS VR)
The lyrics call out Beat Saber's unending goal to slice and dice blue and red blocks while an infectious beat thrums along. This trailer offers an enticing taste of what diving into the rhythmic, entrancing PS VR experience is like.
Hitman 2 Live-Action Launch Trailer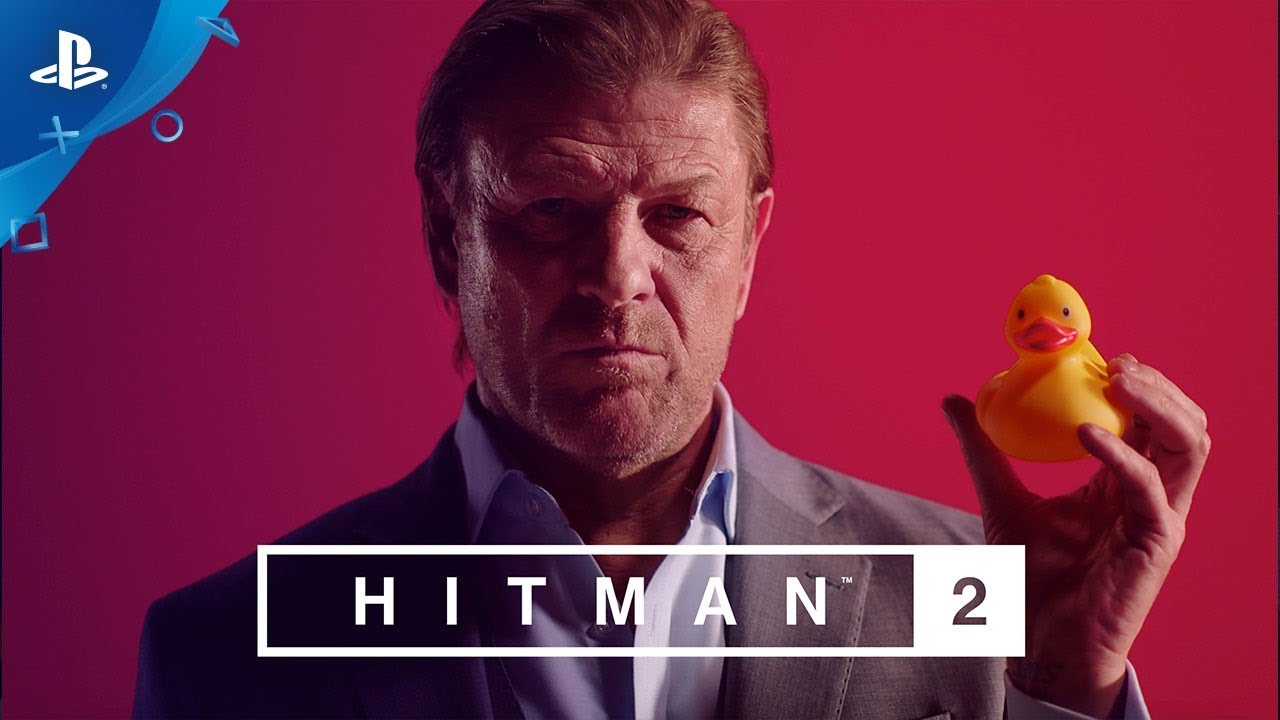 The team behind this clever delivered a tantalizing two-for-one with this trailer: star appeal and a darkly humorous inside joke.
MediEvil Announce Trailer
Sir Dan is back! This gloomily fun reveal trailer (under)takes us back to the classic hack-and-slash platforming of MediEvil. Astounding before-and-after shots showcase how developer Other Ocean Interactive is resurrecting this beloved classic.
God of War – Midgard Mishaps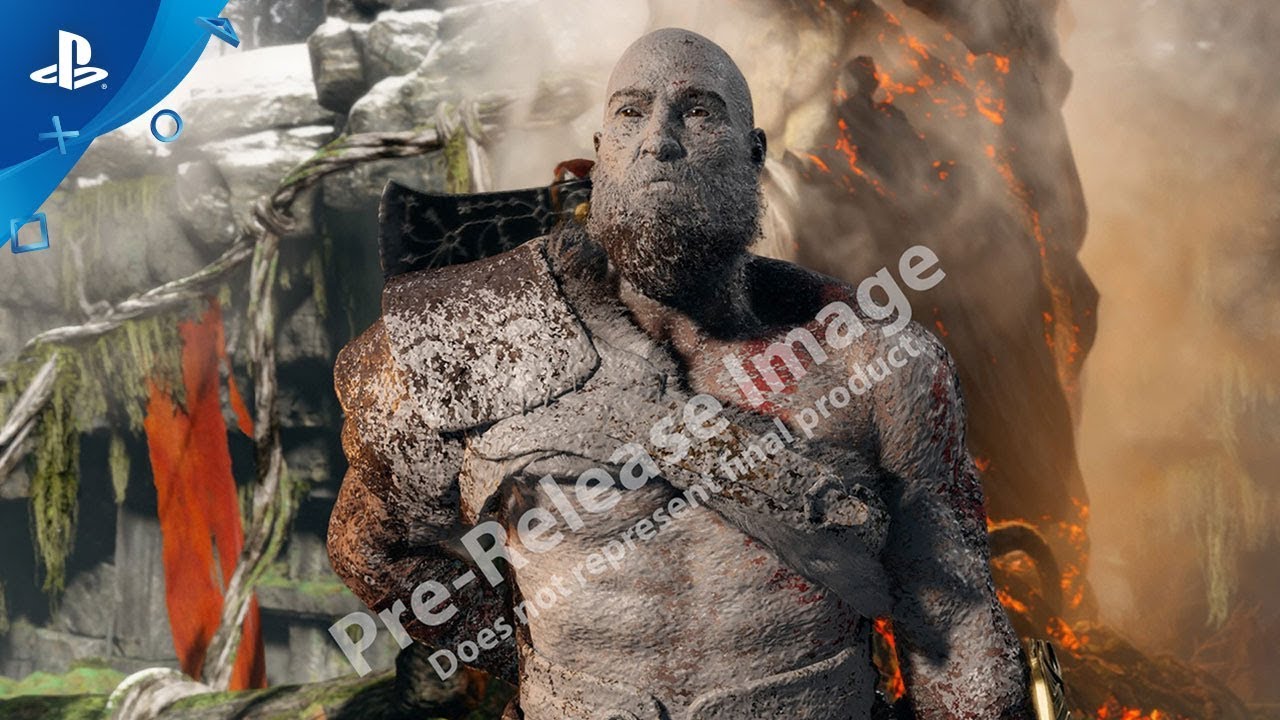 This highlight reel of early development bugs and bloopers range from the hilarious to horrifying. Whether it's Atreus endlessly warning about invisible Draugrs or character models contorting into grotesque shapes, this video has it all.
PlayStation Classic: Play History Make History
This colorful video brings us back to the early days of 3D video games, featuring chunky polygons and the birth of iconic video game series.
Astro Bot Rescue Mission Launch Trailer (PS VR)
Astro Bot's PS VR adventure features some excellent platforming, but the game features an added layer of interaction. Players can fling shurikens, hose down flowers, and more using their DualShock 4. This trailer perfectly captures the joy of tinkering in Astro Bot's world.
Shadow of the Colossus Story Trailer
Wander's quest to save his fallen love at any cost holds a dear place in the hearts of all PlayStation fans. Seeing him gallop through the lush fields on Agro and scaling the behemoth Colossi in this remastered masterpiece is breathtaking.
Monster Hunter World Behemoth Update
If the piano arpeggios or adorable Moogle didn't get Final Fantasy fan's blood pumping, seeing the ferocious Behemoth invade Monster Hunter: World sure did. This exciting crossover heralded one of the most challenging hunts in the entire game.
Seikro: Shadows Die Twice Reveal Trailer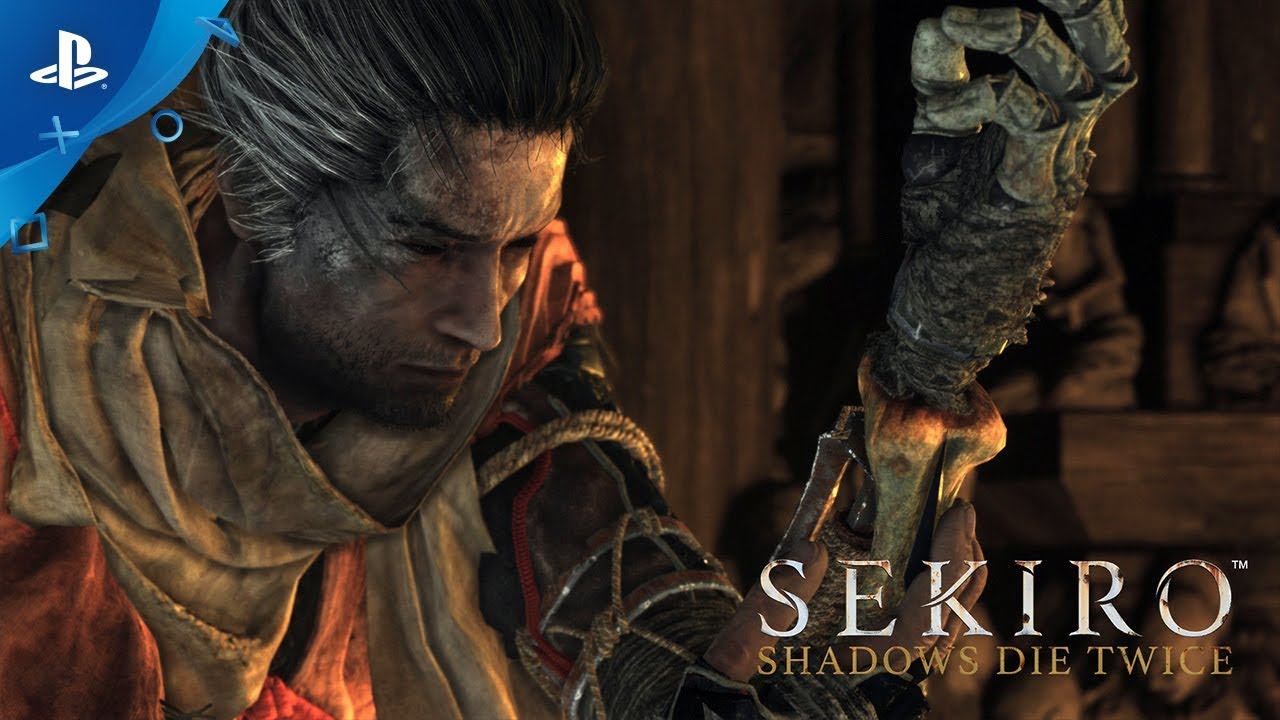 From Software's new samurai hero turns a lost limb into a mechanically impressive advantage in this look at Sekiro: Shadows Die Twice. The nimble swordsman also faces off with enemies with tricks of their own, such as a warrior on horseback wielding a deadly retractable spear.
Cyberpunk 2077 Reveal Trailer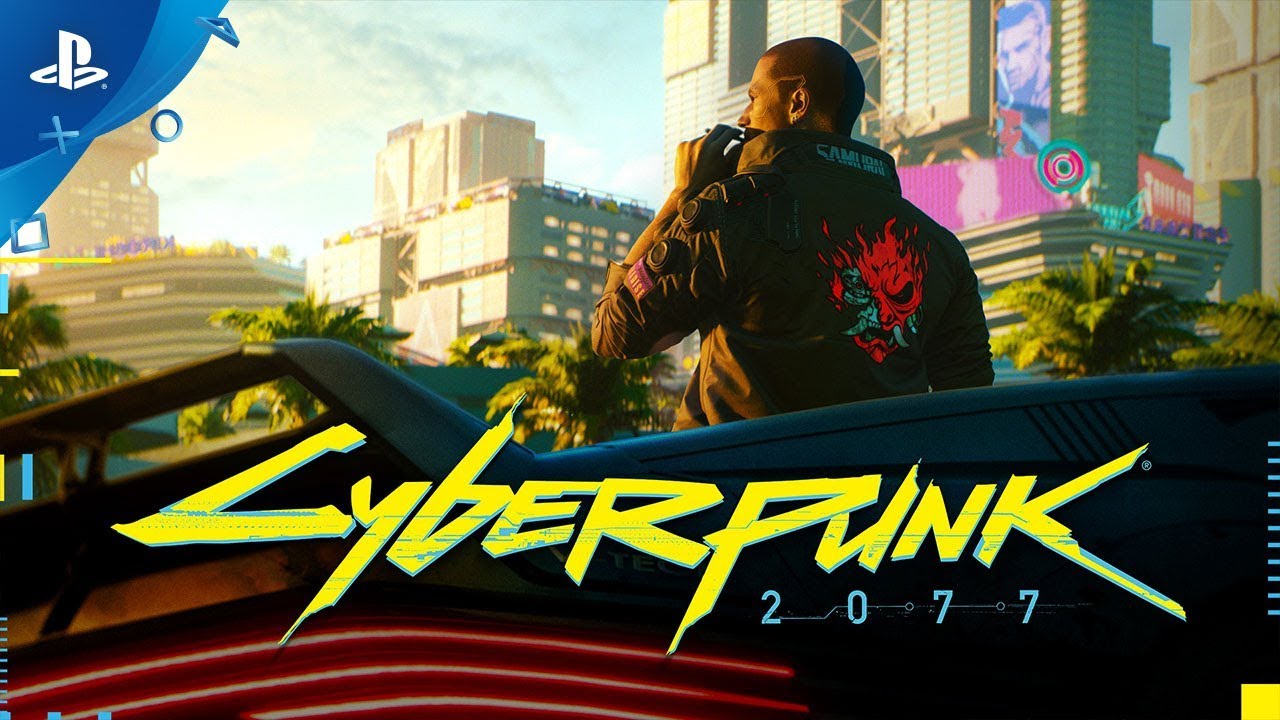 The possibilities on display in CD Projekt Red's dystopian vision of the future boggle the mind. This trailer gives us a look at seedy bars, high-tech boxing matches, violent backwater ruffians, and much more.
Red Dead Redemption 2: Official Trailer #3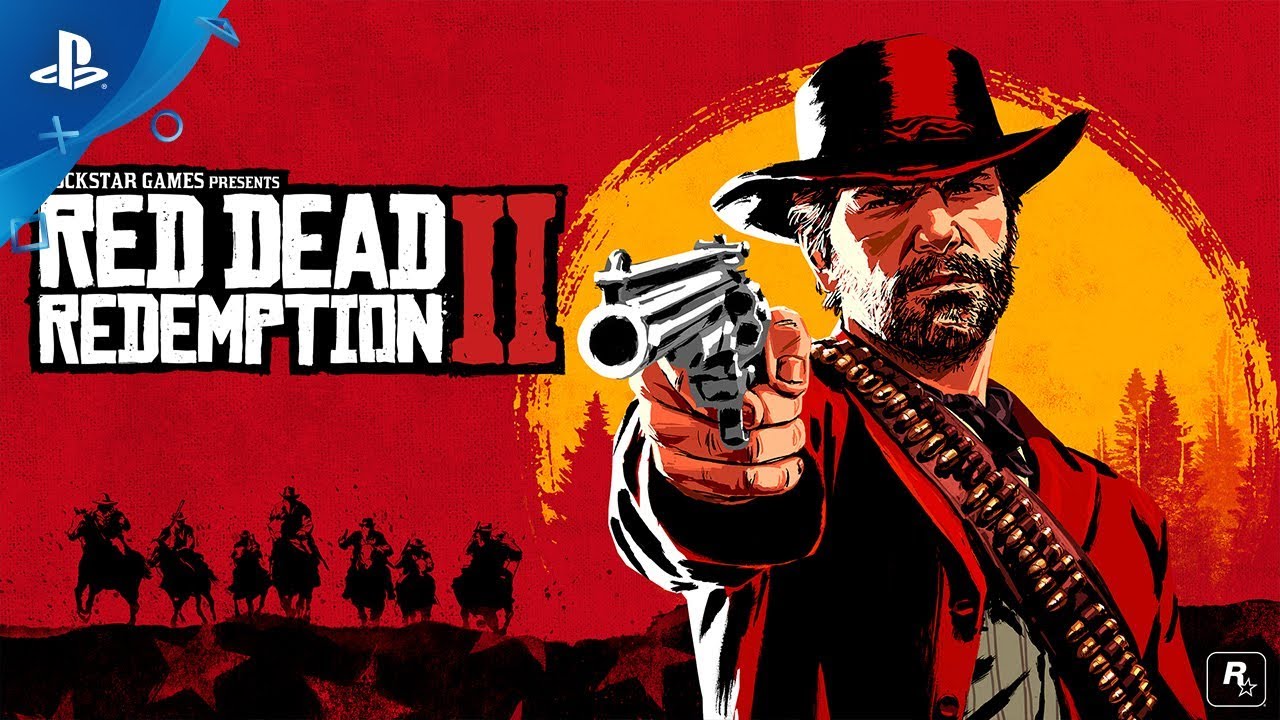 From the tense strings playing throughout to the crack in Dutch's voice, this third trailer for Rockstar's Wild West opus artfully conveys the desperate times descending upon the Van der Linde gang.
Spyro Reignited Trilogy: All Scaled Up Reveal Trailer
Fans had been hungry for remakes of the classic Spyro games ever since the Crash N. Sane Trilogy stoked the flames of nostalgia. Toys For Bob answered the call with this gorgeous first look at the Spyro Reignited Trilogy.
Minit Gameplay Trailer
How much can you accomplish in one minute? This trailer offers a look at the retro adventure awaiting players who are interested in questing 60 seconds at a time. Take note of the video's length, too…
Moss Launch Trailer
The colorful and mysterious world that Quill inhabits is inviting on its own, but this launch trailer perfectly conveys the game's blend of storybook charm and enchanting mystery.
Capcom Beat 'em Up Bundle Launch Trailer

Vintage 90s nostalgia captured perfectly by Capcom
Capcom's one-time arcade mascot, Captain Commando, teleports us back to the dim, neon-lit golden age of standup cabinets featuring top-tier co-op beat 'em ups. Hope those kids find their way home, though…
Destiny 2 Forsaken: Last Stand of the Gunslinger
Bungie's trailer for Destiny 2's Forsaken expansion is an emotional kick in the gut for fans who've grown attached to everybody's favorite witty Exo — Cayde-6. Rewatching this trailer is a reminder of how much we miss you, buddy.
Guacamelee! 2 Launch Trailer
Drinkbox Studio's launch trailer for Guacamelee! 2 is a piñata explosion of candy-colored fun. The catchy mariachi music ties together the visual fiesta on offer with this side-scrolling adventure.