For Honor leads the charge, and holiday promotions start today.
The holidays are now upon us! Santa Claus has arrived early this year, because today we're adding 50 more PlayStation 4 games to the PlayStation Now library, bringing the total to over 275 PS4 games to stream or download, and a total of over 700 PS4, PS3, and PS2 games to stream. We've also got some great discount deals happening on our subscriptions, so keep reading to find out more.
Leading the pack of 50 new PS4 games this month is Ubisoft's epic combat game For Honor. Enter the chaos of war and choose a faction: bold Knights, brutal Vikings, or deadly Samurai. For Honor features 12 base Heroes to choose from and customize, a thrilling solo and co-op story campaign, as well as brutal PvP and multiplayer modes to test your skill in battle (PS Plus not required to play online when playing via your PS Now subscription). Download the game to your PS4 system to enjoy the brand new Marching Fire expansion (sold separately), featuring a brand new faction with four new heroes, as well as new solo/co-op and PvP modes.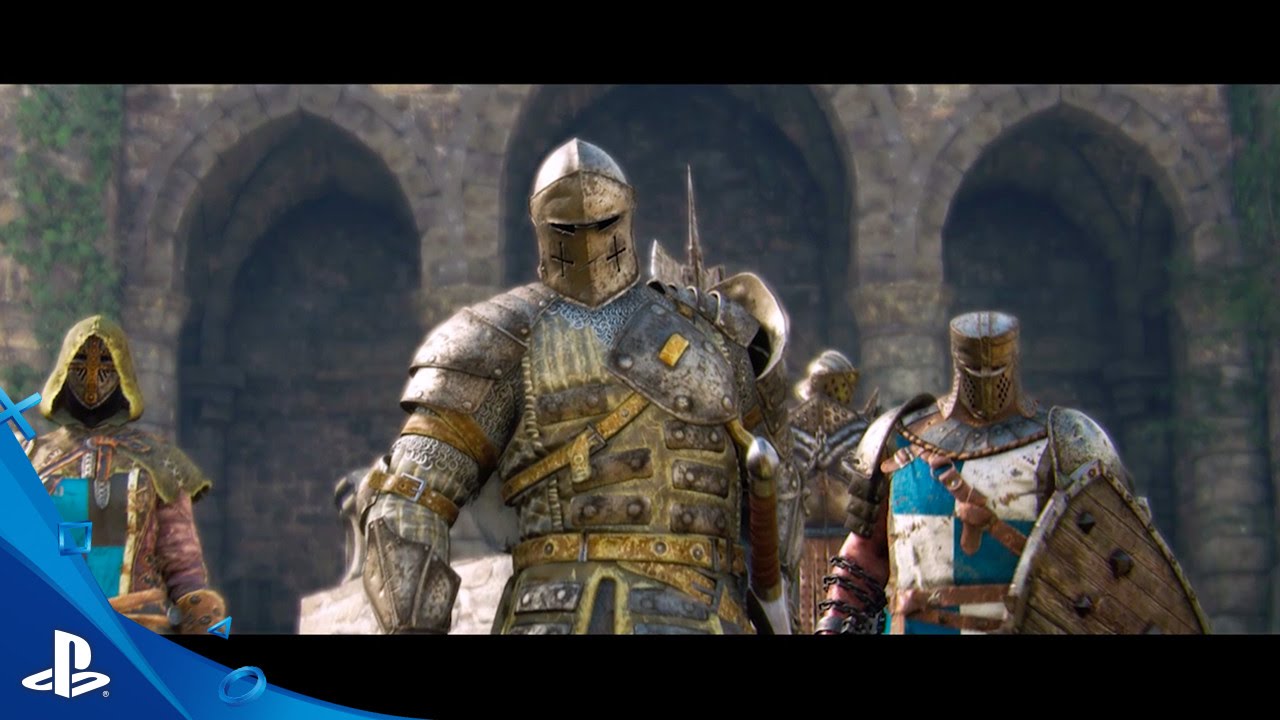 Other new PS4 games this month include the open-world Adventure Time: Pirates of the Enchiridion, the classic Super Star Wars, retro-style 2D platformer Dandara, J-RPG Fairy Fencer F: Advent Dark Force, the frantic Raiden V: Director's Cut, the fast-paced thrill-ride TRON RUN/r, and many more.
Here are the top 10 most streamed and downloaded games in PS Now during the last month:
Red Dead Redemption
Mafia III
NBA 2K16
WWE 2K16
Steep
Sniper Elite IV
The Elder Scrolls Online: Tamriel Unlimited
Sid Meier's Civilization Revolution
Fallout: New Vegas
Payday 2 Crimewave Edition
Today also marks the start of our holiday price promotion for PlayStation Now. From today through January 8 (8 AM PT), we are bringing back three exciting subscription offers. If you've never tried the service before, you can get your first month for just $9.99 with our special intro offer (new subscribers only). Also available is a discount on the 3-month offer, now just $29.99 ($44.99 regular price), and for the best bang for your buck, 12 months for just $79.99 ($99.99 regular price), both available to new and existing subscribers alike. You can also check out the seven-day free trial for PS4 and PC to get started. (Terms apply. New Subscribers only. Credit card required. See here for details.)
Stay tuned for more updates on PS Now. Happy gaming!