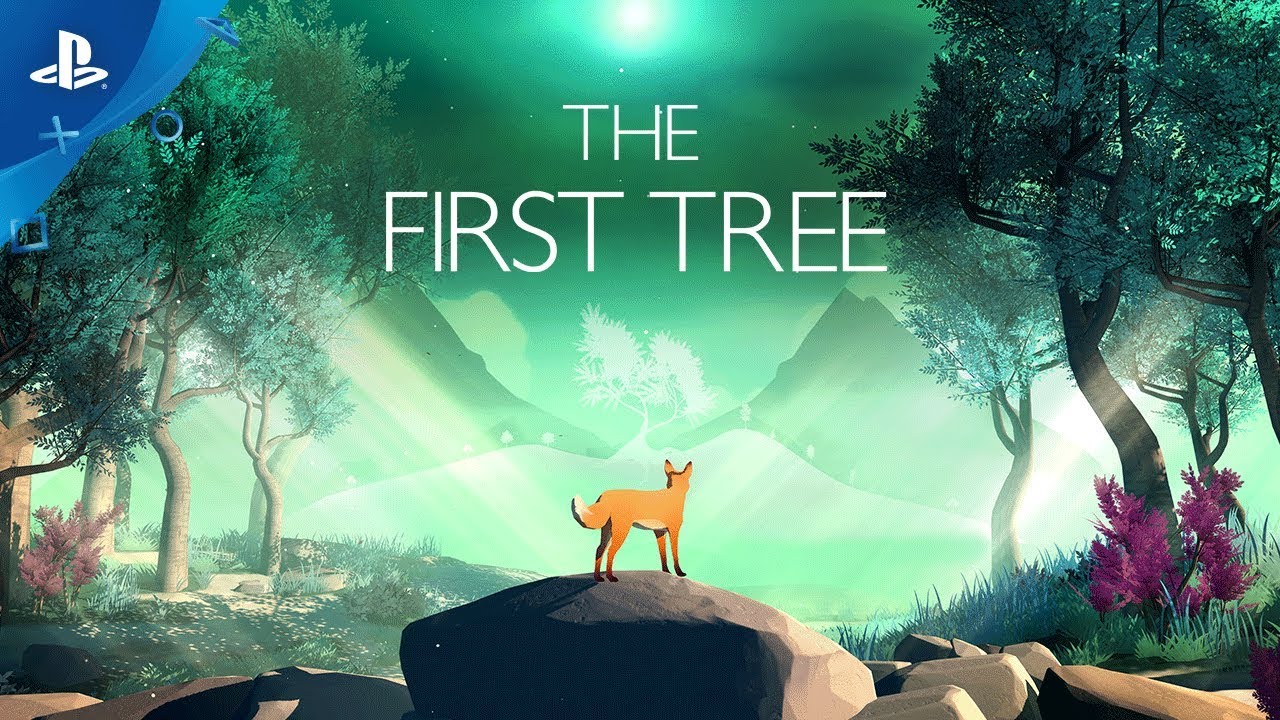 A beautiful third-person exploration of life, death, and hope in a melancholy world.
When I was in college, I decided it was time to finally play all the acclaimed PlayStation exclusives I had heard so much about. Like many college students, my main problem was money, so I did the next best thing I could think of: I went to an electronics rental store, filled out my three references for a background check, and took a PS4 home for only a week. At the time, I had no idea how much of an impact that week of binge-gaming would have on my life — but it has now led to releasing my own game, The First Tree, tomorrow on PS4.
The two games which had the biggest influence on me by far were Journey and Everybody's Gone to the Rapture. I loved the visuals, music, and story that unfolded through poignant words or no words at all. I explored a new place and simultaneously learned something new about myself. I needed to make something beautiful like that. A few years back, my dad passed away unexpectedly from a heart attack. I wasn't one to talk about it and had a hard time opening up, but I still wanted to communicate with others who had suffered loss — so that they could tell me it would be okay, and that I could tell them the same. I combined the inspiration I received from those aforementioned games and all the feelings of loss I had into my own story about a fox and a son.
The First Tree is a third-person exploration game centered around two parallel stories: a fox trying to find her missing family and a son reconnecting with his estranged father in Alaska. Players take control of the fox on a poignant and beautiful journey that crescendos at the source of life. Along the way, players uncover artifacts and stories from the son's life as he becomes intertwined in the fox's journey towards The First Tree.
The first impression some people have is that this is a fox simulator, which couldn't be further from the truth. There are some simple puzzles and platforming sections the fox must overcome on her journey, but the game is mostly a relaxing opportunity to reflect in a beautiful, melancholy world. There are also lots of secrets to uncover in the colorful landscape…
The awesome thing about indie games is that they almost always come from the heart, and I definitely poured mine into this project. I'm grateful for all the talented artists, musicians, and programmers who allow their work to be licensed so a former film-student like myself could somehow finish a game. Big thanks to DO Games for helping me with the porting process as well. In the end each of us have our own journey to the first tree, and I hope you find meaning there like I did.