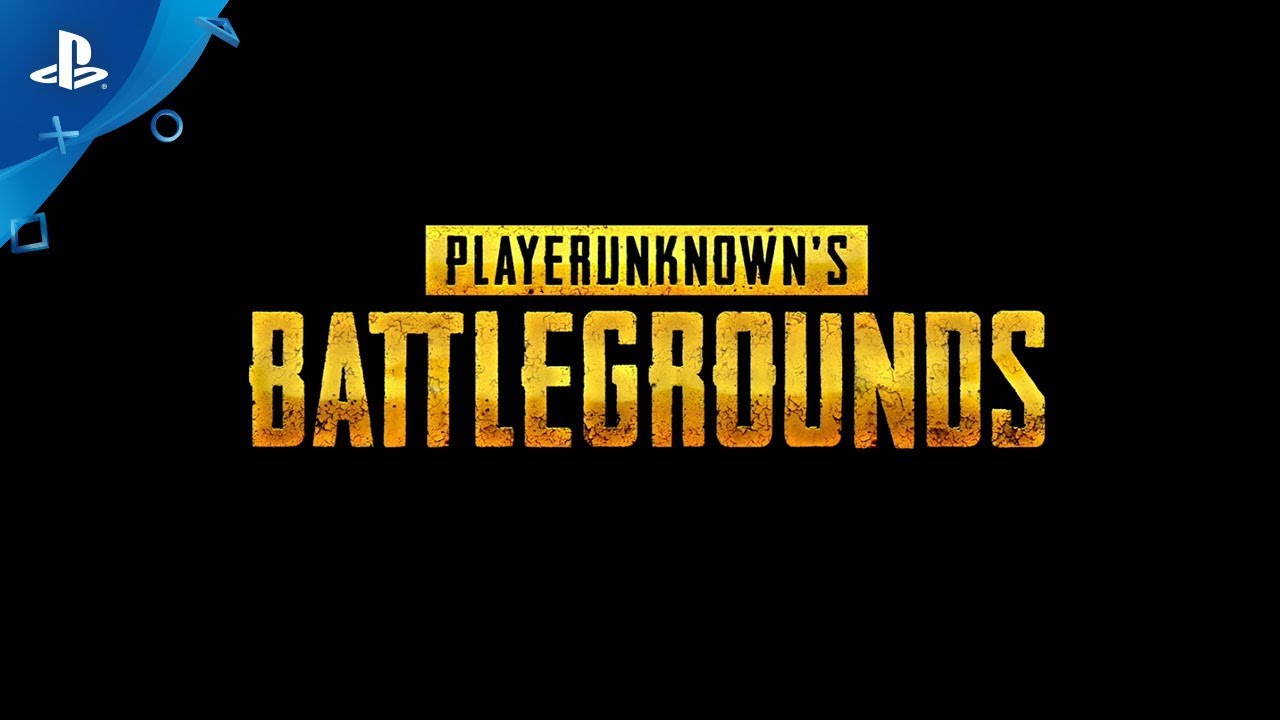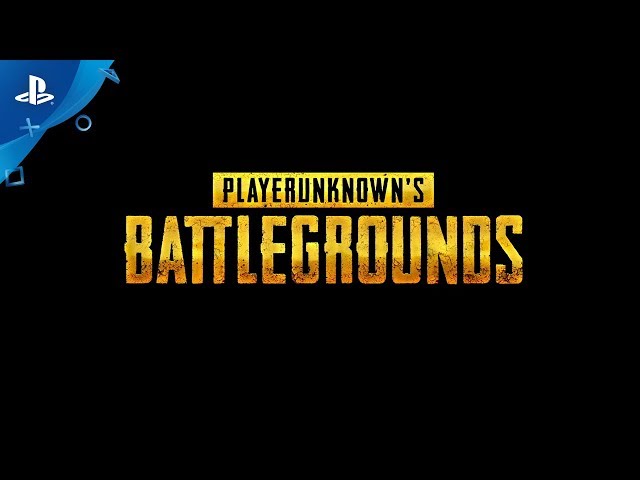 Prepare to drop, loot, and fight your way to the top in PlayerUnknown's Battlegrounds, coming to PS4 next month.
Hey everyone, today we are thrilled to unveil the exciting announcement that PlayerUnknown's Battlegrounds is officially coming to PlayStation 4! Bringing PUBG to the PS4 has been an ambitious project for us, and we are beyond thrilled to finally be sharing this news with the world.
What is PUBG?
PUBG is a battle-royale shooter where 100 players drop into a map and fight for survival. It's a game of life or death as you explore and loot the map for weapons and armor. Internet and PlayStation Plus are required to play on PS4. Be the last one standing to achieve the elusive Chicken Dinner – bragging rights included.
Pre-order Bundles
PUBG will launch on December 7 with three iconic maps – Erangel, Miramar, and Sanhok – with the highly anticipated snow-themed map coming this winter. The game will include all major features like custom matches, ranked system, event mode, Trophies, and much, much more.
Today, we're kicking off pre-order sales with various options:
Disc Edition
$29.99 USD (MSRP) / $39.99 CAD (MSRP)
Includes: Base Game
Looter's Digital Edition
$29.99 USD (MSRP) / $39.99 CAD (MSRP)
Includes: Base Game
Survivor's Digital Edition
$59.99 USD (MSRP) / $79.99 CAD (MSRP)
Includes: Base Game, Survival Pass: Vikendi, 2,300 G-Coin Pack, 20,000 BP
Champion's Digital Edition
$89.99 USD (MSRP) / $119.99 CAD (MSRP)
Includes: Base Game, Survival Pass: Vikendi, 6,000 G-Coin Pack, 20,000 BP
Pre-order Bonuses – Digital Skins
We teamed up with our friends at Sony to bring you some amazing pre-order digital skins that will be included in each pre-order bundle.
Nathan Drake Desert Outfit
Uncharted Series
Ellie's Backpack
The Last of Us
We are also offering a PUBG avatar and theme to rock on your PlayStation Network User ID as an instant download for pre-ordering!
The Unknown Avatar
Miramar Theme
A few words from the PUBG HQ Team in Korea
From Koo Sung Jeong, PS4 Lead Project Manager:
"One of most memorable moments while developing PS4 PUBG was the first time we had 100 people join a test match. Before the test, the dev team's mission was to deliver the finished product this year – it was a big challenge and it felt almost impossible. But as soon as we had 100 people drop in for the test, our confidence started to build and and we pushed ourselves harder to make everything happen. We are proud of the game we have created and can't wait to get it into your hands!"
From Changmin Lee, PS4 Engineering Lead
"It's always exciting and tense presenting our work to the players as a developer. Getting our game into the hands of the PS4 community that haven't experienced PUBG is a thrill equal to creating a new game. Everyone on the PS4 dev team have worked passionately on every single moment of the game to create a perfect experience for our players – we hope you all enjoy your journey on getting a chicken dinner!"
As we prepare for the official launch on December 7, be sure to stay up to date on the latest news at our website and social channels. The team here at PUBG have worked tirelessly to bring our unique Battle Royale experience to this platform, and we can't wait to start this new journey with you.