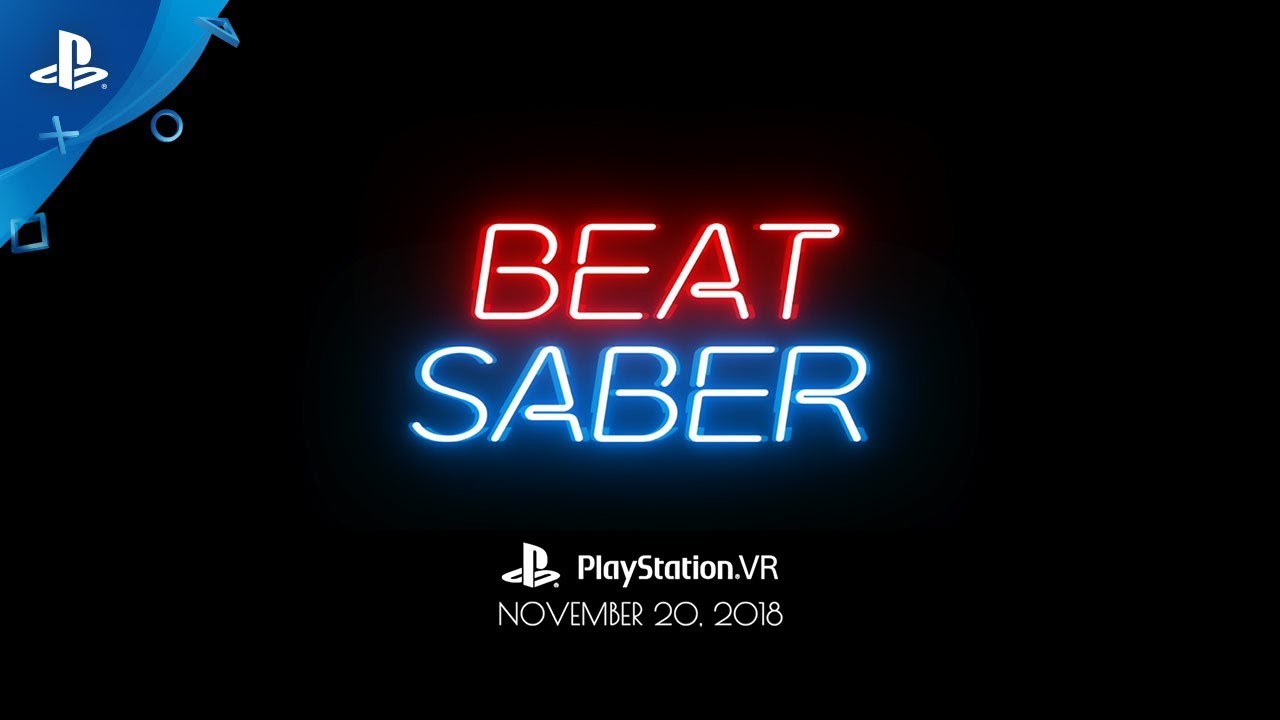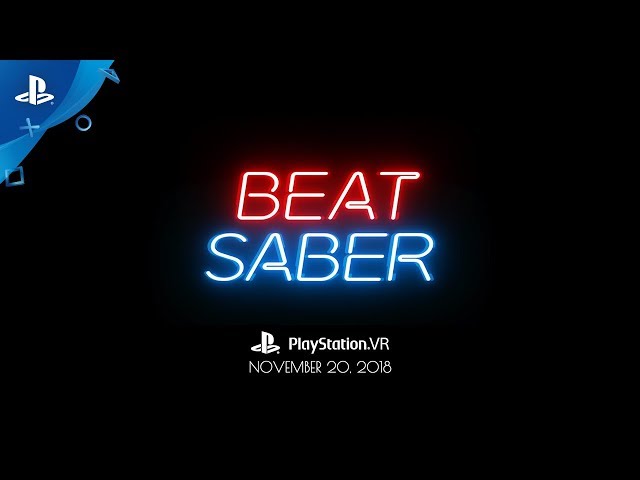 Immerse yourself in a futuristic world of music, color and lights.
Get your PS Move controllers ready, it's time to slash some beats!
Beat Saber is coming to PS4 on November 20, bringing the thrilling rhythm experience right into your living room. You won't want to put it down.
In case you aren't familiar with Beat Saber's gameplay, your goal is to slash the beats, represented by small cubes, as they are coming at you. Every beat indicates which saber you need to use and the direction you need to match. This immersive rhythm experience is embodied in an appealing futuristic world filled with lights and mist. And of course, accompanied by exclusively made electronic dance music and tons of levels made entirely by hand.
We know the development took us a while, but here comes the best Beat Saber ever made!
These are some of the exclusive new content and features:
Challenging campaign: Improve your game style every day by completing levels in our complex campaign, exclusively created for PS VR players.
Exclusive new songs: Everyone loves Beat Saber's Original Game Soundtrack. That's why we bring you, above our well-know music hits, five new exclusive songs coming straight from excellent electronic dance music artists and talents from around the world.
Tons of modifiers: The game contains many modifiers to make your gameplay even more challenging and exciting every day.
Epic sabers: Get ready for those shiny beasts because they look just amazing. Watch them glow and slash the cubes with style!
Practice mode: We know practice makes perfect. In Beat Saber, you can start from any part of the level or even slow the game to practice problematic parts.
The game offers much more! From solo modes to competitive multiplayer modes, Beat Saber is fun to play alone or with a bunch of friends.
Party mode: Entertain your friends and family and have fun together! Everyone can join and start playing in seconds! Who is going to win today?
One saber mode: Use only one saber for playing but be aware – there is no time for slacking. You will feel like a real life swordsman.
No Arrows mode: The direction of your swing depends on you. How fast can you decide and make the best cut?
Global leaderboards: Climb the global leaderboards and compete with other players from all around the world.
Excited? Fresh content is our priority and we want to bring you new music regularly. The first Expansion Pack with 10 songs is coming to the game very soon after the release. You can choose between different music genres and enjoy well-known artists together with emerging indie talents.
Are you ready to lose yourself in this unique and addictive music experience? Beat Saber can be enjoyed by anyone, regardless of skills or previous experience with VR. Everyone can understand the basic mechanism in seconds, grab a pair of PS Move controllers and swing right into the music.
Invite your friends and family over and prepare to spend the best time together, surrounded by energizing music and your best dance moves. Get ready for November 20. This is going to be a ride!