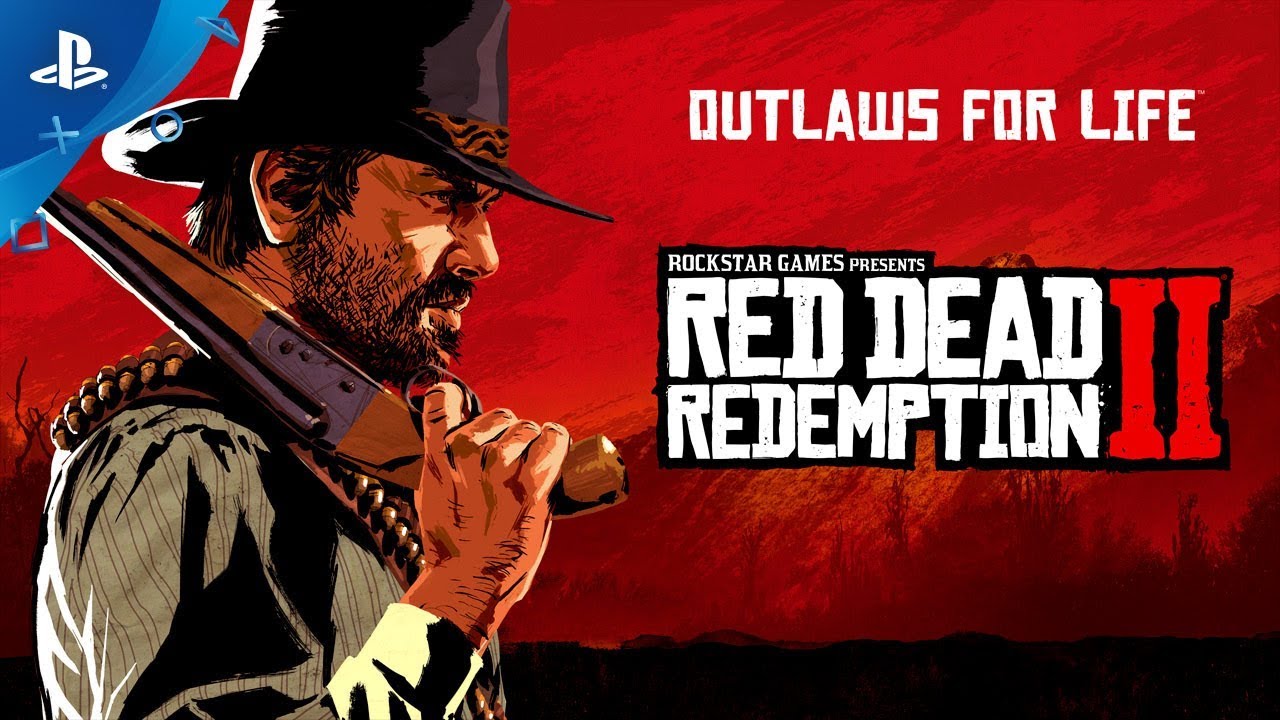 Arthur Morgan and the Van der Linde gang are forced to flee the western town of Blackwater in Red Dead Redemption 2's launch trailer.
America, 1899. The end of the Wild West era has begun. After a robbery goes badly wrong in the western town of Blackwater, Arthur Morgan and the Van der Linde gang are forced to flee. With federal agents and the best bounty hunters in the nation massing on their heels, the gang must rob, steal and fight their way across the rugged heartland of America in order to survive. As deepening internal divisions threaten to tear the gang apart, Arthur must make a choice between his own ideals and loyalty to the gang who raised him.
Red Dead Redemption 2, an epic tale of life in America at the dawn of the modern age, arrives for PlayStation 4 on October 26.
Watch the new Launch Trailer, and pre-order now to get the War Horse and Outlaw Survival Kit, or select the Special Edition or Ultimate Edition to receive additional bonuses and exclusive content. And tonight at midnight, pre-loading for digital pre-orders on the PlayStation Store will be unlocked. All digital pre-orders also receive bonus GTA$ for GTA Online.
Don't forget, both Red Dead Redemption 2 and Red Dead Online will come with exciting benefits for PS4 players at launch, plus much more to come in the months ahead.