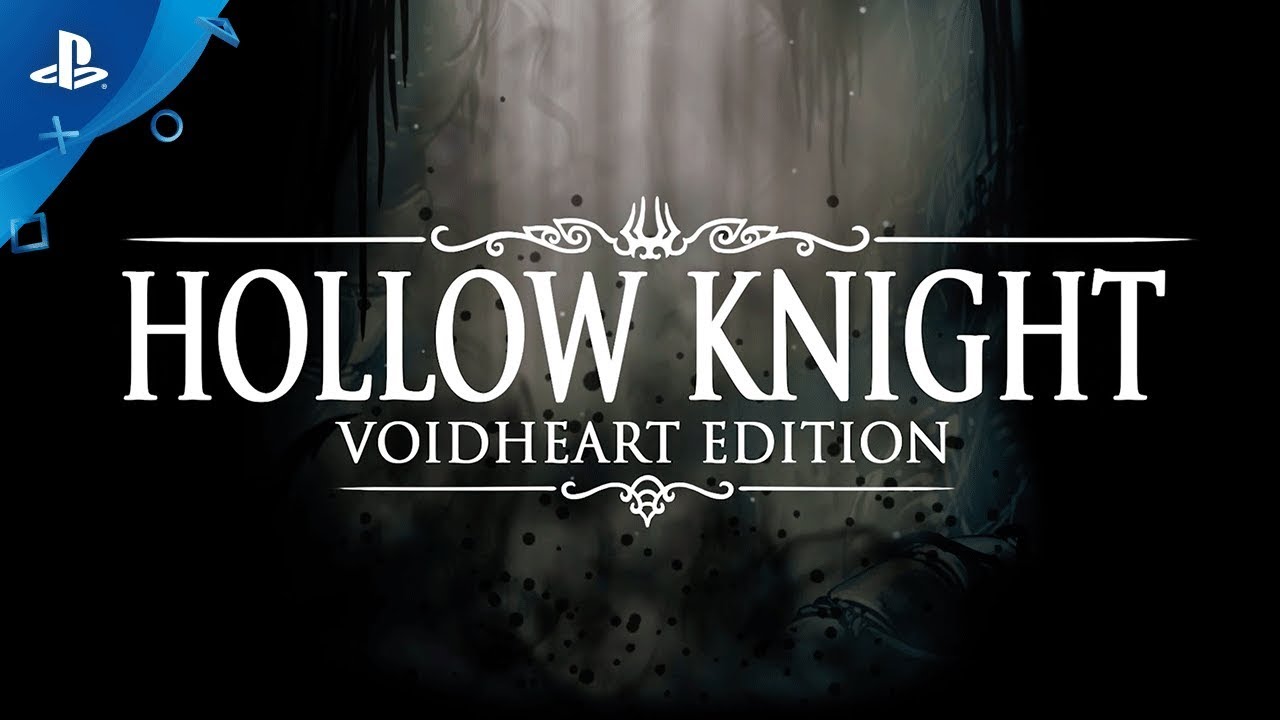 Journey to the ancient ruins of Hallownest and meet bizarre insects in Team Cherry's beloved adventure.
Hey gang! Team Cherry here. We're hugely excited to reveal the new Hollow Knight: Voidheart Edition, arriving for PS4 users September 25!
Descend into the world of Hollow Knight, the award-winning action-adventure through a world of insects and heroes. Explore twisting caverns, ancient cities and deadly wastes. Battle tainted creatures and befriend bizarre bugs. Uncover ancient history and solve the mysteries buried at the kingdom's heart.
So what's packed in with Hollow Knight: Voidheart Edition?
The original action-adventure. Journey through vast lands. Defeat over 150 deadly foes, including over 40 epic bosses. Power up with startling new skills and abilities.
4 giant Content Packs, built in at launch, expanding the game with all new quests, terrifying boss fights and striking new abilities. That's Hidden Dreams, The Grimm Troupe, Lifeblood and the enormous Godmaster. Hours of additional content, additional challenges and additional bugs (the insect kind!).
Hollow Knight: Voidheart Edition's release is only two weeks away! To celebrate, pre-orders will begin on September 14, with a 20% discount for all PlayStation Plus members.
That's it, gang! We're keeping it short and sharp. Get your adventuring skills honed and ready. Hollow Knight: Voidheart Edition is almost here!
– Ari Gibson & William Pellen