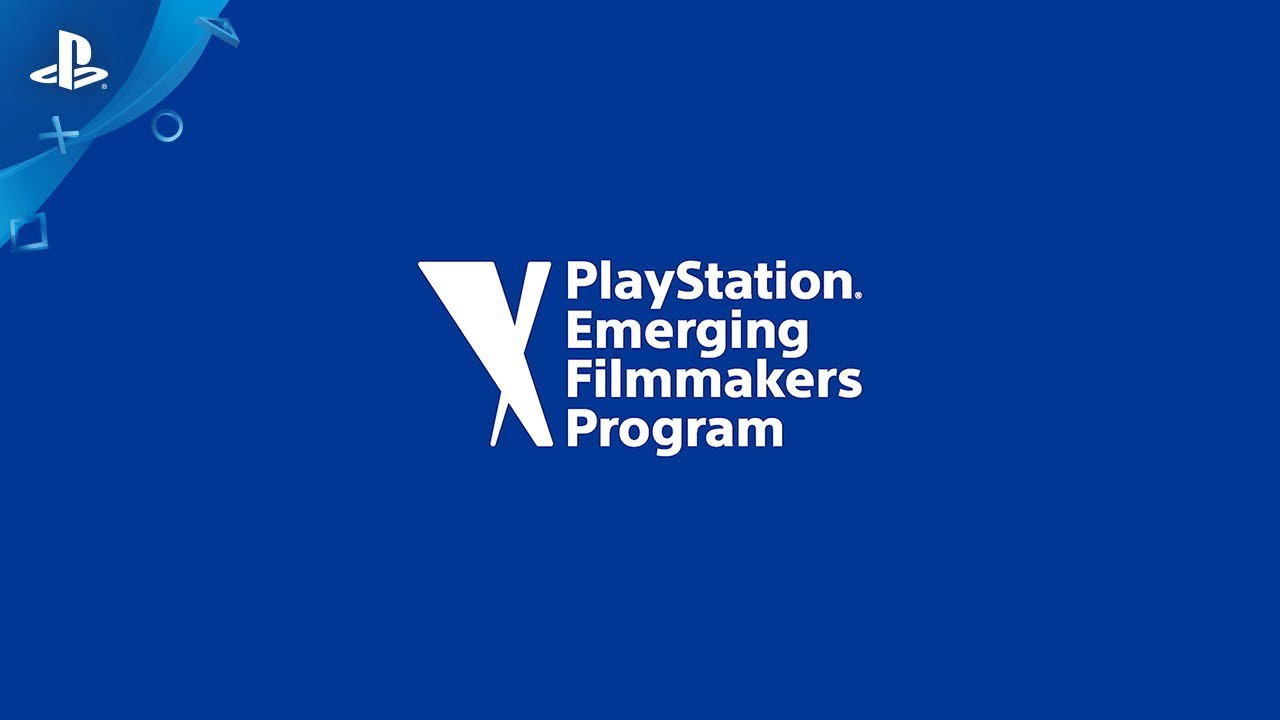 Watch pilot episodes of the five winning concepts now at PlayStation Store.
Last year, in collaboration with Ideas United and their creator's community We Make, we launched the PlayStation Emerging Filmmakers Program – an initiative aimed at harnessing the creativity and diverse talent of budding filmmakers.
Writers and filmmakers were invited to submit their best concepts for an original television show. Out of hundreds of submissions, 10 concepts were chosen and the creators got the opportunity to pitch their ideas directly to PlayStation executives and film industry professionals. From there, five concepts were greenlit for pilot production.
Today, we are thrilled to unveil the five winning pilot episodes, which showcase the creators' incredible talent and unique creative vision. The pilots span across a variety of genres – from sci-fi to fantasy, comedy to crime mystery.
Discovering and fostering new talent has always been important to PlayStation – we've excelled at giving creators a canvas for delivering exceptional experiences in games, and now we're delighted to expand our support for the next generation of filmmakers as they kick off their careers.
The pilots are available to watch for free now on PlayStation Store and will also be available on PlayStation Vue soon. We hope our audience enjoys the episodes as much as we enjoyed working with the creators to develop these productions.
And finally, we present to you the five winning pilots. Enjoy!
Created by Max Cannon & Brandon Sullivan, Directed by Jeremy Inman
Two would-be filmmakers plot revenge on their former employers by challenging them in a local film festival — and winning by any means necessary.
Created by Gordon Freas & Amanda Freas, Directed by Steven Wilson
A desperate young man with a devastating diagnosis signs up for a secret, experimental treatment that makes him an unwitting pawn in a madman's dark scheme.
Created by Shira Rosenzweig, Directed by Taylor Maxwell
An FBI agent and a ruthless hitman share a twisted secret, which they must protect at all costs — no matter what, or who, gets in the way.
Created by Steve Spalding, Directed by Sarah Wilson Thacker
A young woman returns home to discover a house full of secrets, and an unusual power that could unlock the mystery surrounding her sister's death — if it doesn't kill her first.
Created by Vanessa King & Miranda Sajdak, Directed by Ashton Avila
A family in witness protection struggles to fit in with their surreal new surroundings, while the dark secret they keep makes their once-ordinary life anything but.