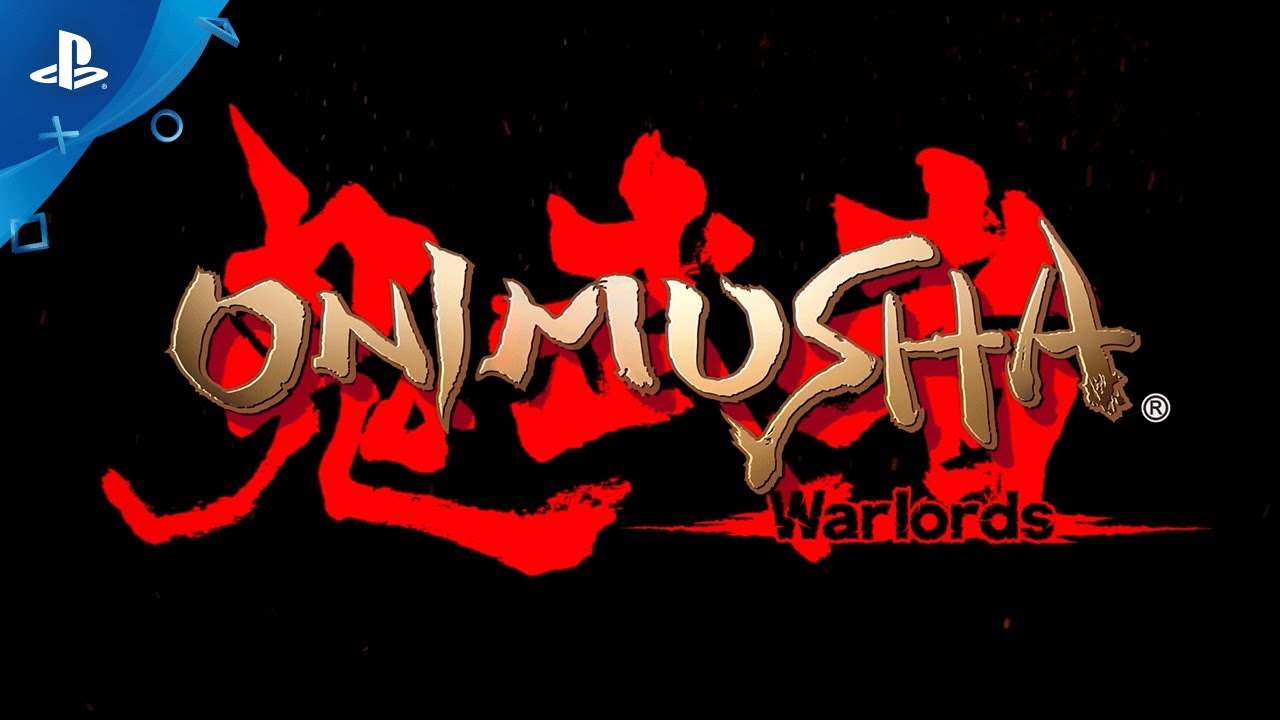 Capcom's classic samurai adventure returns early next year with the same intense sword fights and fixed camera view you remember, plus some new enhancements.
It has been over 17 years since Onimusha: Warlords first appeared on PS2, kicking off a beloved series that spawned sequels and spin-offs full of intense sword fights, duty-bound warriors, and demons determined to envelop the world in darkness. After selling more than two million copies worldwide on PS2, we're proud to announce Onimusha: Warlords is coming to PS4 with a host of features that will enhance your samurai adventure!
Set in feudal Japan after the perceived death of the evil lord Nobunaga Oda, Onimusha: Warlords recounts the story of the samurai Samanosuke Akechi and ninja Kaede on a mission to save Princess Yuki, following her plea for help after mysterious demons invade her castle. As the two race to her aid, they unravel a demonic plot unlike anything they have witnessed before.

Fun fact! Onimusha: Warlords was originally conceived as a spin-off from the Resident Evil series that featured ninjas instead of the familiar faces we know today. It would have featured a mansion filled with booby traps, hidden pathways, and other ninja-inspired elements.
Ultimately, the decision was made for Onimusha: Warlords to be a separate game, but it kept a feature in common with the earlier Resident Evil games: the fixed camera that is still present in this PS4 release.
Featuring unrivaled sword-fighting gameplay, Onimusha: Warlords rewards patience in battle. Samanosuke wields his trusty katana to deal with the evil within the castle, but also gains the mystical Oni Gauntlet that allows him to harvest the souls of demons to regain health or strengthen his weapons. Going along the alternate route to the castle, Kaede utilizes a quick-but-potent arsenal to take on the demons that lie in the path between her and the princess.
Updated Features For PS4
Fans of the original game will appreciate the updated features in the PS4 version. Characters, environments, and cinematics have been given a high-definition upgrade, and both the original game's display and more modern widescreen display are supported. Changing between the two display modes can be done at any time in-game, but certain menus are fixed. A screen scroll feature has been added for widescreen display that allows players to see more of the fixed screens than ever before as the camera now scrolls up and down based on your movement.
This release of Onimusha: Warlords also allows players to move using the analog stick, which should improve movement accuracy and accessibility, especially in a game that is centered around combat. This was the same treatment that Resident Evil and Resident Evil 0 had for their release on PS4. For those who still prefer using the directional inputs like in the original game, that option is also open!
In the original game, Easy Mode was unlocked only after failing a specific battle a set amount of times. In this version, Easy Mode is unlocked from the start of the game for players who may find the adventure too difficult or want to enjoy the story. In Easy Mode, enemies are easier to kill and appear less often. However, you cannot change difficulty once you begin, so select wisely!
We're excited to bring Onimusha: Warlords to PS4 after the series' popularity on PS2, so sharpen those swords and be prepared to set foot in a land of samurai and demons. There's also a new soundtrack inspired by feudal Japan that enhances the immersion even further.
Onimusha: Warlords will be released on January 15, 2019 for MSRP $19.99. In North America, you can pre-order the physical version right now while the digital version will be available at a later date. In Europe, only a digital version is available. Who's ready to step into the shoes of a samurai?