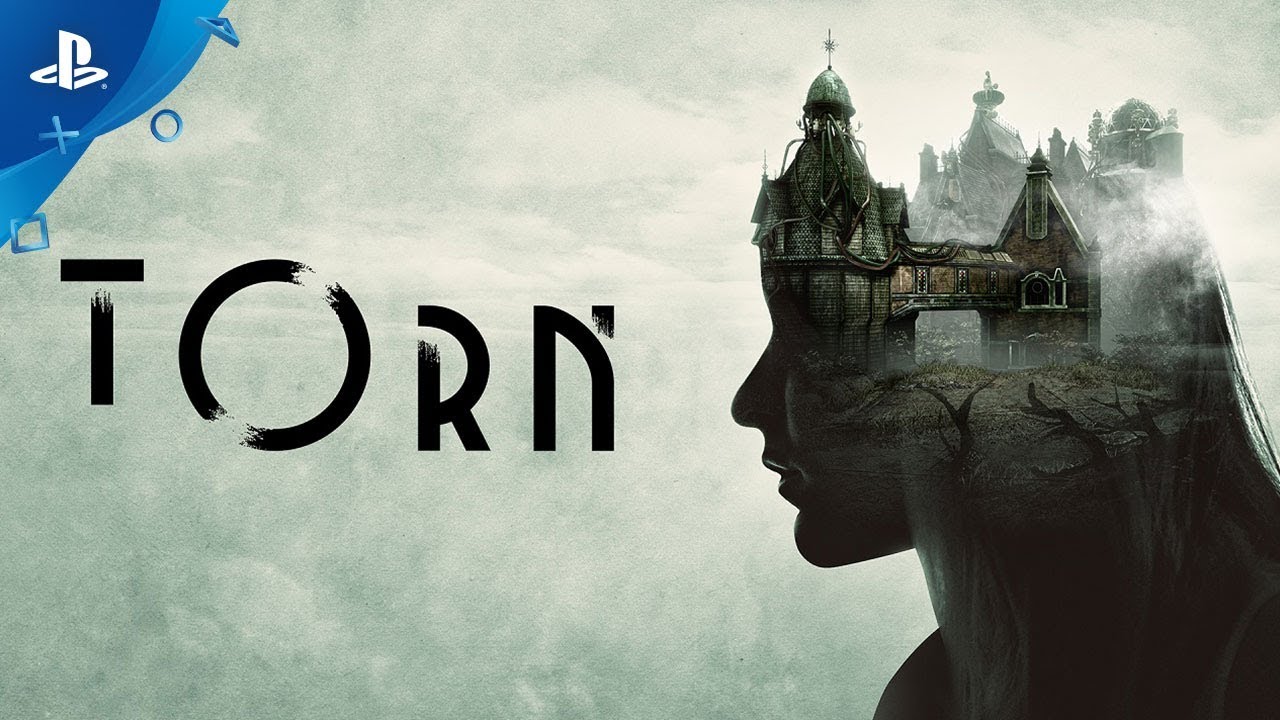 Step into a dark, strange world influenced by BioShock, Black Mirror and The Twilight Zone.
Have you ever dreamt of stepping into your own episode of Black Mirror or the Twilight Zone? Meet Torn for PS VR.
Torn is a dark science-fiction mystery created by Aspyr Media. During pre-production, Aspyr brought in industry veteran Susan O'Connor (BioShock, Tomb Raider) as the Lead Writer to develop the dark journey through the mansion. And with O'Connor's experience in fascinating and strange narratives, the early Torn script felt like an episodic screening from Black Mirror.
"The Twilight Zone and Black Mirror were huge influences for this story," O'Connor says. "Both shows are such a strange mix of horror and sci-fi and drama. And both shows do such a great job of finding the monsters hiding in the shadows of everyday life, like watching our nightmares playing out in the real world."
The atmosphere of Torn doesn't end at the narrative, though. The whimsical world of Torn is brought to life with a full orchestra, led by Garry Schyman. You may recognize him from his previous work on the BioShock and Middle-earth franchises.
"Torn was fascinating to score and is one of the most interesting games I have worked on since BioShock," Schyman recalls. "Both share a dark mystery at its core that shocks when discovered by the player and both were spectacular opportunities for a composer moved by passionate work."
Our goal was to create a virtual reality tourist destination for science fiction fans, where players could immerse themselves in a strange world with even stranger machines. The Torn mansion may be abandoned, but the doors aren't exactly closed.
As part of Totally Digital, you can pre-order Torn now to save 15% at PlayStation Store. PS Plus members save an additional 5%. See you in the mansion August 28!