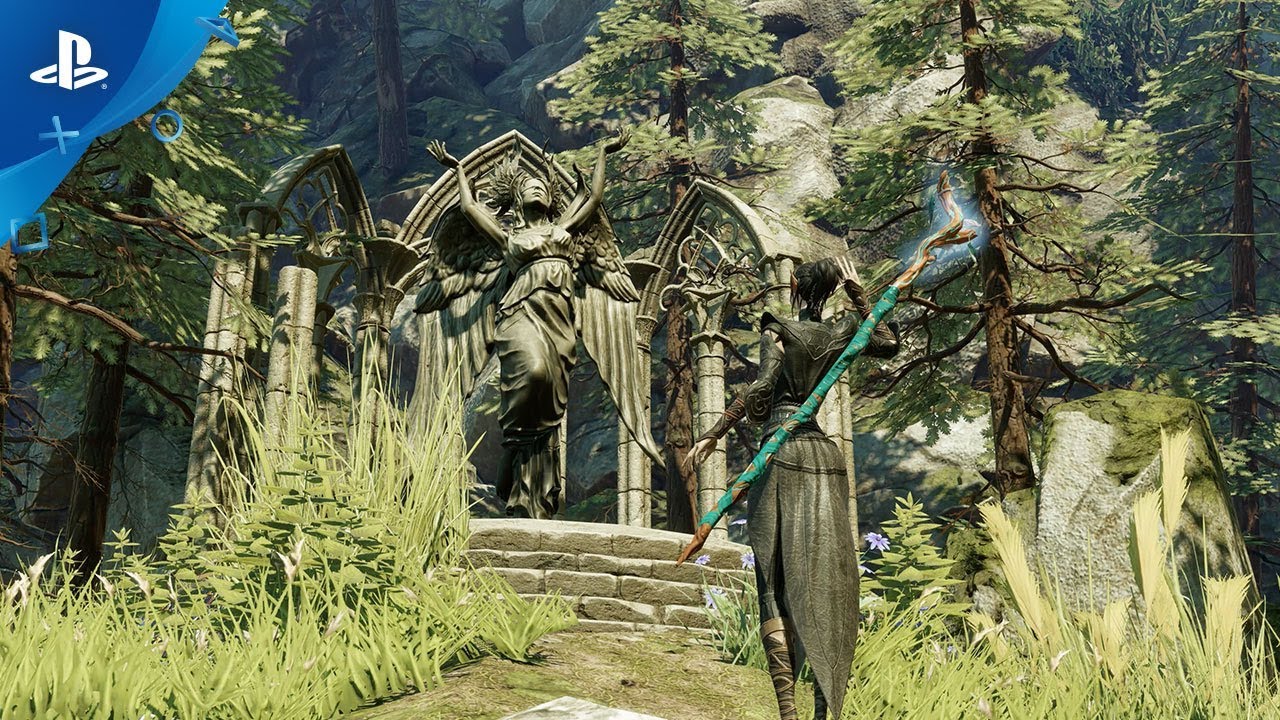 Start your journey through Rivellon early, and carry your progress forward when the full game launches.
---
Update: This post originally stated that the first act of Divinity: Original Sin 2 would be available August 14, but the dark wizards at Larian Studios have mastered the art of time travel and activated it now for PlayStation Store pre-orders. Enjoy!
---
Hey readers, I'm super excited about this post, because we've been working hard for the past few months to bring Divinity: Original Sin 2 to you not only improved and bigger than its initial launch, but also earlier!
We've been having many discussions with the team at PlayStation about what we can do to ensure that you don't have to wait any longer, and we've collectively come up with a plan.
Starting today, you'll be able to start your journey through Rivellon right through to the end of the game's first Act, which is about 20-30 hours of content depending on how you play. After launch, you can continue where you left off. Easy!
We're dropping a trailer on Tuesday that'll bring you up to speed, featuring pizza crafting, thieving with a bucket on your head, and lots and lots of turn-based combat.
If you're new to Divinity: Original Sin 2, you'll want to know that it's the sequel to the 2014 RPG hit that offered a deep, systemic sandbox experience to two players online or in split screen. The sequel is much larger and offers a lot more content. In the first game, you could play as only humans, but now you can play as humans, elves, dwarves, lizardmen, and even undead variants of each of these.
It remains one of the only (if not the only) RPGs of its class to offer split-screen co-op from the start, all the way to the end of the game. This is special because of our Origin System, where each of our characters have their own unique story in the global narrative of the game. Though you'll work with your friends as a team, certain objectives along the way will often conflict with one another.
It's a very human game, and a very interactive one where your skills and your wits can be used with, or against one another to reach the world's conclusion: replacing the Gods that since abandoned the world of Rivellon. Whether you're playing alone or as a party of up to four friends, your party will be tested as only one of you can ascend to become Rivellon's new divine!
So buy Divinity: Original Sin 2 at PlayStation Store and start your adventure early! Oh, and by the way, you'll also get access to Sir Lora, a furry little friend with a big Napoleon complex. He even has some useful skill crafting recipes to give you a helping hand.