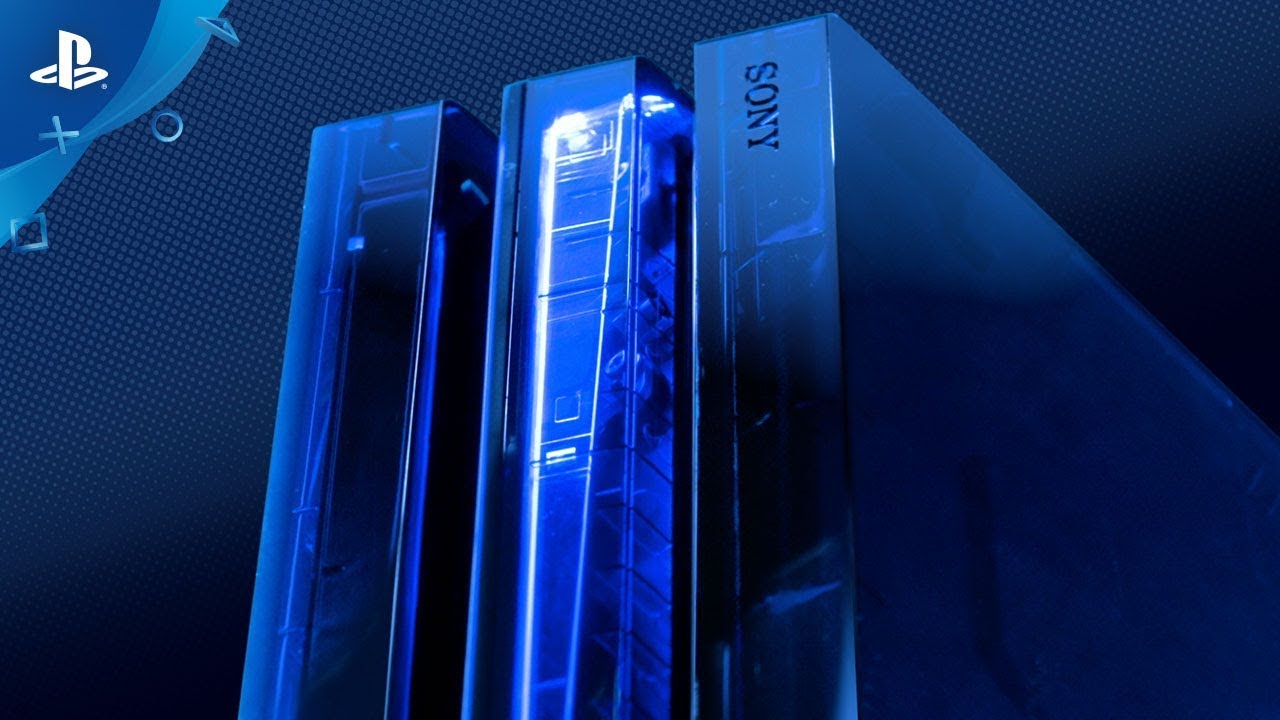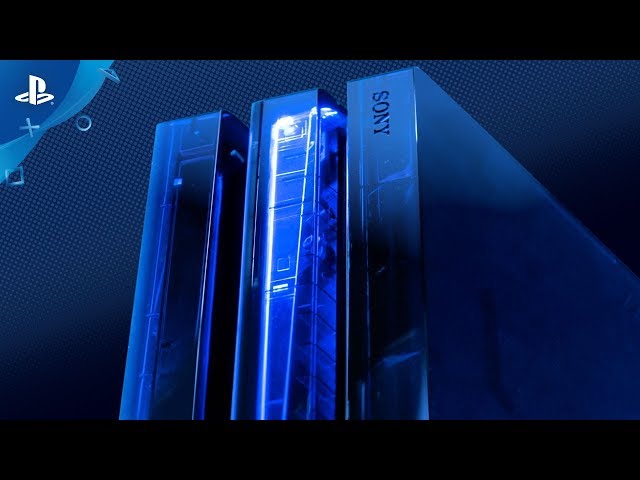 This one's for you. Thank you for helping us reach this incredible milestone.
Today, I'm thrilled to reveal that Sony Interactive Entertainment has officially sold more than 525.3 Million PlayStation systems worldwide! With 500 Million PlayStation systems sold, that means countless adventures into the unknown, courageous stands against evil, and life-long memories of playing with family and friends. Thank you to all our fans for your passionate support over the past 24 years, which made all of this possible.
As translucent colors are always a fan-favorite, this is a great opportunity to bring this color to the PlayStation 4 Pro system as a 'thank you' to our fans. To celebrate this exceptional milestone, we are announcing today a global release of the 500 Million Limited Edition PS4 Pro, featuring a translucent dark blue console shell and matching DualShock 4 wireless controller, PlayStation Camera, Vertical Stand and mono headset. This PS4 Pro also comes with a massive 2TB hard drive for you to store tons of games, apps, videos, screenshots and more. It will be available for $499.99 USD (MSRP) / $639.99 CAD (MSRP), and will be limited to 50,000 units worldwide.
In addition, each system will have a commemorative copper plate on its front, with its limited edition serial number etched on. And, for the very lucky few who can get them, we have a few 'extra special' hardware units with serial numbers that commemorate important events in the history of PlayStation. Keep your eyes peeled for these 'extra special' serial numbers like 09995 (U.S. Launch Date of the original PlayStation – September 9th, 1995), 01115 (U.S. launch date of PS4 – November 15, 2013) and 01013 (U.S. launch date of PS VR – October 13, 2016).
The 500 Million Limited Edition DualShock 4 will also be available as a standalone for $64.99 USD (MSRP) / $74.99 CAD (MSRP). What's more, a 500 Million Limited Edition Gold Wireless Headset featuring the same dark blue translucent design with copper detailing, will be available separately at $99.99 USD (MSRP) / $119.99 CAD (MSRP).
The limited edition PS4 Pro will be available on retailer websites starting August 24 – check out the PS.com page for the list of participating retailer websites in the U.S. and Canada. The limited edition DS4 and Gold Wireless Headset will be available in select retailers across the U.S. and Canada in early September. Please note, these special hardware units will be available in very, very, limited quantities.
Since its launch back in 2016, our portfolio of PS4 Pro supported content has continued to grow, truly showcasing the power of 4K TV gaming, HDR, and more. This year has been packed with even more incredible PS4 Pro enhanced games, like Detroit: Become Human, God of War and Monster Hunter: World. And we couldn't be more excited for upcoming enhanced games like Call of Duty: Black Ops 4 and Red Dead Redemption 2.
In the world of PlayStation, the possibilities of play are endless and we'd like to once again thank you for the tremendous love and support that has made PlayStation the best place to play since 1994. Here's to 500 million more epic moments and experiences ahead!