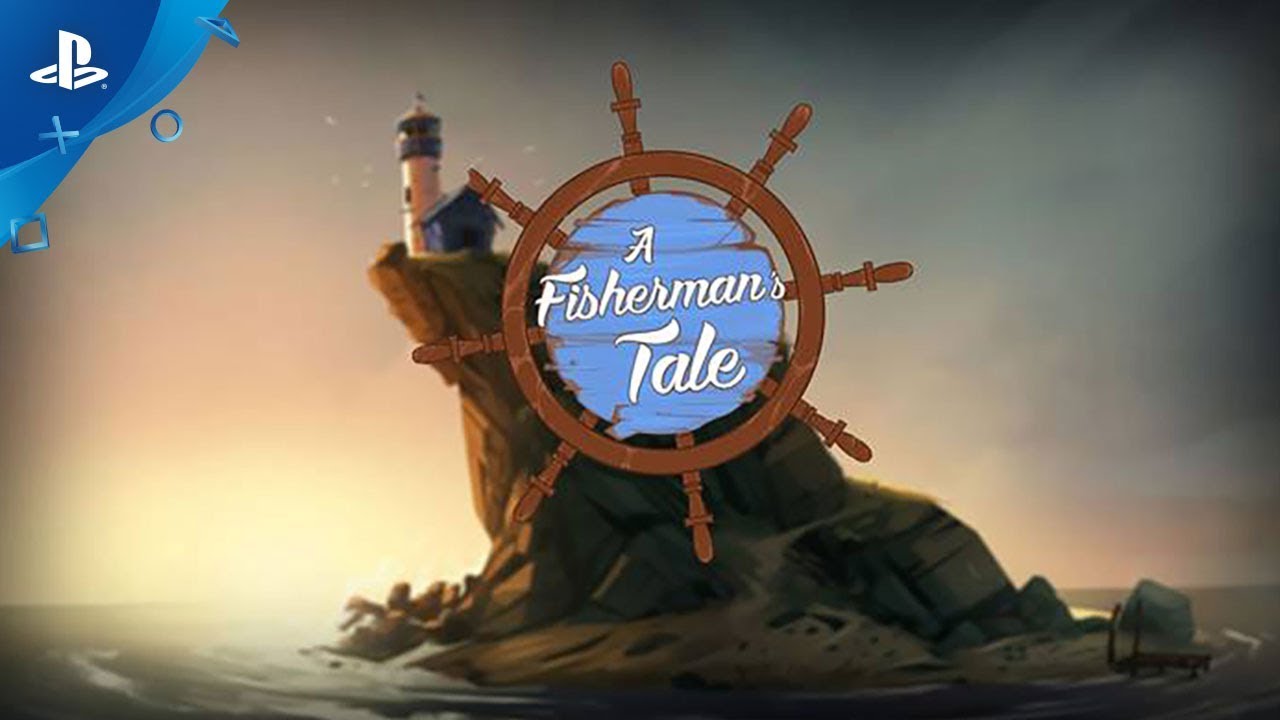 Break reality in this mind-bending puzzle adventure later this year.
Hey there, land walkers! We are excited to announce our VR game A Fisherman's Tale is coming to PlayStation VR later this year! A Fisherman's Tale is a mind-bending VR puzzle adventure game in which being turned upside down and inside out is not merely a play on words.
Playing as Bob, a tiny fisherman puppet, you live alone in your tiny cabin, oblivious to the world outside. One morning, when you wake up, you realize that all your windows have been boarded up, the doors locked, and to top it off, your shell collection starts talking to you about a huge storm looming outside.
Can you make it to the top of the lighthouse and turn on the light before The Big Storm? As you attempt to leave your cabin with the help of some uncanny sidekicks, you realize what's waiting outside is not at all what you expected and that you will have to twist and bend your new, peculiar reality to solve the mind-bending puzzles on your path.
We can't wait for you to experience A Fisherman's Tale when it comes to PlayStation VR later this year. And remember, even though fisherman's tales sometimes seem tall, there's always a little bit of truth in every single one of them!