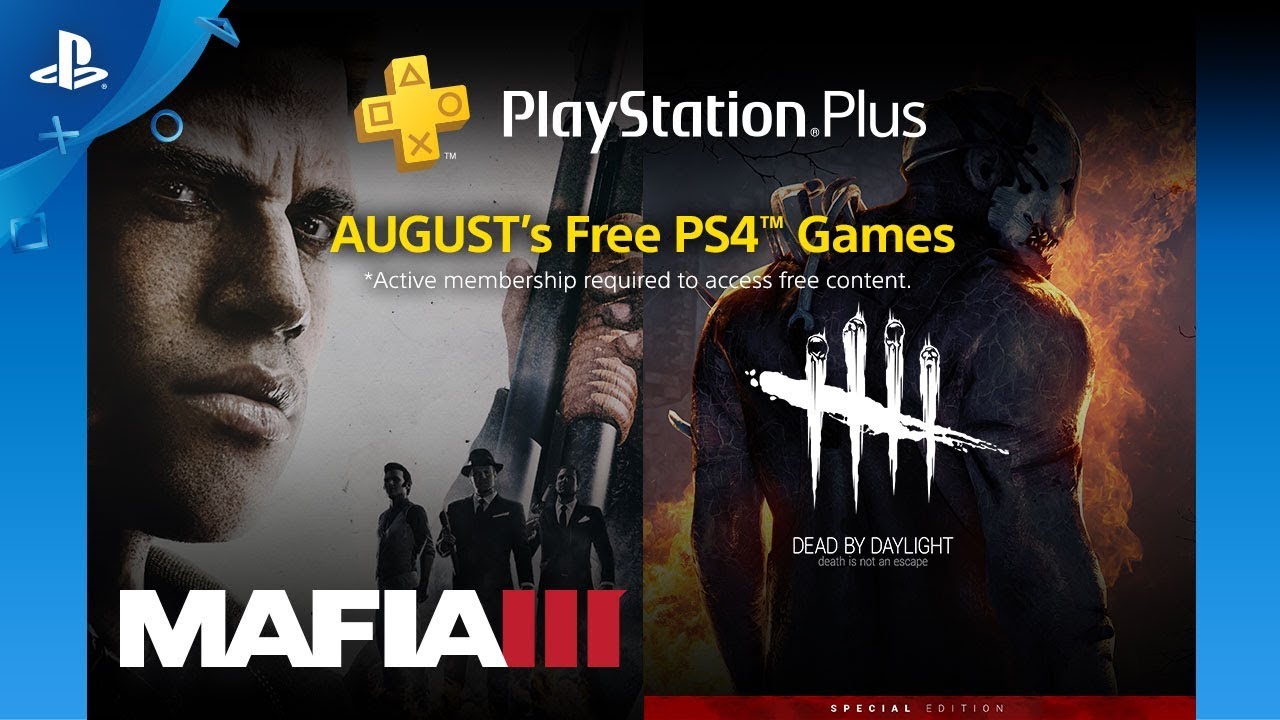 Mafia III and Dead by Daylight headline this month's lineup.
Hello gamers! Are you ready for August's PS Plus lineup?
First up, we have Mafia III. Play as Lincoln Clay, a Vietnam vet who comes back home after years of combat. When his surrogate family is wiped out by the Italian Mafia, Lincoln builds a new family and blazes a path of military-grade revenge through the Mafioso responsible.
Next we have the 4v1 horror game Dead by Daylight. One player takes on the role of the savage Killer, and the other four players play as Survivors, trying to escape the Killer and avoid being caught, tortured and killed.
This month's PlayStation Plus lineup also includes:
Additionally, we're offering a bonus PlayStation VR game* for PS Plus members this month! From August 7 through October 2, PS Plus members can download Here They Lie free for their PS VR system. Experience the game where death is not a checkpoint. Explore a nightmarish city inhabited by strange, malevolent creatures in this first-person horror game, where unsettling encounters and environments come to life.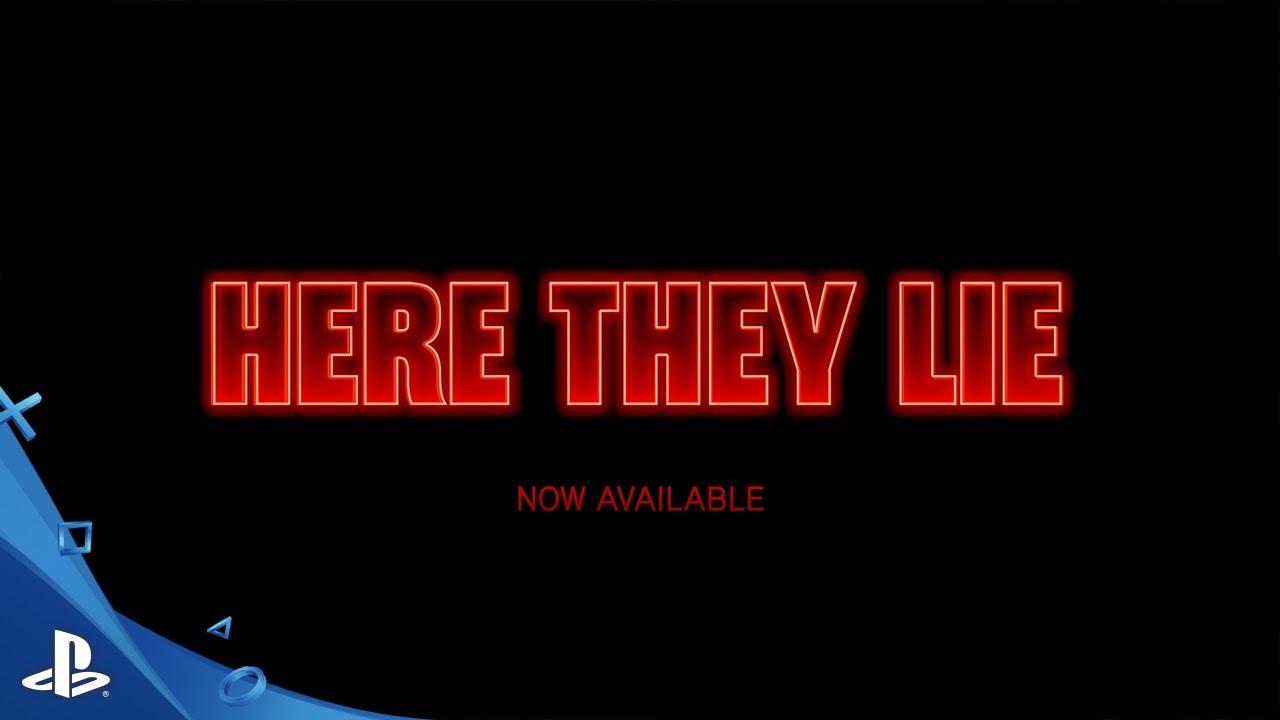 Now, if that wasn't enough, you can also get Knowledge is Power as part of your PS Plus membership from August 7 through November 6. Outsmart your opponents with a massive variety of trivia questions and tactical challenges. Be sure to have a compatible mobile device and companion app and you'll be all ready to play!
And there you have it. See you next time PlayStation Nation!
*PlayStation 4 system, PlayStation VR, and PlayStation Camera are required to experience VR functionality.