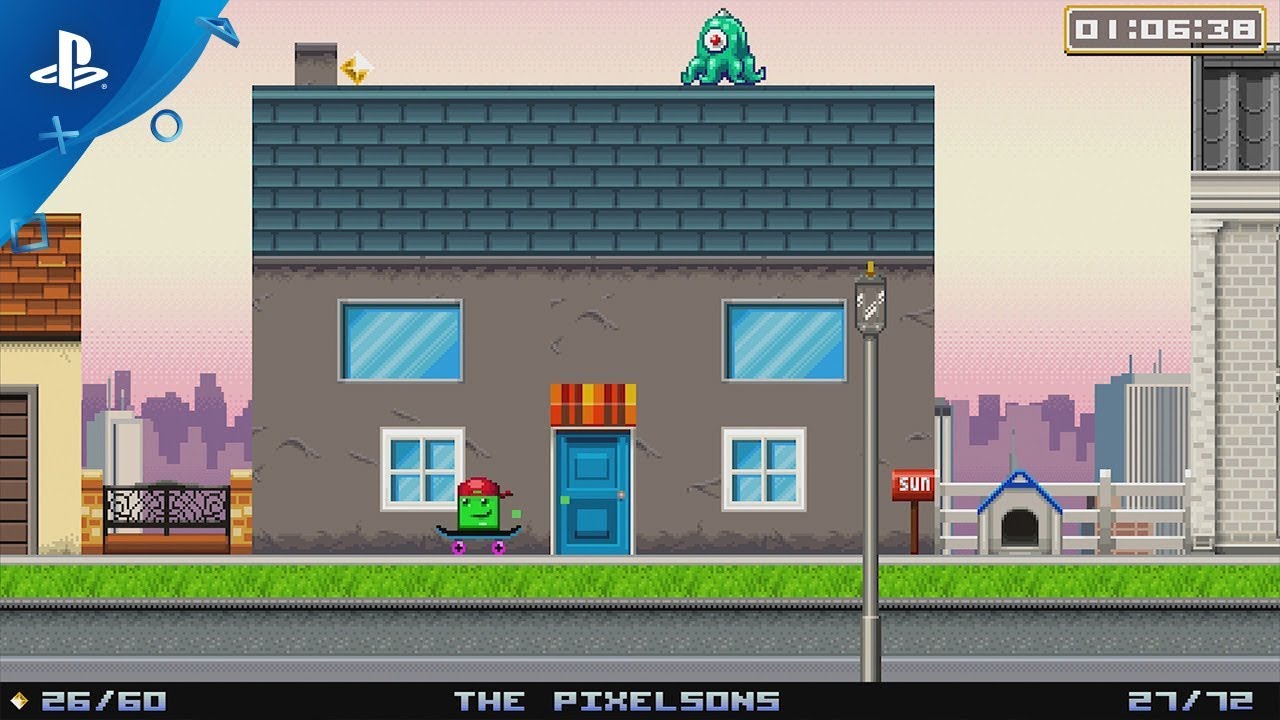 Become a part of gaming history in the ultimate retro adventure!
When I first came in contact with Richard Hill-Whitall, two things were immediately obvious: he had a deep love and respect for video game history, and he was super passionate about pixel art. It was no surprise to me that he chose to marry these passions into his own creation, a game called Super Life of Pixel.
Rich and his small team of "bedroom coders" at Super Icon painstakingly recreated 19 legendary systems spanning three decades of gaming. They paid careful attention to the art styles, technical limitations and the intangible "feel" of each system and their respective eras. Some of these classically inspired consoles you may immediately recognize, and others may be new to you – but they all played an important role in the building of this industry that I love. And besides that, they're freaking fun!
So, when it was proposed that our lil' old studio, WhiteMoon Dreams be Rich's publisher and help bring Super Life of Pixel to PS4 and PS Vita, we jumped at the chance.
After months of hard work between WhiteMoon Dreams and Super Icon, we are proud to announce that Super Life of Pixel is launching on PS4 and PS Vita on August 22.
At its core, this game is a fun history lesson. With every system you conquer and unlock, you're given the chance to learn more about the original consoles they're inspired by, down to the hardware and software specs of the era. Consider it a living, playable museum of gaming history, in which you will die. A lot.
With that comes some old-school mechanics. Patience and strategy will be your ticket to victory. As Rusty put it to me one day, "In these kinds of games: speed kills, and greed kills." It's all about thinking the level through and treating it more like a puzzle platformer. Move, think, jump or die. That's the Life of Pixel.
We'd like to thank our awesome partners at Super Icon and the entire PlayStation family for working with us to bring this experience to you.
On August 22, fire up your PS4 or PS Vita and play your part in gaming history, get impaled on sharp things, and jump like your life depends on it in Super Life of Pixel! We can't wait for the PlayStation community to get their hands on it and to let us know what you think!