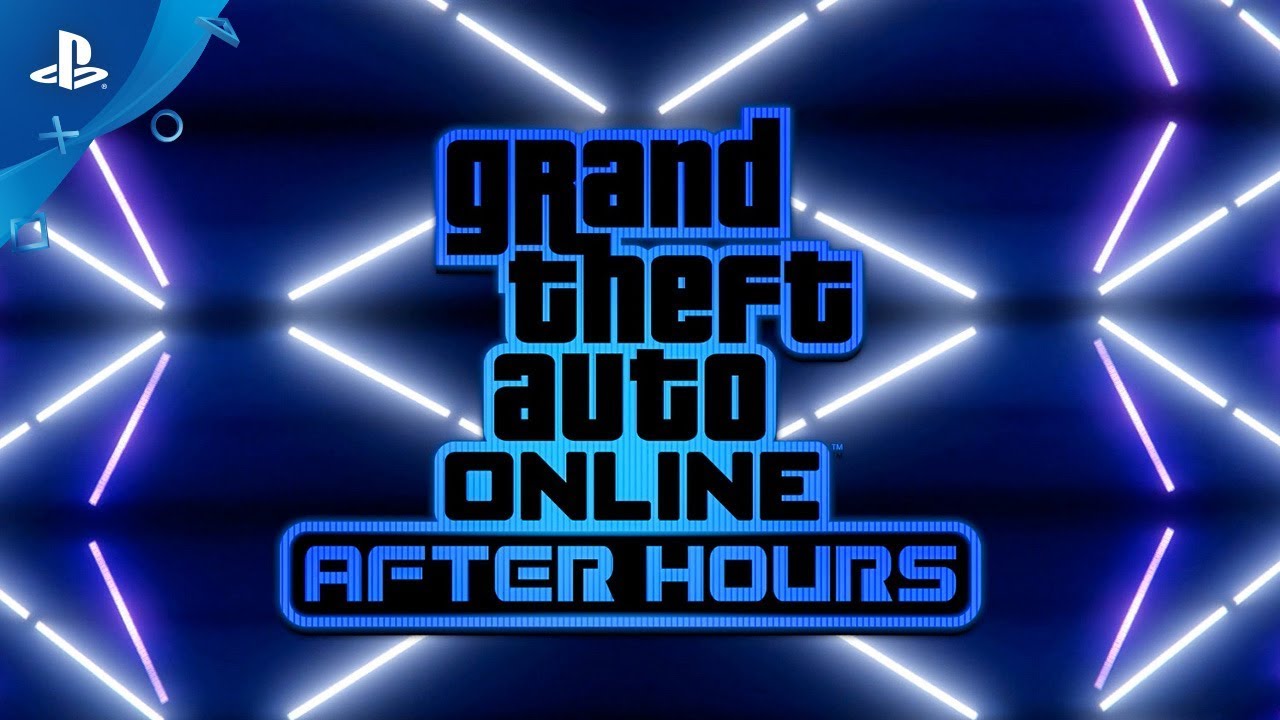 Own and operate your own Los Santos nightclub in the newest GTA Online update, out today on PS4.
The underground dance club scene in Los Santos gets a major upgrade today with After Hours.
Jump into GTA Online to partner up with Tony Prince, the well-known, well-connected and somewhat financially sound nightlife scene impresario and open up your very own Nightclub. You'll own and operate the club from setup, design, staffing and promotion. The more popular the club, the faster your secure wall safe will fill up with cold hard cash.
Nightclubs include an underground Warehouse, a new epicenter for your network of seedier ventures. Assign technicians to accrue supplies for your existing Biker, Special Cargo, Smugglers and Gunrunning businesses and sell the goods for criminal profits.
Today's update also includes seven all new vehicles such as the Ocelot Swinger sports car, the Dinka Jester Classic and highly customizable and powerful delivery vehicles for your new Warehouse supplies.
And now through August 6th, play Grand Theft Auto Online without a PlayStation Plus membership.
The party starts now, play Grand Theft Auto to experience After Hours.