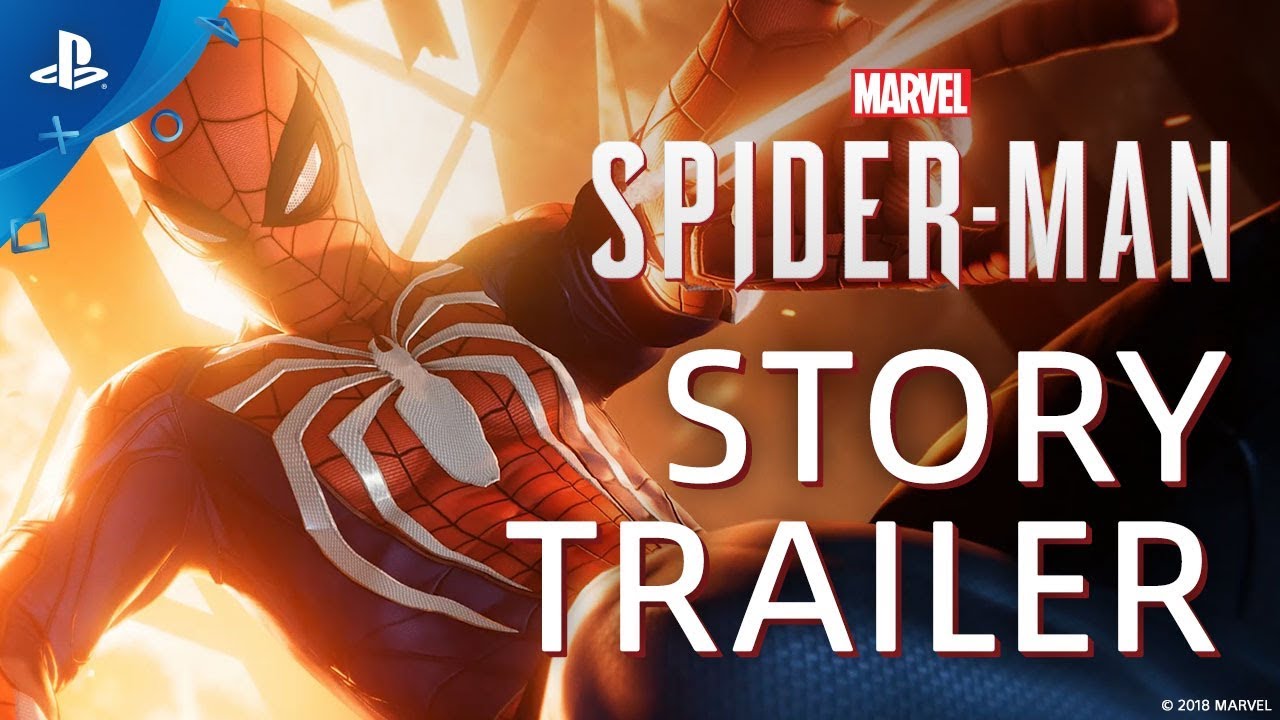 Silver Sable makes her debut in this spectacular new story trailer debuted at San Diego Comic Con 2018.
San Diego Comic-Con kicked off with a bang this Thursday! Everyone here at Insomniac Games was honored to be a part of the Marvel Games panel in the legendary Hall H, a hallowed location for major moments in pop culture history.
As part of the panel, we showed off our latest story trailer, which had a first look at our original take on Silver Sable, a longtime anti-hero popularized in the pages of the Amazing Spider-Man, in our game. And you could finally hear Norman Osborn himself speak!
As you saw in the trailer, as events in the city begin to escalate in Marvel's Spider-Man, Mayor Norman Osborn is willing to take no risks during his re-election bid. He hires Silver Sable and her mercenary organization to restore order to the city – which includes stopping someone he believes is contributing to the mayhem: Spider-Man.
We also get to see a glimpse of Spider-Man, MJ, and Miles Morales together for the first time. One of the game's themes is partnership, and this is a little glimpse showing that Spider-Man is even greater if he relies on help from his friends.
We were pleased to introduce some new members of our cast on the game as well. You already know Yuri Lowenthal is playing Spider-Man, but we also introduced Stephen Oyoung as Mister Negative / Martin Li, and Laura Bailey as Mary Jane Watson.
Many of you had guessed that the final mystery suit in our Spidey Suit Pack pre-order offering would be revealed at SDCC. We revealed the new Velocity Suit – an original suit for the game that was created by acclaimed comic book artist and film character designer Adi Granov. It joins the Spider-Punk suit and Iron Spider suit (inspired by Marvel Studios' The Avengers: Infinity War) to round out the set. Here's all three suits in action, and even if you do not pre-order, you can earn these suits in-game as well.
Adi Granov also created a PS4 theme – which is also available as part of the pre-order offering! We're still putting the finishing touches on the theme, but because we can't wait to show you, here's a peek at the art that PS4 theme will use.
And if that wasn't enough news – you may have also heard that we revealed the Marvel's Spider-Man Limited Edition PS4 Pro in Amazing Red, which features the iconic spider icon emblazoned on Spider-Man's Advanced Suit in the game. Want more details? Click here.
That's just the beginning at San Diego Comic-Con. We have our E3 show floor demo playable on the Comic-Con show floor in the Marvel booth, and many more exciting activities happening on stage at the Marvel booth this week. So check out Marvel Games' twitter to stay up with all the latest happening from San Diego.
That's all for now, we're closing in quickly on the release date. We cannot wait to bring you Marvel's Spider-Man, exclusively to the PlayStation 4 system, on September 7.