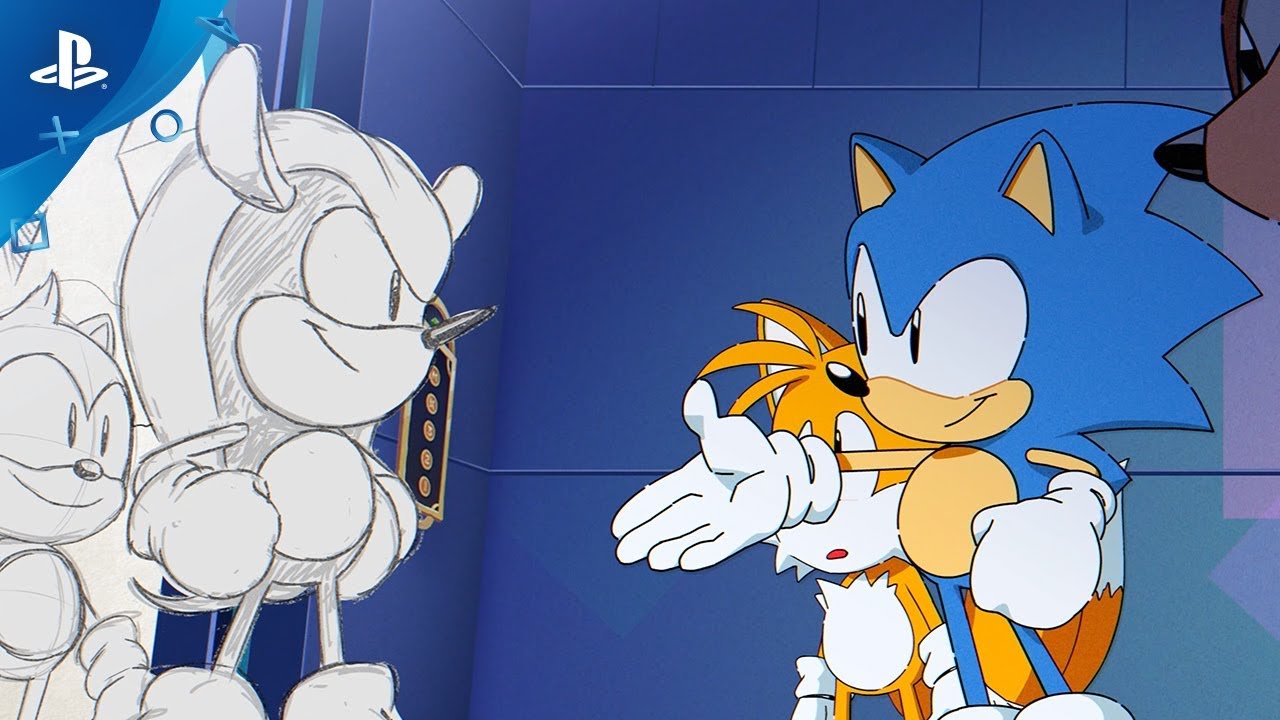 The definitive Sonic Mania experience launches with new characters, an all-new Encore Mode, and more.
After the launch of Sonic Mania last year, fans kept asking us for one thing: "Give us a physical version, please!" On July 17, your wish will become a reality – and not only will the game come in a physical package, but also, we've added more content and amazing bonuses!
If you haven't had a chance to play Sonic Mania yet, Sonic Mania Plus is the perfect opportunity to experience the definitive version of the game. The game will be available in a collectible physical package, with new characters, features and reimagined zones for new and veteran players alike.
Already own Sonic Mania digitally? We have you covered! The Encore DLC features all of the in-game content available in Sonic Mania Plus. Just head over to PlayStation Store on July 17 to upgrade for only $4.99.
The Long-Awaited Return of Mighty and Ray
One of the new elements we're most eager to share with fans is the return of Mighty the Armadillo and Ray the Flying Squirrel, both of whom are playable characters in Sonic Mania Plus.
People have asked for Mighty and Ray to make a reappearance for years, so we can't wait to see you guys enjoy these blasts from the past! Harness the power of Mighty's shell as you smash through obstacles, or glide through zones with Ray's flying ability.
New Gameplay Modes
We've also added an all-new Encore mode, which challenges players to run through fresh new versions of Sonic Mania Zones as they've never seen them before! You can now play with up to three other friends locally on Competition mode, or battle for the quickest time in Time Attack mode.
Thanks again to all the fans who played and supported the original Sonic Mania. We're thrilled for you to continue the adventure on July 17 with Sonic Mania Plus, and we hope you enjoy it as much as we enjoyed putting it all together!