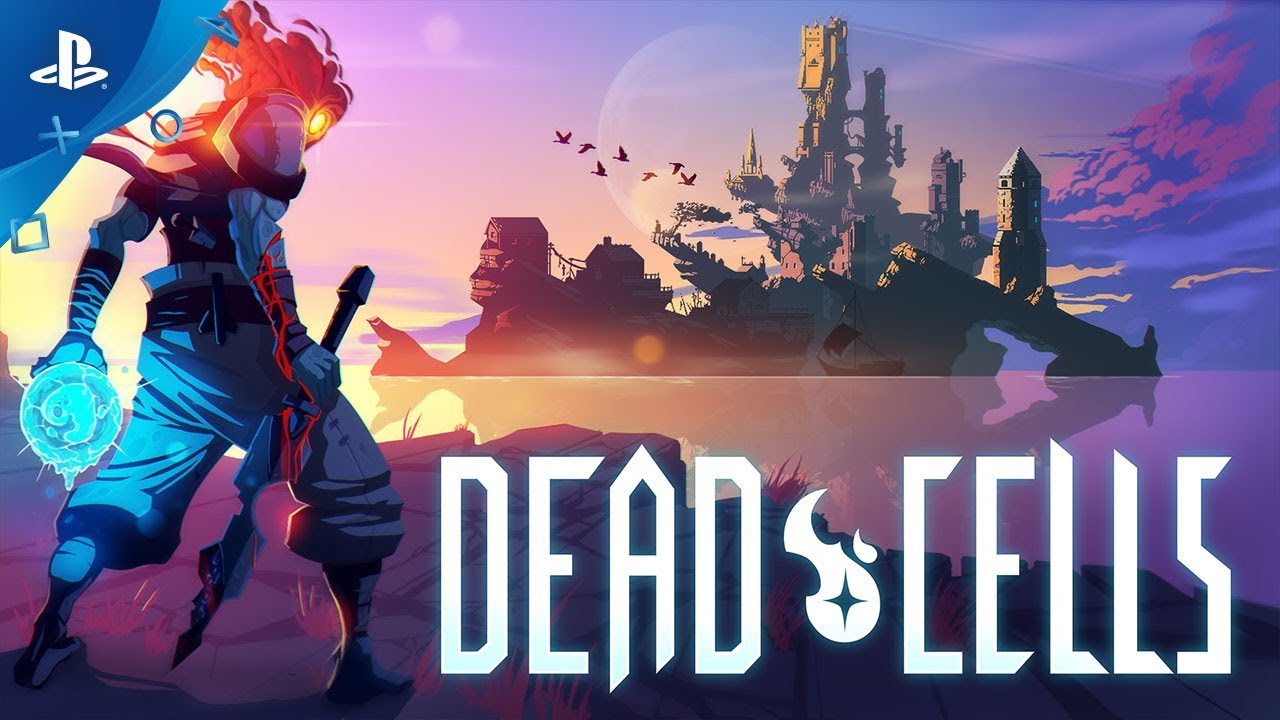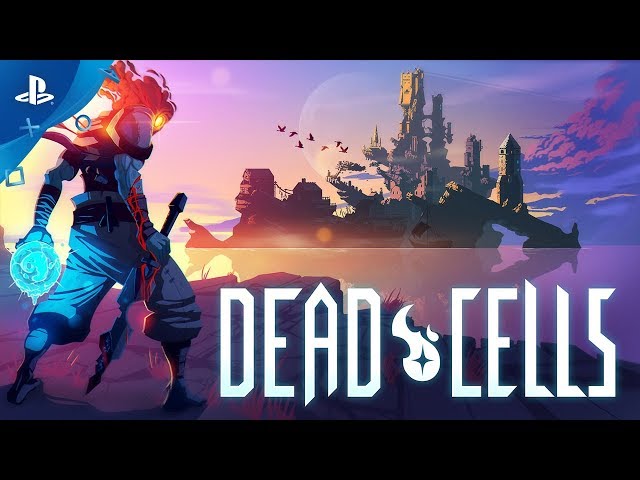 Use these tips and tricks to survive the dark and dangerous world of Dead Cells… at least for a little while.
Hi! First, Dead Cells will be released on August 7. Hooray!
Our action-platformer might come off as a little challenging at first, but don't worry, once you get the basics you'll be well on your way to the final boss before you inevitably fall to your death. So here are some tips and tricks to get you off to a good start.
#1: Roll!
This is the number one thing to keep in mind when playing Dead Cells. Like a lot of your favorite games, you're invincible during your roll, allowing you to dodge almost any immediate danger.
Given that we wanted to add a modern touch to the classic side-scroller, we chose not to implement collision damage with enemies, however you can't just walk through them. Rolling will allow you to pass through any enemy and position yourself ideally for the rest of the fight. You can also cancel your roll at any moment, allowing you to stop at the exact place you wanted to be.
Of course, there's a slight cooldown before you can roll again! Managing your roll is the key to survival in this game. Don't hesitate to spam that circle button, but be careful in situations with multiple enemies…
#2: Explore side paths
As you progress in the game, you will unlock new permanent abilities which allow you to access new levels and new paths to the end. New weapons and loot await you in these alternate levels, so take the time to explore them all!
#3: Learn enemy patterns
Each monster and boss has its own set of attacks and timings. Once you know them, you will be able to anticipate incoming strikes, dodge them and defeat your opponents with minimal losses.
#4: Use special skills
In addition to your set of two weapons, you will be able to equip powers and items such as grenades, turrets and traps. These are cooldown-based, so don't worry about ammo and make the most of them during each encounter.
#5: Don't skip scrolls
In Dead Cells, you increase your damage and health points through the use of scrolls. Skip too many of them and you will quickly feel underpowered. So if you see one, don't ignore it.
#6: Pick your battles
See a room full of enemies dying to eat you for breakfast? Not enough potions left to withstand extra damage? Poorly equipped? You don't have to kill every zombie and monster you come across. Plus, you never know when a better weapon or a lucky chest might be waiting for you right around the corner.
Keep all of this in mind and I promise it will go well…at least for the first few levels! Then you'll need to learn more tricky techniques like parrying effectively and building for upcoming fights. I'll let you figure those out for yourselves.
Hope you have a wonderful time exploring the cursed island of Dead Cells!