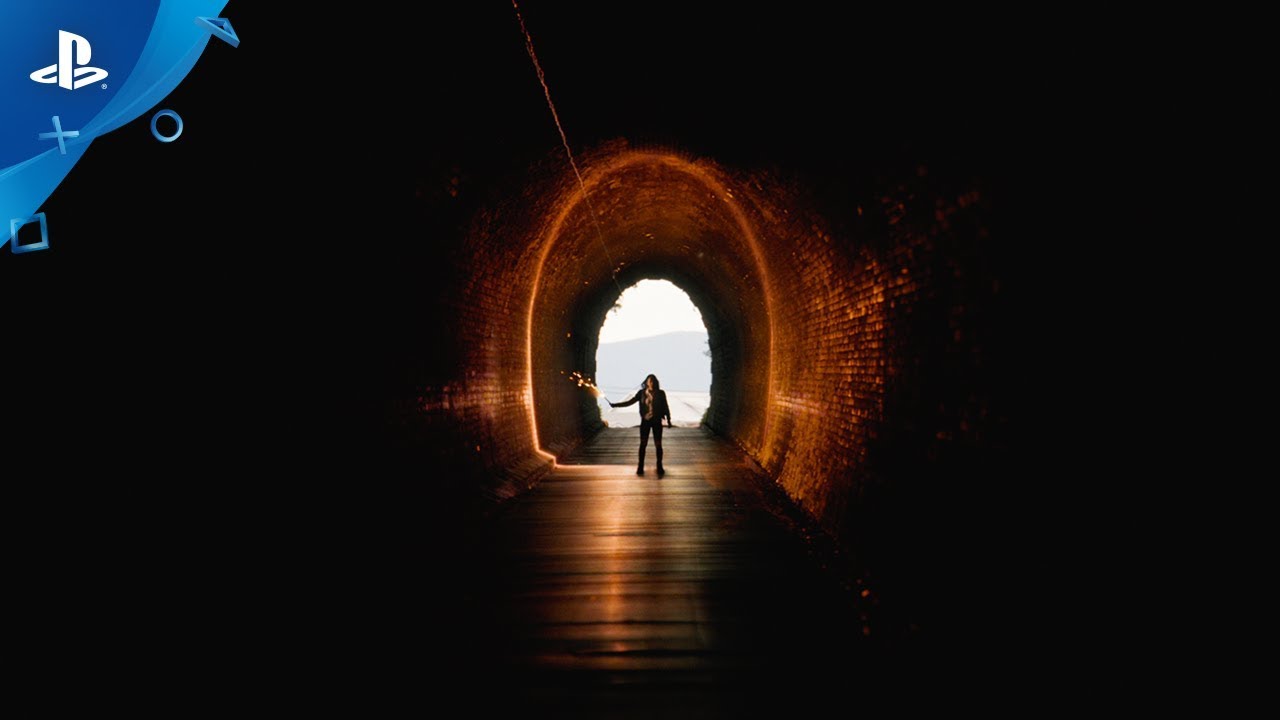 An invitation to come play in our world.
With our huge Days of Play promotion about to kick off and E3 around the corner, there's never been a better time to be part of the PlayStation family.
Our new campaign is called "Play Fearlessly," and it's an invitation to come play in our world.
The TV spot, which just debuted, tells a unique story about something we can all relate to: the exhilaration and pure joy we all feel when we get an opportunity to play. For some of us, play is nostalgic. For others, it is something we prioritize every day of our lives. In either case – we think play is fundamental to who we are. "Play Fearlessly" is our rallying cry for everyone to come play in the incredible, epic world of PlayStation.
We hope it inspires everyone to play just a little bit more.
See you at E3!