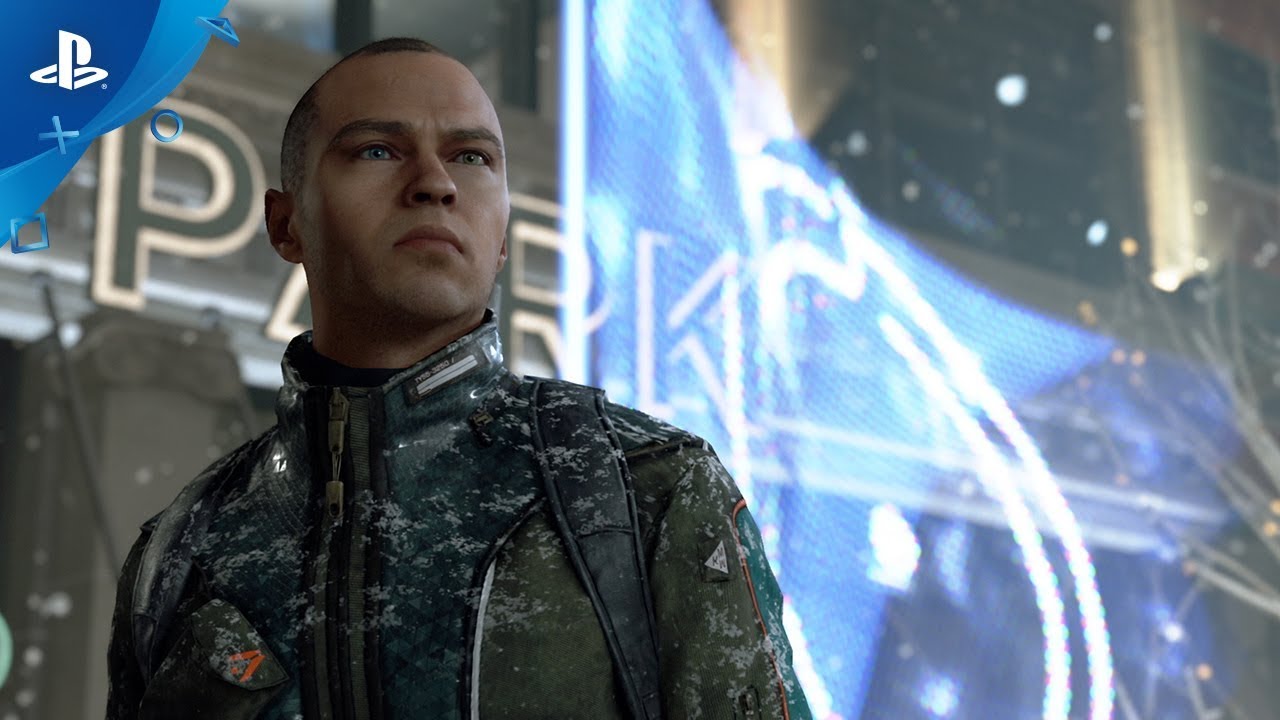 Quantic Dream's most ambitious project yet is finally here. Visit live.playstation.com for launch festivities and a chance to win a PS4 Pro system.
The moment is finally almost here – Detroit: Become Human launches tomorrow!
Don't forget: you still have time before launch to pre-order the game and get the Official Digital Soundtrack and PS4 Dynamic Theme. You can also pre-order the Detroit: Become Human Digital Deluxe Edition and play Heavy Rain (PS4) — available for download immediately upon purchase.
Following the amazing feedback we received with the Hostage playable demo and the launch of our TV campaign, we also released the Launch Trailer and Short Films this week. As usual, everything we show of Detroit: Become Human is directly captured in the real time game engine on PS4. It's always a difficult balance between showing you enough to get you excited without showing too much and spoiling the surprises for you when you play the game… but this game has so many branching storylines that what we've shown is just a tiny part of what the game holds for you.
Finally, we are excited to reveal the final Short Film today: Hold On.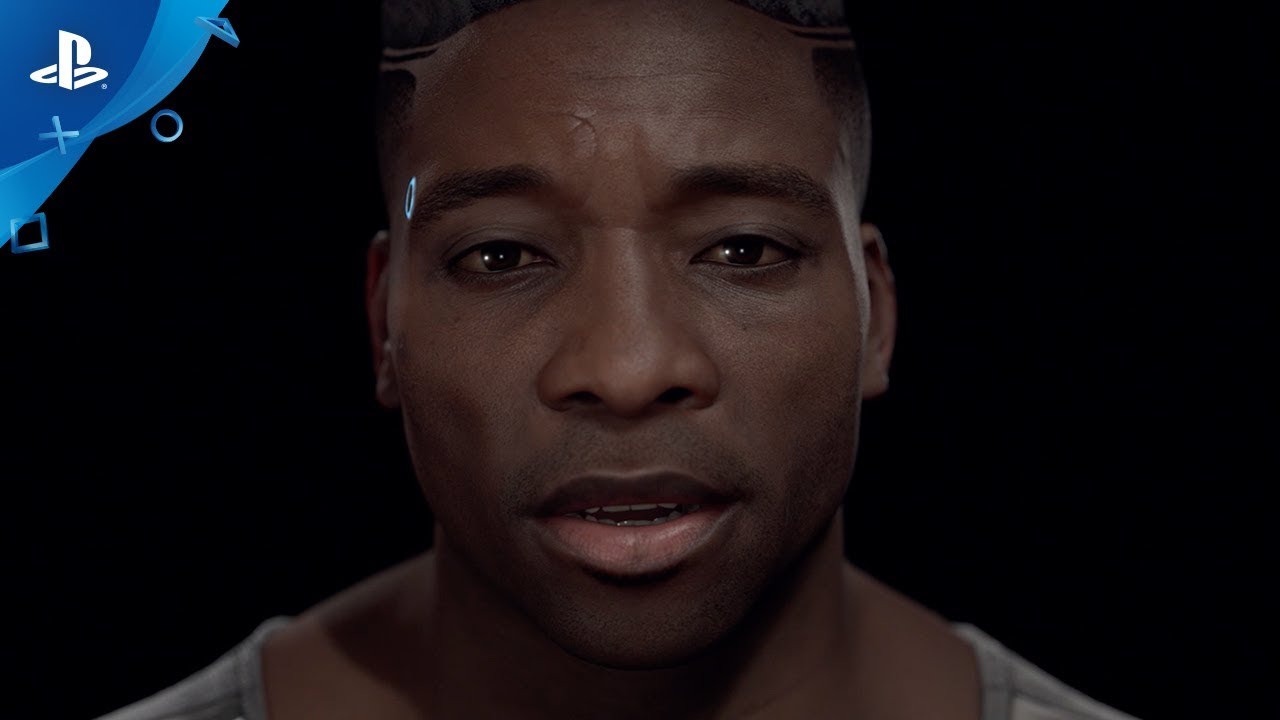 "Hold On is an old gospel song that deeply moved us. It is a song of hope, steeped in history, addressed to anyone tempted to give up in the face of hardship. It's a song of optimism and resistance, resilience and empathy, a reassuring whisper that 'everything will be alright.'
Those who have followed the Detroit: Become Human trailers will recognize the beginning of the song from our E3 2017 trailer. This short film is the entirety of the song that will become the rallying cry of deviant androids in the game.
This sequence was shot in one take, acapella, by Jua Amir Tutein, a talented singer who gave a truly moving performance captured in full Motion Capture. Recreating this performance in our 3D engine was a real challenge, especially in preserving its raw emotionality."
– David Cage // Director, Quantic Dream
Lastly, In celebration of the big launch day, tune in to the Detroit: Become Human Countdown to Launch livestream tonight at 6:30pm Pacific at live.playstation.com. Read below for what you can expect to see and how you can get a chance to win a PS4 Pro system and Detroit: Become Human game.
Livestream
What: DansGaming plays Detroit: Become Human leading up to its midnight Eastern launch
Where: live.playstation.com
When: 6:30 PM Pacific, May 24
Why: Gameplay!
Win a PS4 Pro system and Detroit: Become Human Game
For United States residents, you can enter to win a PS4 Pro and Detroit: Become Human game signed by Quantic Dream! Log in to live.playstation.com starting today at 11am PT until May 25 at 10am PT, complete a quest, and you'll be entered to win.