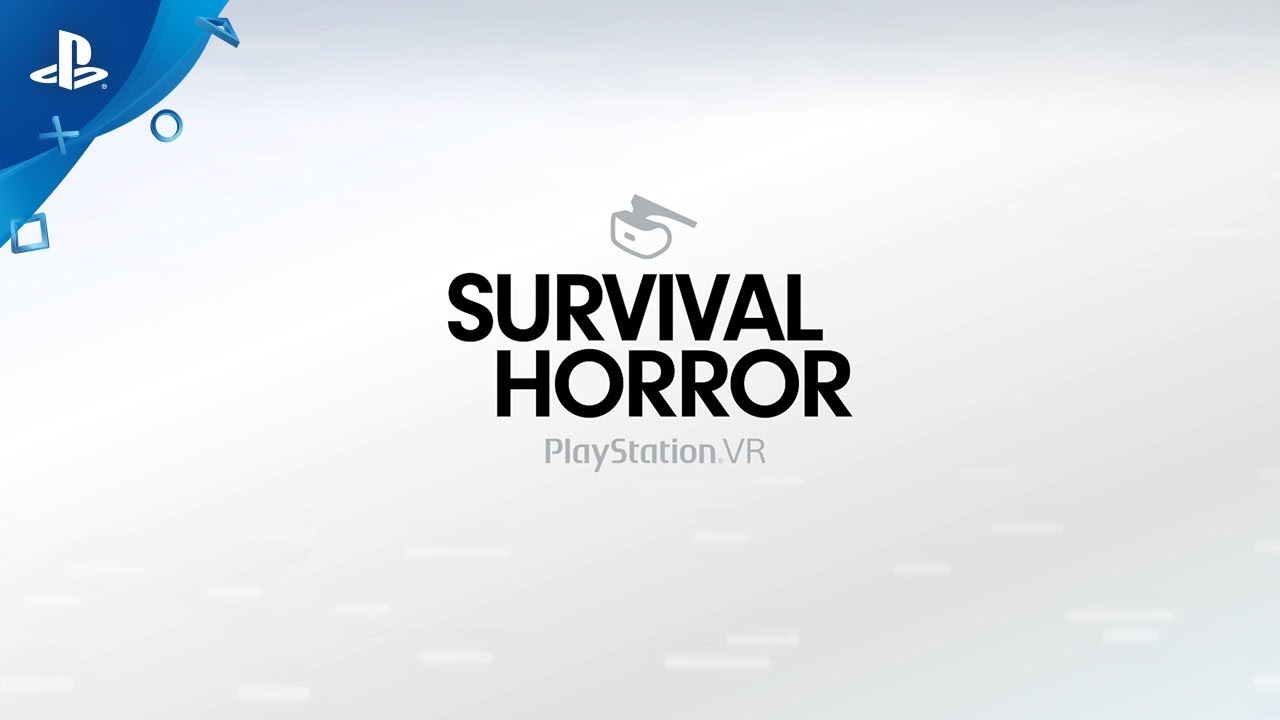 Highlighting a few games we dare you to try in virtual reality.
PlayStation VR has seen some stellar deals lately! Maybe you just picked it up and are looking to build your VR library. Or maybe you're thinking about signing up but want to know where to begin.
Either way, we've got you covered. Over the next few weeks, we're highlighting some of our favorite PS VR games, divvied up into themed collections.
First up, perhaps my favorite genre: horror! Scary games are a perfect fit for VR's deeply immersive presentation, and there are a lot to choose from. Here are some of my favorites; visit PlayStation Store to see more.
What did I miss? Leave your own recommendations in the comments below!
---
This one just launched, but based on my playtime it's a highly playable VR horror game. Building off PS4 co-op arena shooter Killing Floor 2, Incursion packs in a five-chapter storyline and two-player co-op support for both its Story and Horde modes. Using dual PlayStation Moves, you can shoot, slash, or punch the ravenous Zeds… to sometimes hilarious effect. This one's worth a look.
---
Supermassive Games is known for building tight narratives that bend and twist based on the player's decisions. The Inpatient drives this agenda in bold new directions that will reward the patient player. This prequel to Until Dawn (suggestion: play that first) is set in Blackwood Pines Sanitarium. As an amnesiac patient left to wander the dilapidated halls, you'll search for clues to your real identity. You'll want to play this one several times, making different choices, to get the full, disturbing story.
---
This is the big boy. If you can play only one title on PlayStation VR, let this be the one. Capcom's sprawling horror epic is perfectly tailored to the VR medium thanks to an immersive first-person perspective and intuitive controls. While navigating the corrupted home of the depraved Baker family, you'll fend off grotesque abominations with whatever weaponry you can find. This is the best Resident Evil game in years – try it in VR for a one-of-a-kind experience.
---
This popular zombie shooter gets a big thumbs-up for its robust controller options: DualShock 4, PS Move motion controllers, and PS VR Aim Controller are all well supported. Arizona Sunshine is positively bristling with weapons (35+), and the online co-op Horde mode is a blast – especially with the free new maps Vertigo Games has thoughtfully issued post-release.
---
Another Supermassive entry, but a major departure from The Inpatient and Until Dawn. This scary shooter is literally set on rails, as you ride the most questionable rollercoaster in theme park history on a path straight to Hell. Rush of Blood sports some seriously disturbing sequences and surreal visuals, and is loaded with enough secrets and alternate routes to warrant at least a couple of playthroughs.