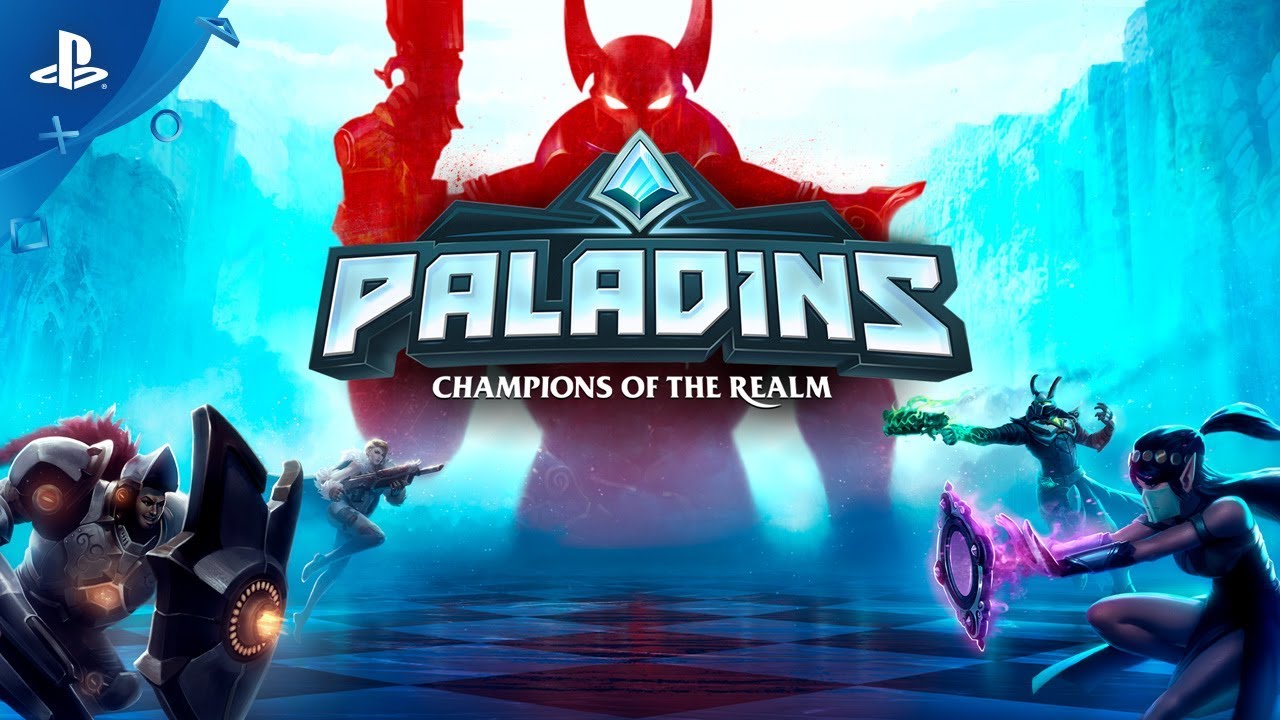 Log in to the beta to snag 200 free Crystals during the Paladins Launch Celebration running from May 8 - 21.
We're thrilled to announce that the hit fantasy team-based shooter Paladins will exit beta and launch on May 8! We'll be celebrating our official launch all month with a ton of fun in-game events to thank our beta players (over 25 million and counting!). It was with your help and feedback that we've been able to make Paladins what it is today. We've improved the aiming, the UI, the polish, and more, all as a direct result of your input.
We're saying thanks by giving free Crystals to anyone who has taken part in our beta test! Just log in during our Paladins Launch Celebration between May 8 and May 31 to get 200 Crystals (MSRP $5 USD) instantly. You can still become eligible for the giveaway by signing in to Paladins before May 8.
If you haven't tried Paladins yet, now's the time. We're unlocking all 36 of our Champions for you to try free through May 7! Whether you want to be a stealthy assassin, a monk who ascended to the stars, or a living rock guy, there's a Champion for you (and we add more Champions to the Realm all the time).
Even better, you can make each Champion your own with Paladins' unique card-based loadout system. These cards allow you to tune a Champion's abilities to your preference and style of play. Plus you'll get every card for every Champion free, so you can start experimenting with new builds in your first minutes of play.
Once you master Paladins, you can even go pro. Every weekend players in NA and EU can participate in the open-entry $250,000 Paladins Console Series, powered by Mixer. The best of the best can qualify for quarterly LANs — like the one May 12-13 live from Hi-Rez Esports Arena.
In the past year of Beta, Paladins has evolved tremendously. We've started to tell the story of the Realm with events like Siege of Ascension Peak. We've improved the aim feel with the help of MLG pro players. And we've made our UI easier to understand and navigate.
We're just getting started, and the next year is going to be even better. Best of all: Paladins will always be free to play, even after launch. So what are you waiting for? Head over to PS Store and download Paladins free today, and we'll see you on May 8 for our official launch!