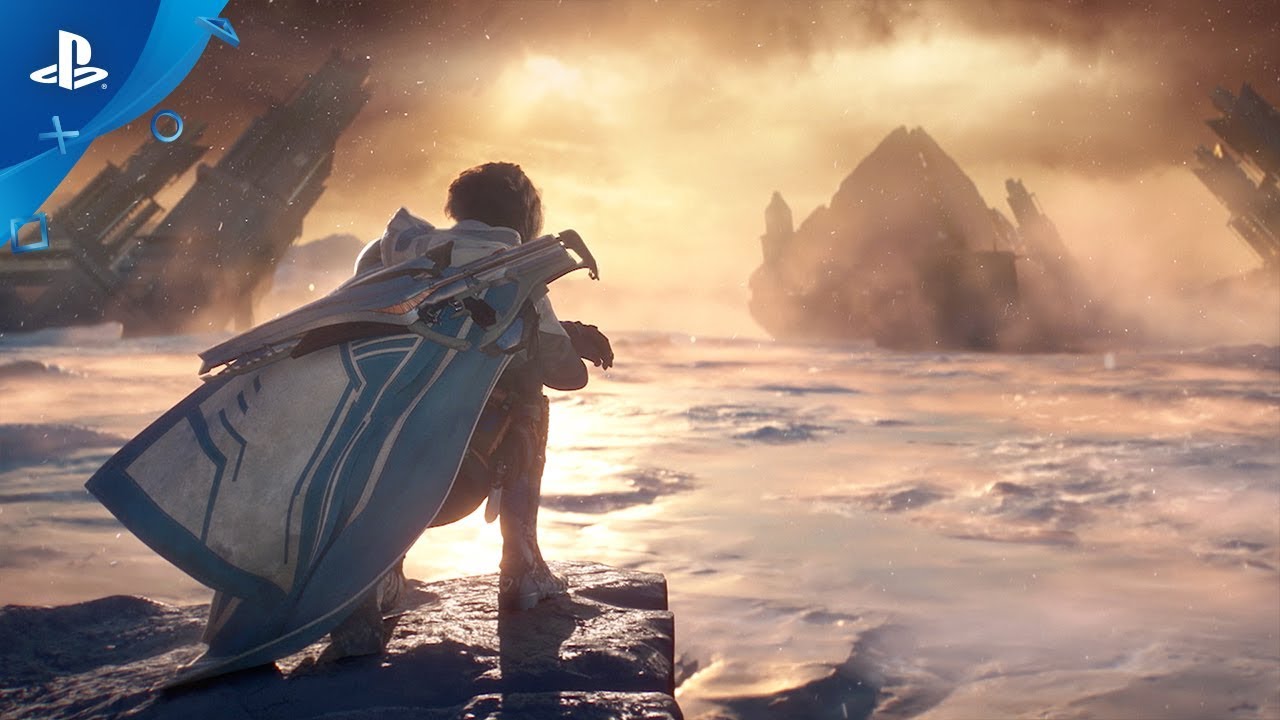 Brave the frozen ice caps of Mars and face an ancient enemy.
Hello PlayStation Nation! We're eager to see you starside again in Warmind, the second Expansion to Destiny 2. Check out the prologue trailer to meet the new hero that will join you on your journey.
Beneath the frozen ice caps of Mars, an ancient enemy is clawing their way back to the surface. To stop the Hive from unleashing their gods, you'll need to work with one of the most powerful weapons created during the golden age.
Warmind is packed with new ways to play Destiny. A new endgame co-op mode we call Escalation Protocol is a challenge you can activate to fight new enemies, solve new puzzles, and win new rewards. On PlayStation, you'll also invade an alien stronghold in a new exclusive Strike, The Insight Terminus. With the beginning of Season 3 of Destiny 2, all players will see the arrival of Private Matches and Seasonal Rankings in the Crucible.
This new adventure was created in partnership between Bungie and Vicarious Visions. The action begins on May 8. We hope to see you back in the wild to score some new loot for your Guardian.