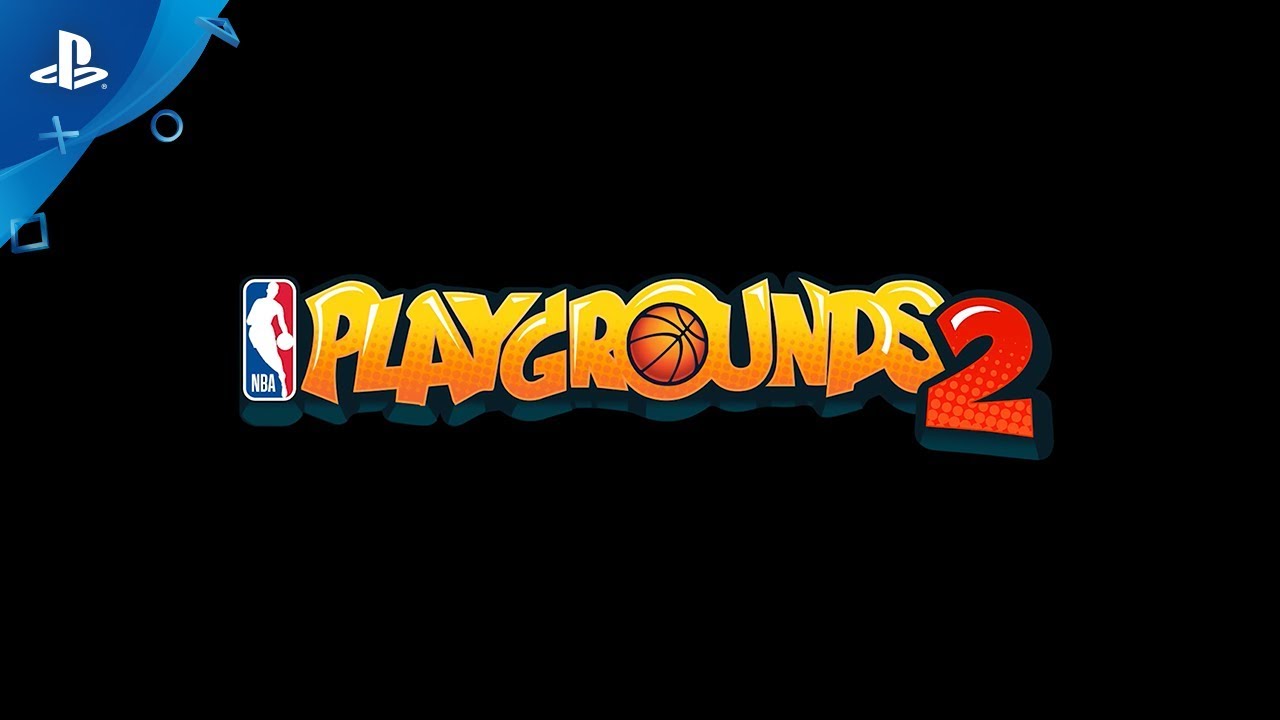 The team at Saber Interactive discusses online play, new tournament support, and improved animations.
Update: The release timing on NBA Playgrounds 2 has shifted. Players who preordered the title will be receiving refunds. For any help or issues, please go here.
When NBA Playgrounds launched last May, the team here at Saber was incredibly excited – but also full of nervous energy. When developing an arcade NBA-licensed game, you're taking part in a rich history of gaming that brings with it certain expectations.
On release day – and the weeks and months that followed – we were delighted to find out NBA Playgrounds was a hit for our indie game company. High-flying basketball arcade action was back in a big way! So how do you follow that up? You have to get that much better and you need to be responsive to what fan requests. NBA Playgrounds 2 is coming this summer, and it's essentially everything you asked for. And more.
One of the first things we wanted to do with the sequel was to expand online play. We witnessed some epic online games on YouTube and knew that we wanted to bring an even richer experience. We looked at our tournaments that filled the blackboard in our office pitting one developer against another and very soon it became clear that we want to bring this competitive experience and spirit to you.
That's why we created Playgrounds Championship for NBA Playgrounds 2. It's a worldwide online league with several divisions where you can climb the ladder to the top. You'll always know exactly where you stack up against other Playgrounds 2 players online and see yourself progress as you acquire skills. We made sure to include co-op leagues to climb the ranks with a friend as well, or go it alone in the solo league.
Of course, what good is an online league without solid online play? That's why we're also adding dedicated servers to NBA Playgrounds 2 for fast online matchmaking and responsive gameplay. We know lag was a problem in the first game for some and this should address the concern. We also listened to community feedback and have added four-player online games where you can have each player be a human player online or any combination of human and AI opponents.
Single-player was also a big focus, which is why we developed the new Season Mode. You'll now be able to take your team through a season, the playoffs, and win the NBA Championship, with special players to collect depending on the team you choose to take all the way. For all you collection fans, we'll have more than 200 current and retired NBA players to unlock in card packs.
The Saber team also kept pushing forward on a ton of other aspects of the original game. The player modelers and artists added a variety of new player models for a more representative variety. New animations and facial animations have been added. The AI is improved and smarter. There are dozens of tracks of new original music recorded. New gameplay mechanics like double alley-oops bring even more high-flying action.
We have some more surprises up our sleeves, so keep a look out for more news as summer quickly approaches. Get ready to prove yourself on the Playgrounds!