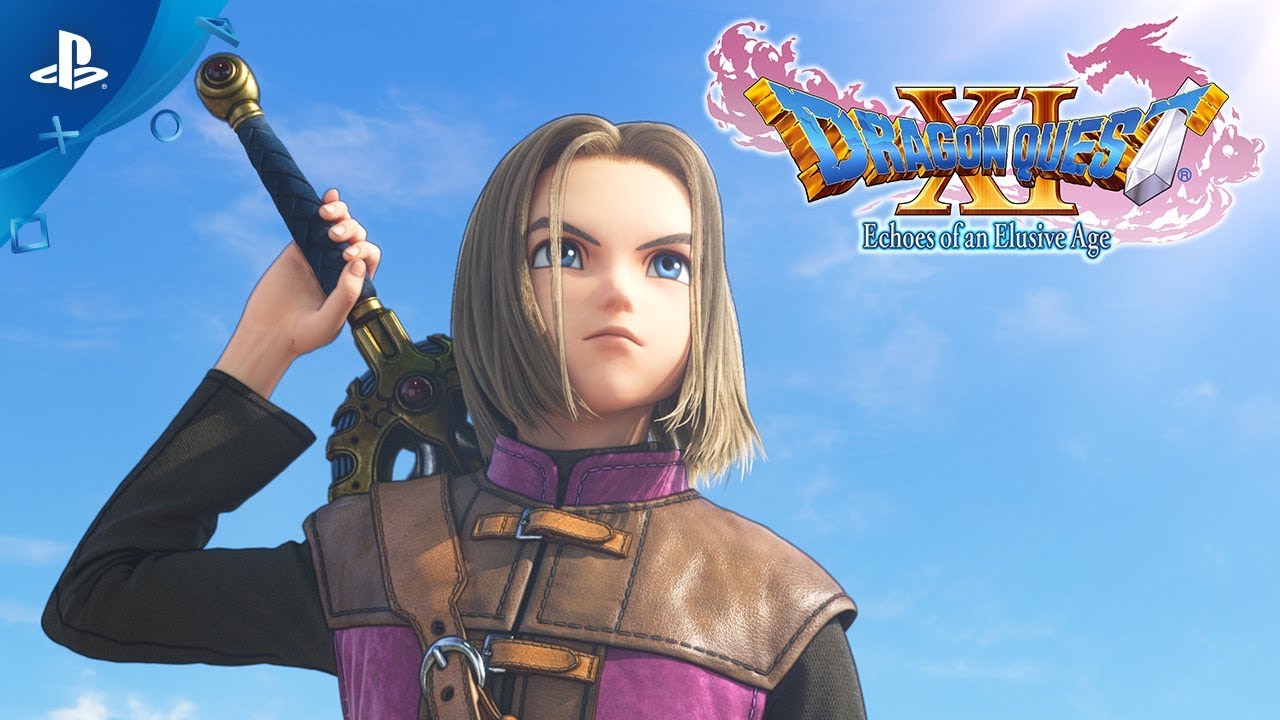 Pre-order at PlayStation Store to secure a stunning new PS4 Theme.
It's a pleasure to meet everyone. I'm Hokuto Okamoto, the producer of Dragon Quest XI: Echoes of an Elusive Age. I'm ecstatic to announce the release date for the latest installment in the Dragon Quest series, Dragon Quest XI, for everyone in the West: Septebmer 4, 2018!
Dragon Quest XI was developed so that it would become a culmination of sorts for the series up to now, a title that essentially represents "a new beginning" despite it being the latest game in the Dragon Quest series. The game itself has been received quite favorably by consumers since its release in Japan, and I believe the title has shaped up to become something "both nostalgic and new" for existing fans of the series, and something that ignites the desire to play the other titles in the series upon completing the game for those experiencing Dragon Quest for the first time.
The game's scenario amounts to one of the most epic narratives in the series. Much time was spent localizing the game in an effort to properly communicate and deliver the rich localities that amass "Erdrea", the world of Dragon Quest XI. But, reflective of the time spent, it is truly shaping up to become a wonderful game. Of course, it does not end with localization. Some arrangements are being made throughout the game to ensure greater accessibility for Western players, including voice overs and adjustments to the UI design such as the menu.
For example, the Equipment screen in the Japanese version reflects the traditional text-only UI, familiar to Japanese fans, but the Western version adopts a UI that displays icons so that it is easier to visually grasp certain information such as the weapon type.
The scenario, characters, and overall universe were particularly praised in Japan, but I'm especially excited about hearing what kind of sentiment and impressions everyone overseas will have towards the game! Please look forward to Dragon Quest XI!
---
PSN Pre-orders Start Today
Dragon Quest XI: Echoes of an Elusive Age is coming to the West on September 4, 2018. Pre-order now on PSN to receive the exclusive "The Legend Reborn" Theme (shown above) as an instant reward, along with in-game DLC items when the game launches (Vest for Success, Seed of Skill x15, and Über Agate of Evolution x3).