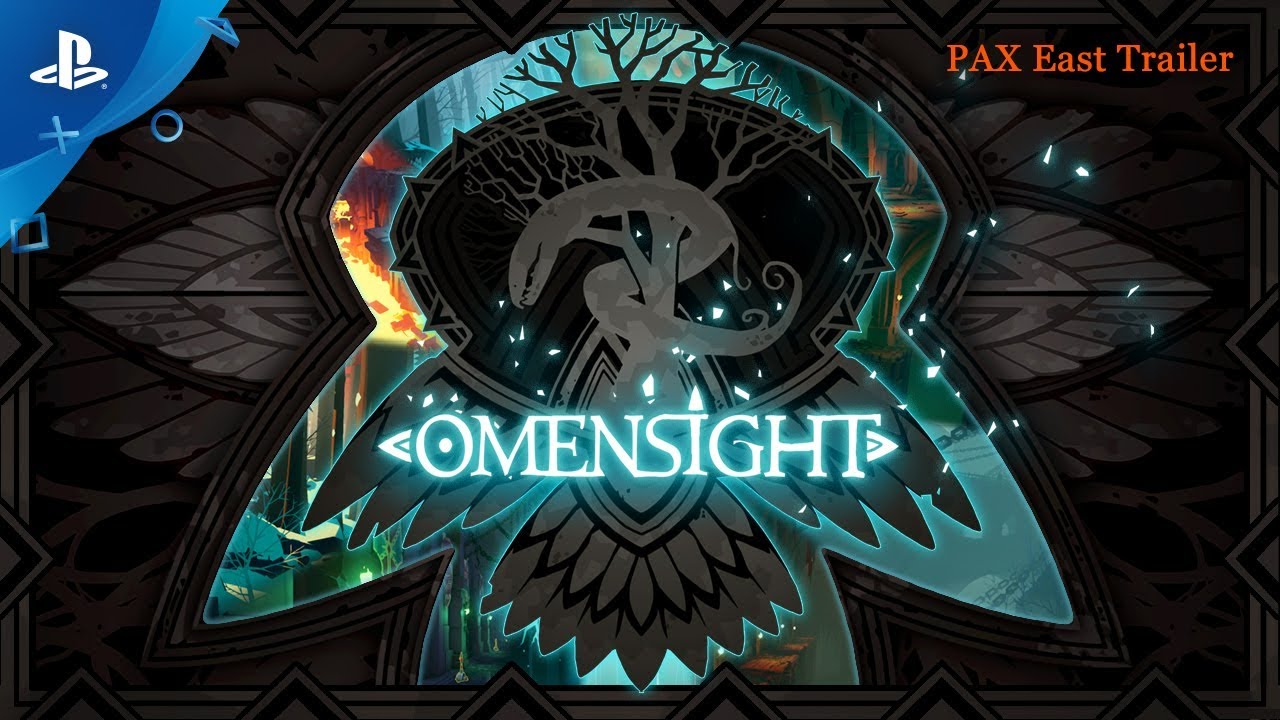 The creators of Stories: The Path of Destinies are back with something new: an apocalyptic action-adventure murder mystery.
Hello, PlayStation fans! Exciting news from all of us at Spearhead Games; we're so pleased to announce that our next action-adventure title, Omensight, is coming to PS4! To celebrate our studio's continuing partnership with the great folks at Sony (Tiny Brains, Stories: The Path of Destinies), watch our brand new, gorgeous, narrative trailer above.
We've built upon what we've learned in making Stories: The Path of Destinies to create this new title. While Stories was inspired by Choose Your Own Adventure books, we've pushed our experimentation with branching narrative structures further and created an unique experience: an action-adventure murder mystery game.
So what's the premise of Omensight?
When the world of Urralia nears its end, that's when your work as The Harbinger begins. Take on the impartial, and crucial, role of both warrior and judge to rewrite the destruction of your war-sieged world by identifying characters that may have played a part in the apocalypse. By understanding the events that pushed Urralia to its tragic end, you can manipulate time and circumstance to prevent the catastrophe.
Use the power of Omensight to weave a new narrative, pave the way to a brighter future, and give the world of Urralia a second chance.
Upgrade The Harbinger's "warp flow combat" and time-slowing spells, then unleash them against enemies to devastating effect.
Recruit a colorful cast of characters in your mission to unravel the events that brought about Urralia's end – Ally with a song-slinging bard, martial-expert army captain, or a beer-swilling bear, all with varying accounts of how the world met its demise.
Those lucky enough to attend PAX East 2018 will have the chance to go hands-on with a demo of Omensight on PS4 and have their picture taken with The Harbinger themself! Head over to the Spearhead Games booth, #17102, for your first look at Omensight.