A helpful overview to some of the biggest PS4 and PS VR exclusives releasing in the months and years ahead.
Just imagine. Right now, right this very second, armies of talented developers are readying astonishing new gaming experiences for PS4 and PS VR.
The list of console-exclusive titles keeps getting bigger, so we thought we'd create a handy cheat sheet to keep track. Some games on this list are confirmed to launch in 2018; many others have no release date attached at this point. But as always PlayStation.Blog will keep you in the loop.
Enjoy!
Developed by Insomniac Games
It's the world's biggest Super Hero in an all-new blockbuster action adventure created by Insomniac Games, the world-renowned studio behind Ratchet & Clank. With a fresh take on Peter Parker and his amazing cast of Super Villains, an expanded and fun move set tied to Spider-Man's spectacular gadgets and a richly detailed and quest-filled New York to swing round, this is an essential not just for Super Hero fanatics but adventure free-roaming gameplay fans everywhere.
---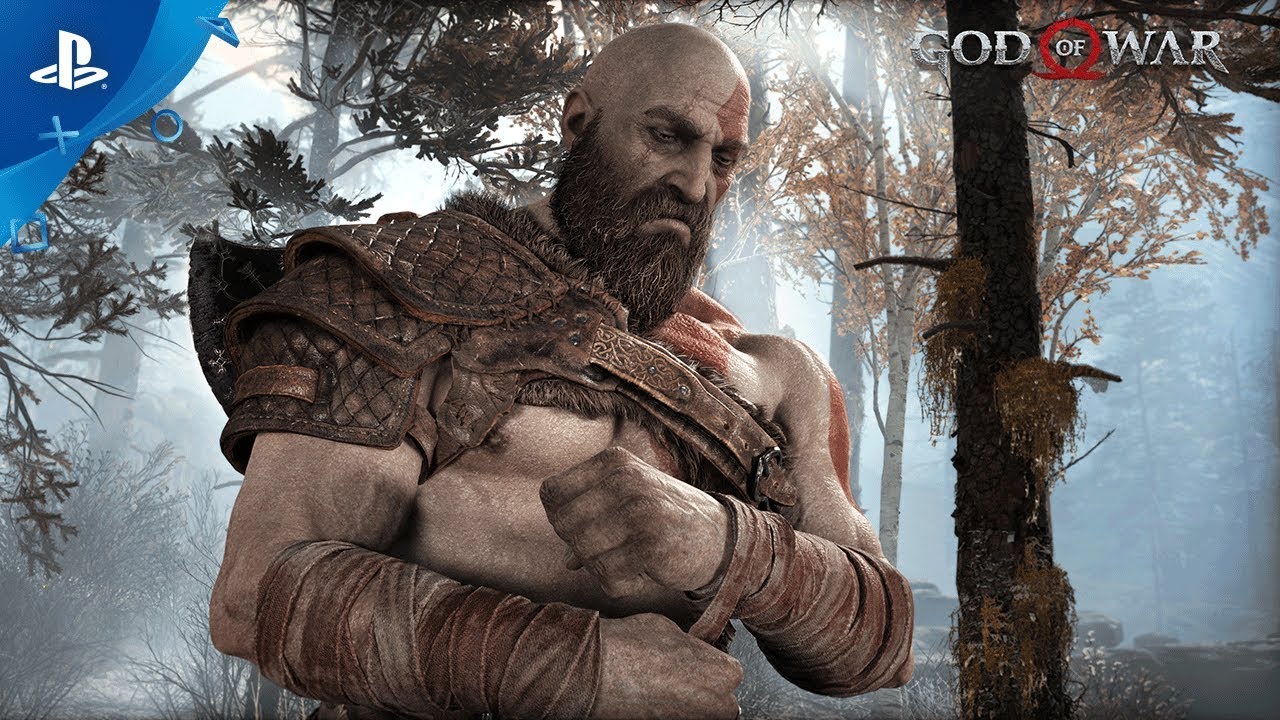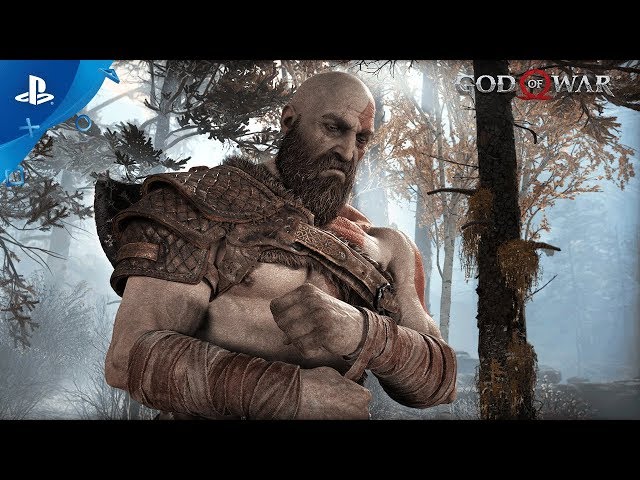 Developed by Santa Monica Studio
Kratos is coming to PS4 with an epic journey the likes of which franchise fans have never experienced. Santa Monica is bringing its unique take on Norse mythology to offer adventure fans an action-packed fantasy blockbuster as a deeply personal quest sees the demi-god and his son Atreus face a world and threats that'll leave you breathless.
---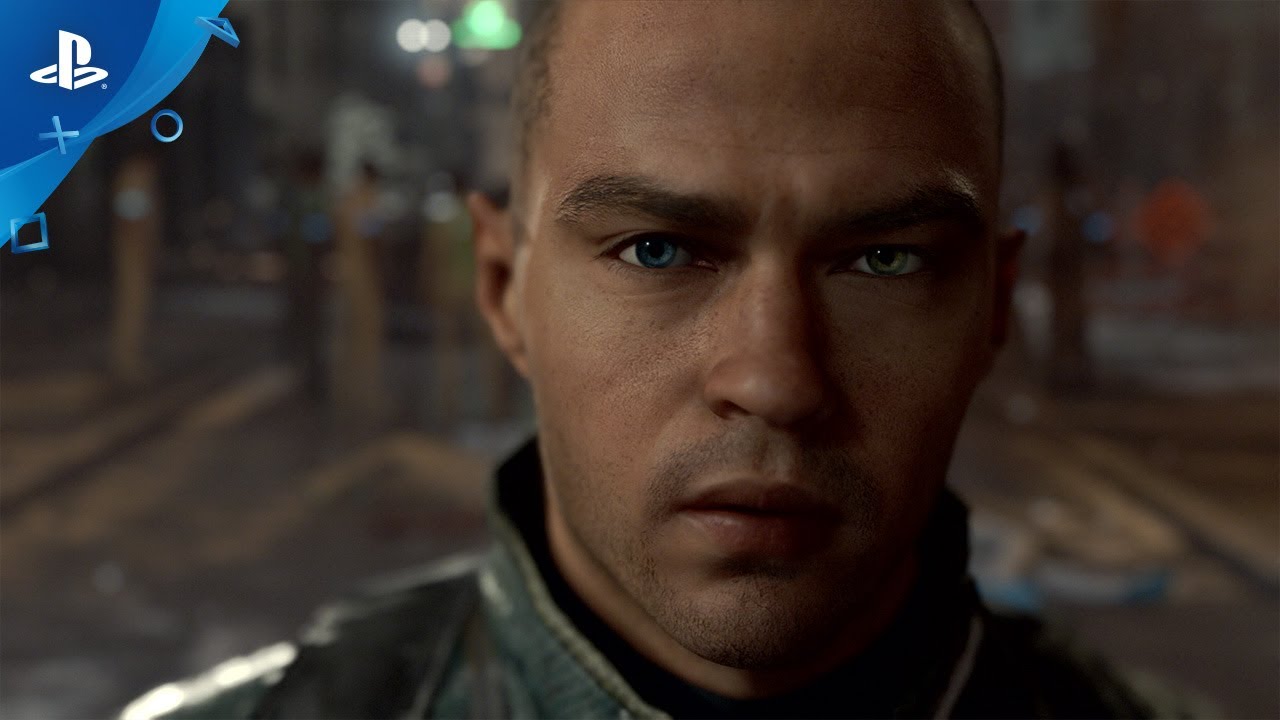 Developed by Quantic Dream
The studio behind such thought-provoking — and thrilling — games such as Heavy Rain turns its attention to the fragility of co-existence between human and androids in this sci-fi neo-noir. See this critical moment in future history from three perspectives. Every choice matters, and can mean the difference between life and death for your trio of characters.
---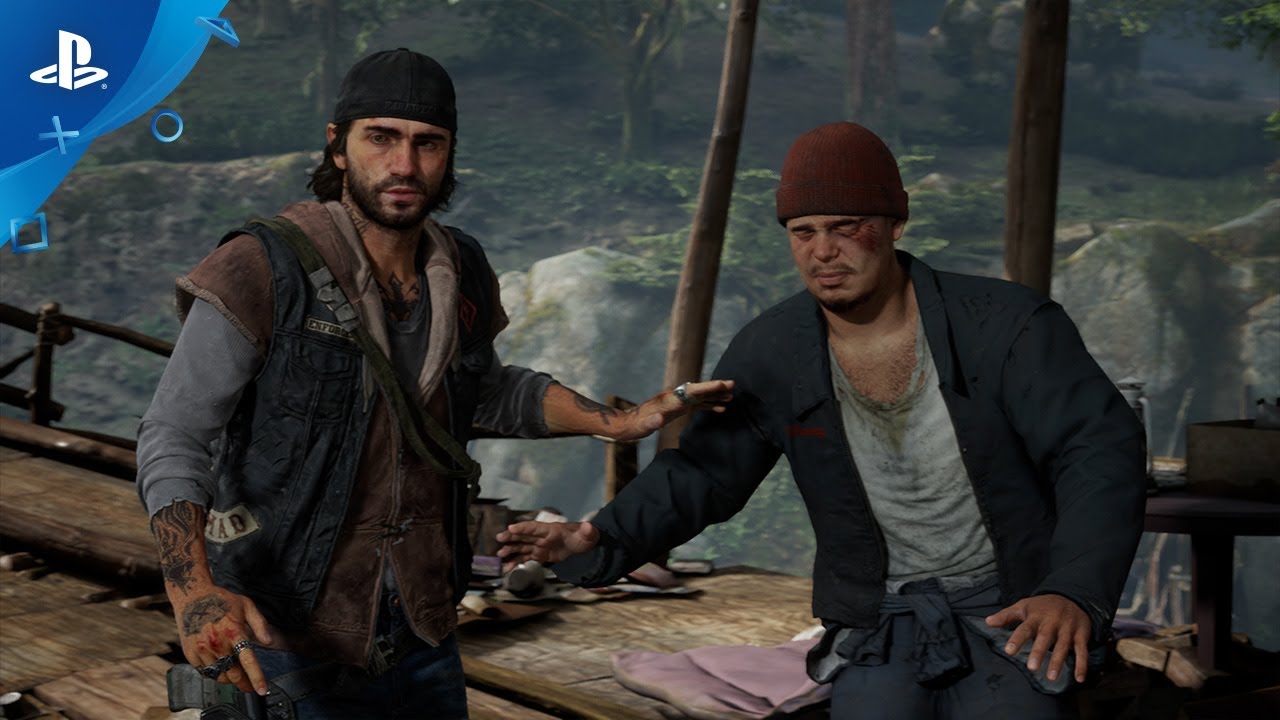 Developed by Bend Studio
Fight for survival in an open world that's gone to hell in the wake of a global pandemic, where your best friend – and means to survive – is your motorcycle. Play as biker turned-bounty hunter, Deacon St. John, as he fights to live against rival gangs, overwhelming hordes of roving human monsters known as Freakers and a brutal environment out to get him. Explore, scavenge, survive.
---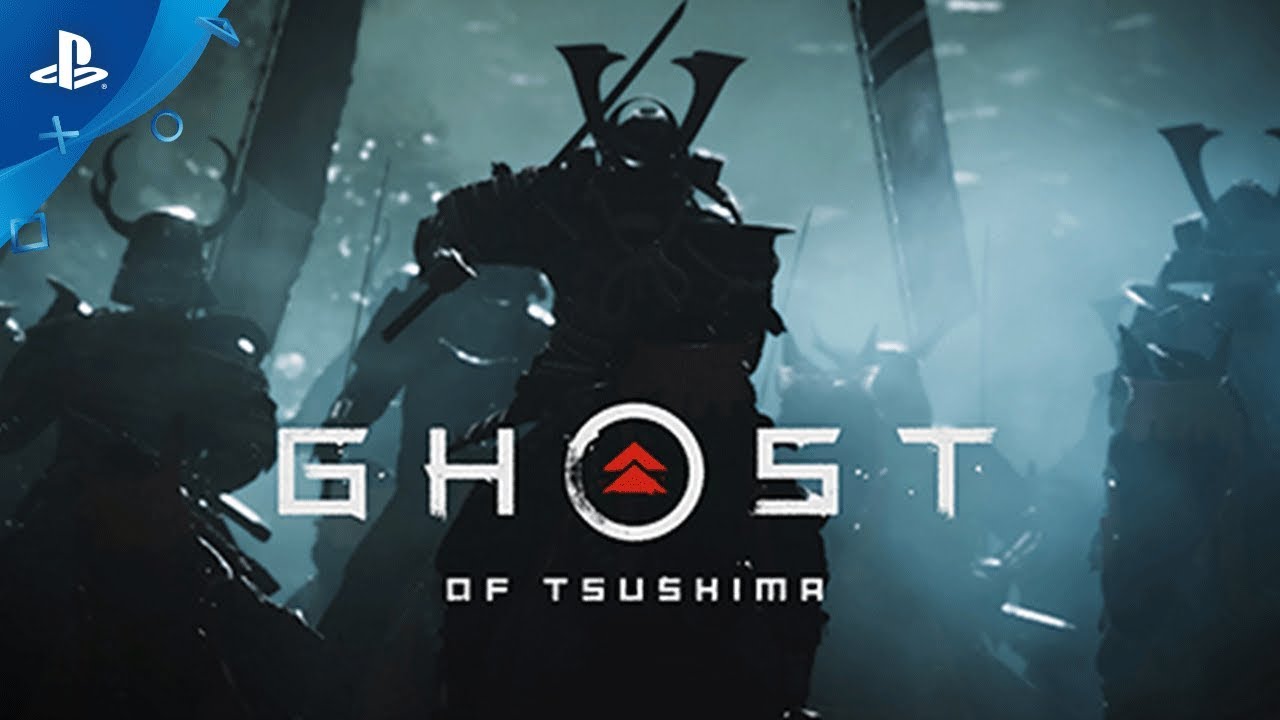 Developed by Sucker Punch
The creators of Infamous are hard at work on an ultra-ambitious open world action adventure set in Feudal Japan. Expect luscious landscapes to explore, character design with historical authentic flourishes, and a story inspired by classic samurai stories.
---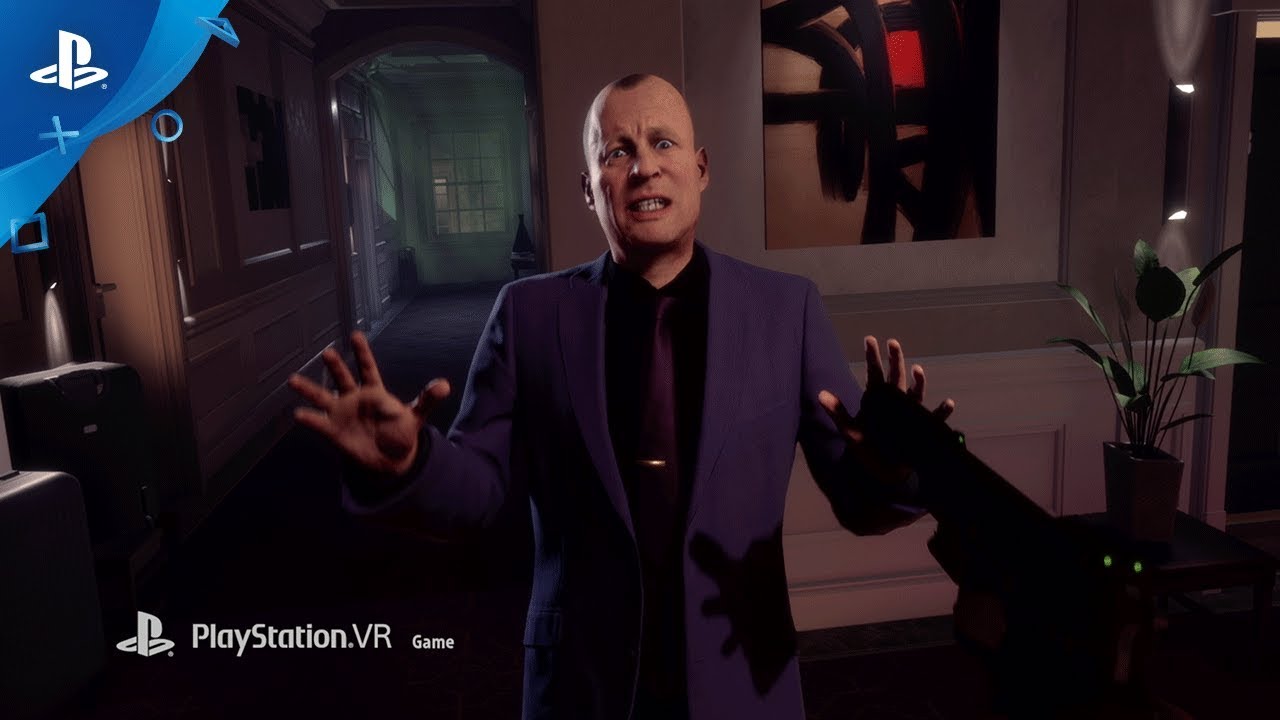 Developed by London Studio
The London Heist, one of the jewels in PlayStation VR Worlds, was so well received that its creator was inspired to build an entirely new PS VR adventure set in London's gritty underworld. With intense shootouts, choice-driven interactive touches, and memorable moments, you can star as the action hero of your own explosive crime thriller.
---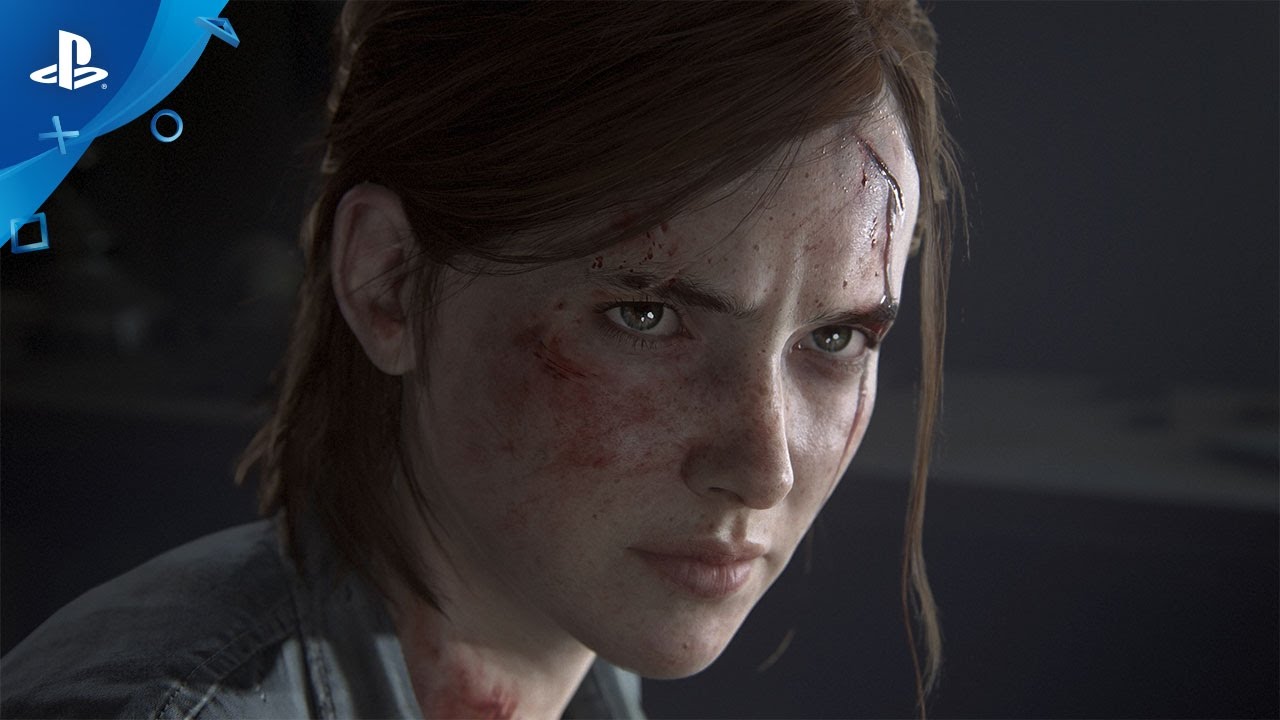 Developed by Naughty Dog
It's the sequel to Naughty Dog's harrowing, emotionally taut survival-horror classic. What more do you need to know?
---
Developed by Media Molecule
Media Molecule's newest game is as dazzlingly unique as the studio's previous PlayStation phenomenon LittleBigPlanet. First, play the studio's trio of interweaving, genre-leaping adventures. Then dip into the community's own game creations — or try and create your own!
---
Developed by PixelOpus
Completely transform the practically abandoned fishing town of Denska into a vibrant hub of colorful, interactive art. This powerful but beautiful adventure focuses on Ash, a boy constantly picked on by the town's older kids. By using DualShock 4's internal motion sensor you can paint and create creatures on the walls that will come to life and aid Ash as he cleanses Denska using the power of his brush.
---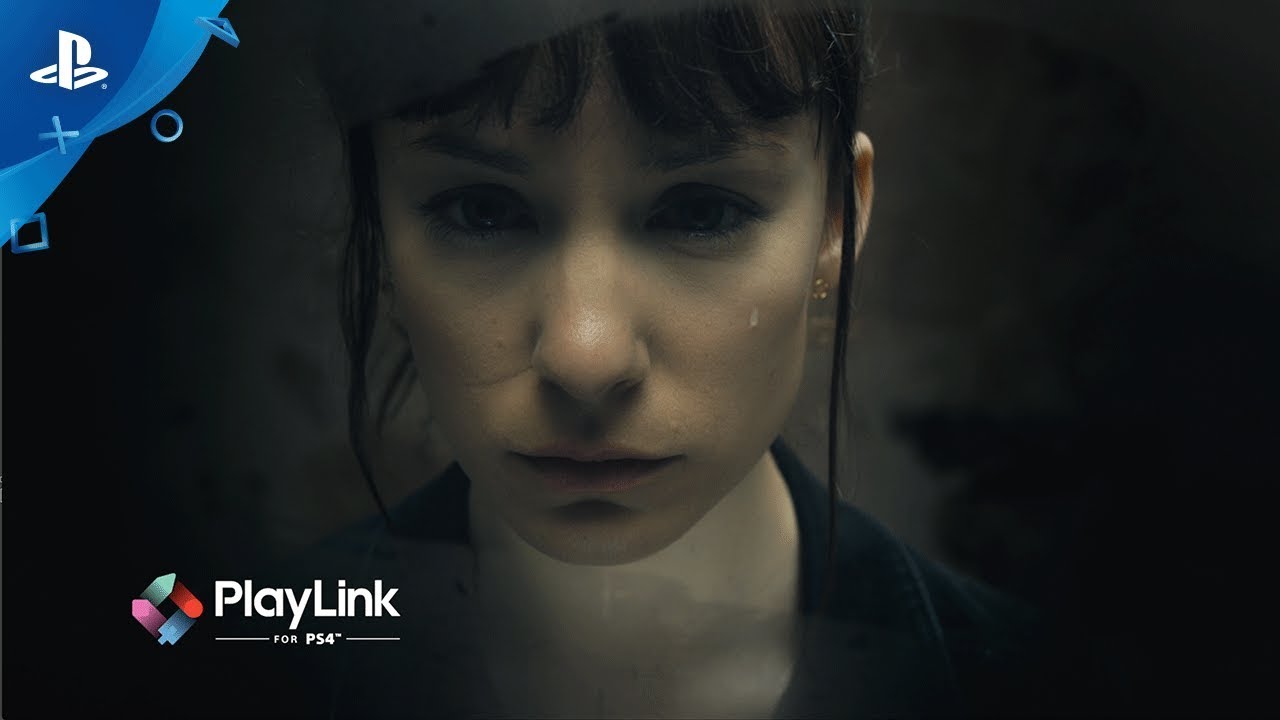 Developed by Flavourworks
Erica is an intriguing interactive live-action drama that joins PS4's growing PlayLink range, a tense thriller in which you dictate what happens next. Help identify a killer while piecing together Erica's lost memories as you explore her world, shaping her story by interacting with the on-screen action via your smartphone.
---
A PlayStation classic is resurrected for a new generation, as Sir Daniel Fortesque is set to return to your skelevision. It's a chance for fans to rediscover their love for the spooky hack-and-slash adventure, and a chance for PS4 players to become acquainted with a beloved PlayStation icon.
---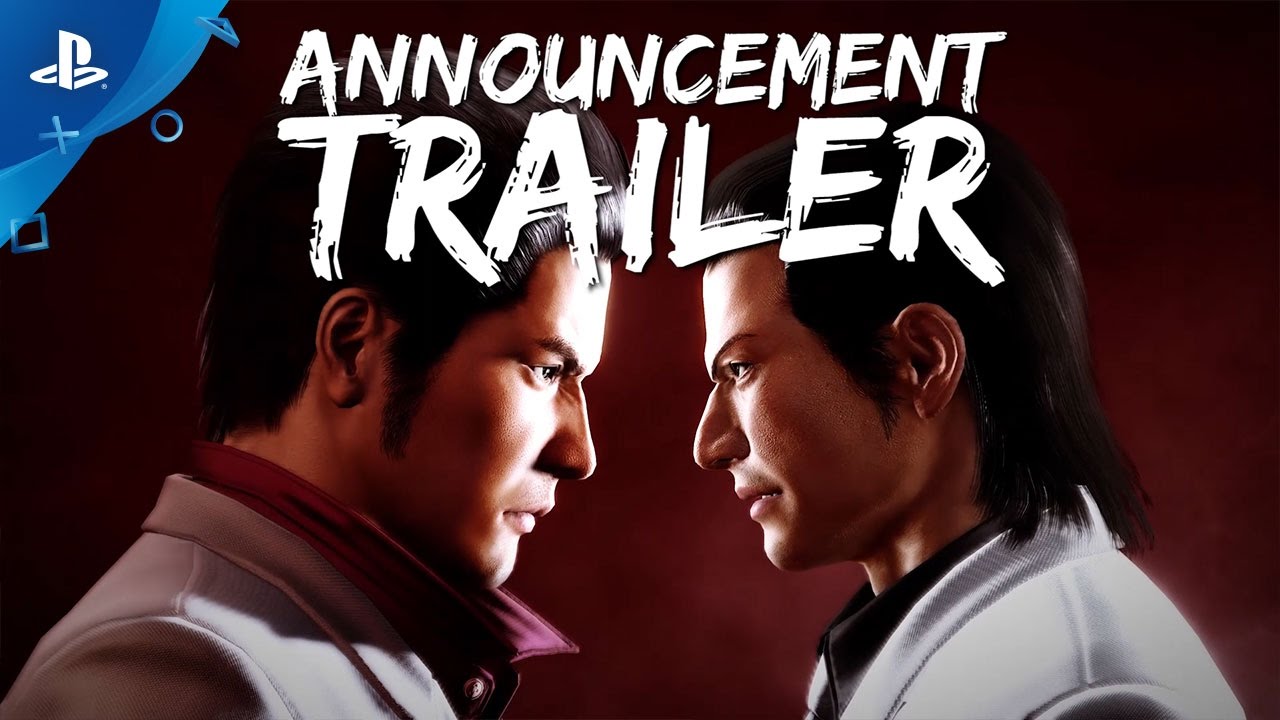 Developed by Sega
Sega's brilliant (and sometimes over the top) action series set in Japan returns! Yakuza 6 features a fascinating mix of exploration, brutal combat and stunning, explorable renditions of Japanese towns (with arcades featuring authentic, playable Sega games!). Don't let the 6 put you off; this is a great introduction to a classic Sega franchise.
---
Developed by First Contact Entertainment
A multiplayer face-off between two teams is all the tenser when played through PS VR. Infiltrate the map and carry out your objective as the attacking side, or showcase your superior strategy skills by successfully protecting the intel as the defenders. You get hit and you're out of the game: prepare for some tense online matches. I loved what I played of this at PlayStation Experience.
---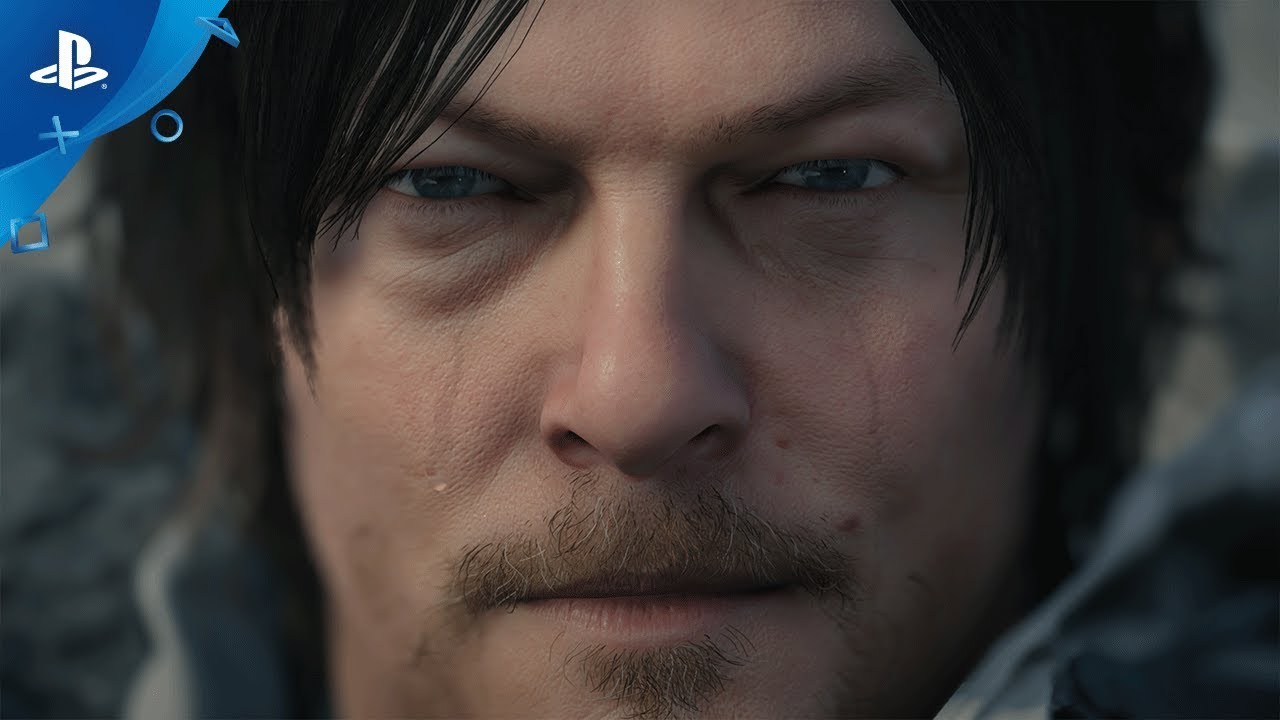 Developed by Kojima Productions
Hideo Kojima returns with an all-star cast including Norman Reedus, Mads Mikkelsen, and Oscar-winning director Guillermo del Toro, who are lending their likenesses to the upcoming game. What's the actual game about? Your guess is as good as mine.