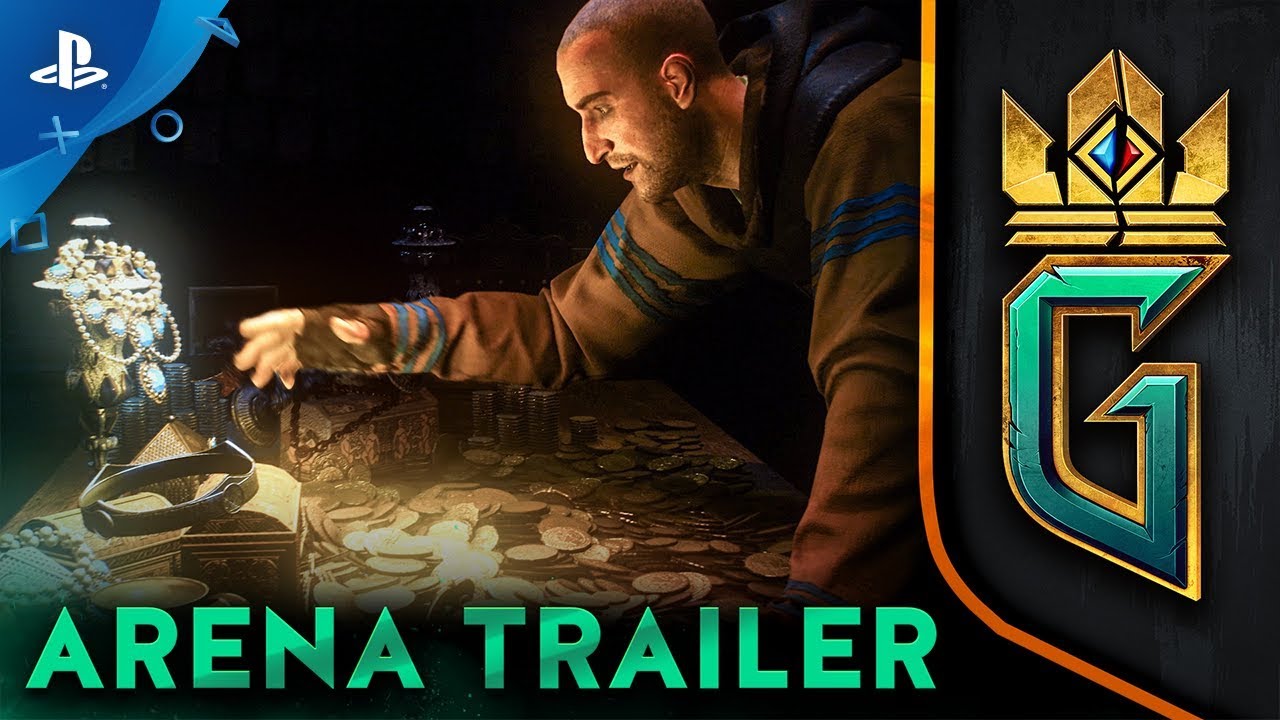 Push your strategic capabilities to the limit in this intense new mode.
2018 is shaping up to be a great year for Gwent! Even though the game is still in beta, players have already put a vast number of hours either playing it casually or taking it to the competitive scene.
We've also got to experience some amazing and skillful battles over the course of Gwent Masters – our ongoing official eSports series – and we can't wait to see who gets the title of first ever World Champion.
But you don't need to be a professional gamer to enjoy Gwent! Up until now, certain units were tied to one specific faction out of the available five — Monsters, Nilfgaard, Scoia'tael, Northern Realms and Skellige. It's time to switch things up and give you a fresh perspective on The Witcher Card Game. To do that, we bring you to the Arena!
In this mode, you enter the mysterious realm of Master Mirror, whom players already had an occasion to meet as one of the most prominent characters in Hearts of Stone – one of two big expansions released for The Witcher 3.
This time, he offers you a challenge – create a deck drafted from randomly chosen cards and use it to win a series of battles. To make matters even more interesting – in accordance to the rule set of this new mode, there are absolutely no limits in available units.
They can be drafted out of every faction and regardless of whether or not you already unlocked them. This makes it a great way to learn cards and mechanics for new players who might have not had the time to assemble a large army just yet.
If you're already familiar with Gwent, your creativity and ability to think of ways to integrate random cards into your play become your strongest feat.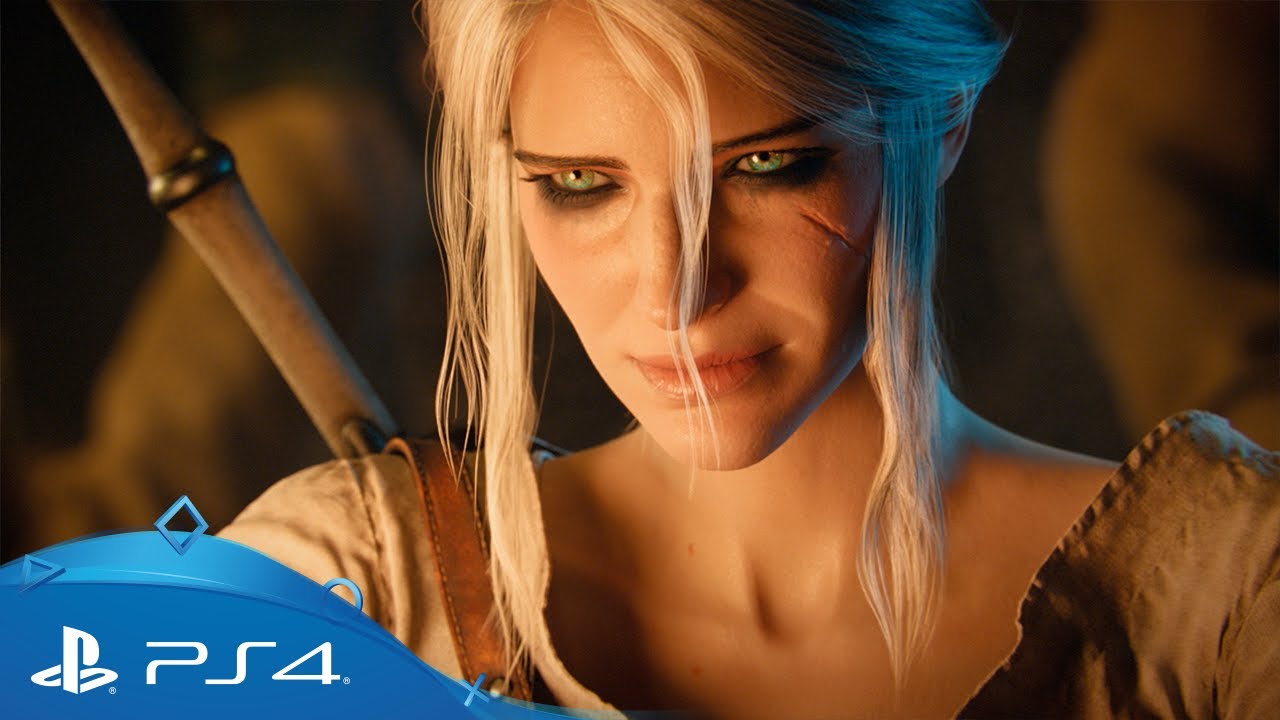 You need to think outside the box as every battle is completely different. Both you and your opponent carry a unique deck of cards, the usual combinations can be outside the realm of possibilities and the next move is almost impossible to predict.
No match feels alike, as new strategies need to be crafted during each and every battle to best utilize your current hand. Gwent's array of cards truly covers a lot of ground when it comes to possible playstyles and offers a lot of options for both veterans and newcomers to The Witcher Card Game.
Naturally, Arena comes with unique rewards.
Winning battles against other players will net you prizes and the more players you outsmart, the bigger those prizes will be. Only you can gauge if you're ready for the next battle against an army where the Wild Hunt joins forces with the clans of Skellige, Elven Archers march next to Nilfgaardian Knights, and mages use their abilities to heal mighty dragons.
Are you up to the challenge? The Arena awaits!
We are giving away three free Arena tickets! Simply log into Gwent during Arena's launch week to receive your reward. After that period, you will still be able to receive one free Arena ticket by logging into the game. See you on the battlefield!