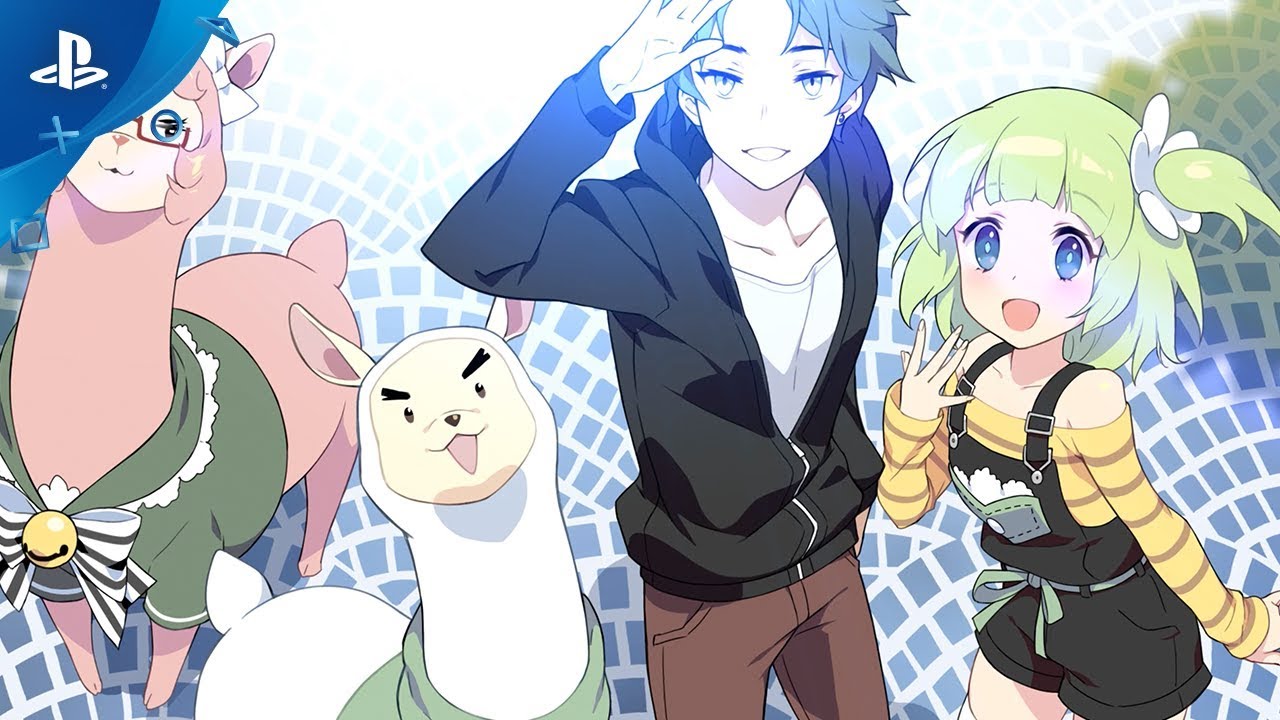 Get your hands on the massive PS4 edition of the legendary rhythm series early next month.
Hello, PlayStation fans!
We are thrilled to bring the beloved rhythm game DJMax Respect to the global audience for the first time on March 6. Start exercising your fingers to get ready for some intense rhythm action game some call the "Dark Souls of rhythm games."
We've developed and shipped a total of 9 games in the DJMax series on PlayStation platforms since the launch of DJMax Portable in 2006. We've taken a bit of a hiatus after the release of DJMax Technika Tune on PS Vita in 2012.
Now DJMax is back bigger and better than ever in DJMax Respect. We've worked hard to make DJMax Respect a game that we can be proud to share with our long time fans. From the inception of the design, the development team's goal was clear. We were all agreed to create a game that was a true homage to our fans. We named the game DJMax Respect as a form of paying respect to our most ardent fans around the world. Here is what you can expect from DJMax Respect starting March 6.
Gigantic content
DJMax Respect's base game contains an unheard of 147 songs with 40 new songs available exclusively for the title. With multiple difficulty levels and a rich achievement system, the base game alone should give our fans hours and hours of challenges. To let our fans take advantage of the content in today's HDTV environment, we've completely remastered the tracks and the music videos to run flawlessly at 60 FPS in 1080p.
In addition, we will release all DLC that's available in Asia within the first month of base game release so there is no need to wait. There a tons of DLC to choose from. We are especially proud of our collaboration with other games such as Guilty Gear, Brown Dust and Girls' Frontline. The base game and the DLC will allow you to own every song that we ever shipped in DJMax franchise, remastered.
Play with your friend… or anyone!
For the first time in the series, you will be able to play with your friends either locally or online. Playing together is always fun and nothing is more satisfying than beating your friends in their own living room. Battle it out in Freestyle Mode! Once you've soundly beaten your friend, you can go online to compete with the best of the best and try your hands at climbing the global leaderboard.
Get ready for challenge
If you are up for a challenge and are a hard core fan of rhythm games, DJMax Respect will provide you with hours of challenging fun. Make sure to stretch and strengthen your fingers before you grab the controller, you will need to be nimble and accurate to be respected in DJMax Respect. Check it out at PlayStation Store March 6!