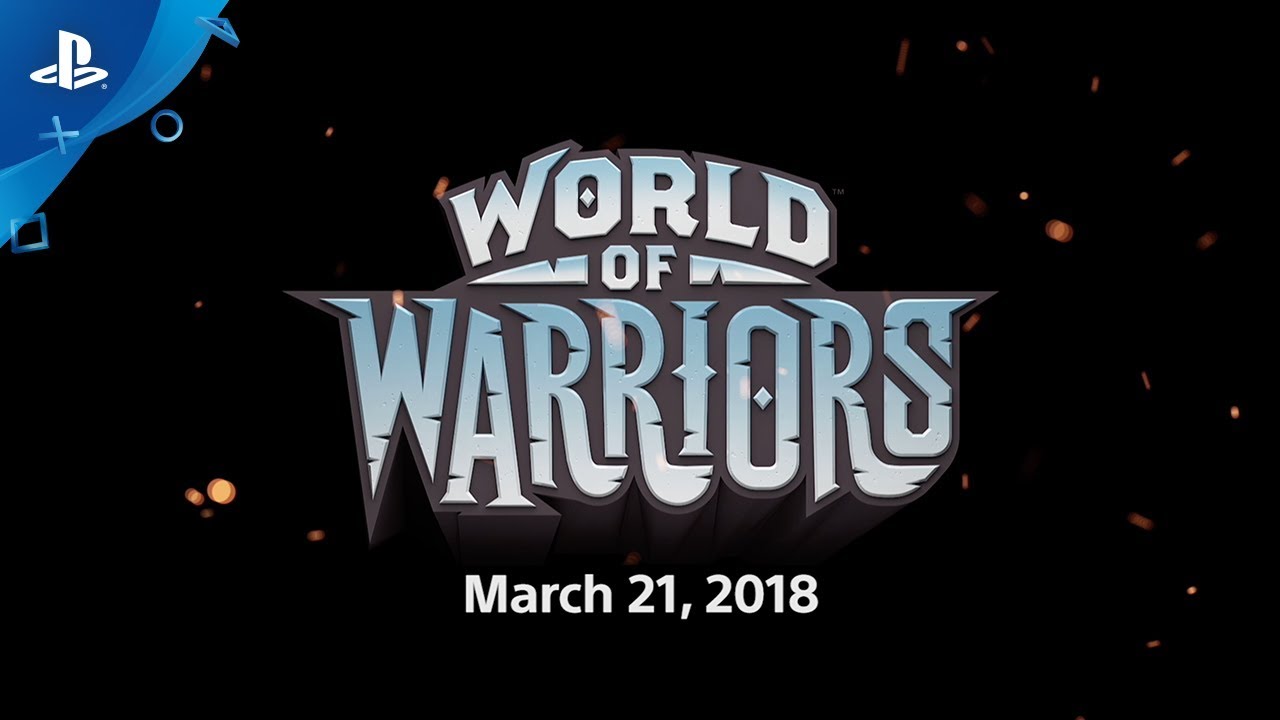 Test your mettle against history's finest (and cutest) warriors next month.
Romans, Vikings, Samurai, Aztecs, Spartans and more will answer the call to arms to battle it out in a series of hazard-filled arenas as World of Warriors makes its PS4 debut on March 21.
Grab three friends (with active PS Plus memberships) and choose from amongst the greatest warriors in history, who have been summoned to a land beyond their own to take on challengers in a variety of multiplayer arenas.
In World of Warriors, you'll have to be wary of not only your friend's / opponent's sword arm, but of your surroundings as well. Every arena is a potential death trap brimming with hazards! Let's take a look at some of the locations… and their repertoires of deadly surprises.
Coliseum
Hack 'n' slash your enemies in the Coliseum! Impress the crowd with your combat skills, but watch out for the spinning fire totem or else you'll get burned!
Heroic Hills
Picturesque and perfect Heroic Hills may seem, but don't let your guard down! This is no picnic in the park, as those spinning whirlpool tornadoes can be fierce!
The Sea of Night
The sea can be a cruel mistress, and so can this arena! Watch out for the titan who swings his anchor. You might be in international waters, but you're on his turf now!
Midnight Forest
Deep down in the dark woods, the Midnight Forest lays keep to an ancient tree who can aid warriors in their battles… but get on his wrong side and he'll aid the enemy!
White Wastes
At the edge of the world and frozen in ice lay a host of woolly mammoths itching to escape! Only the most cunning warrior will figure out the trick to mastering the mammoths, earning some massive help on the battlefield!
Whether you're battling friends locally or wrecking warriors online, World of Warriors promises a multiplayer rumble the likes of which history has never seen.
World of Warriors will be available for purchase digitally only at PlayStation Store starting on March 21, and for the first week your purchase will include a special theme. We'll see you in the Wildlands next month!