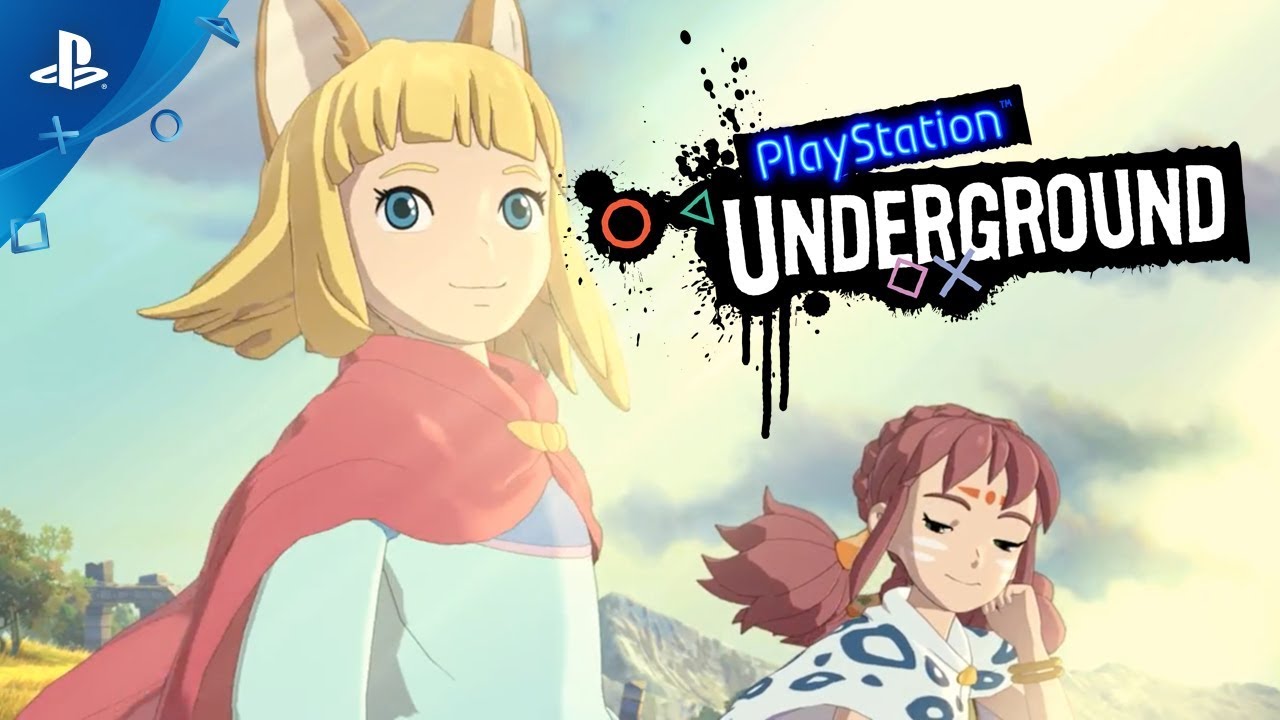 The latest episode of PlayStation Underground highlights the gorgeous upcoming RPG.
Who knew racking up an astronomical gambling debt could be so adorable? Last week our colleagues at Bandai Namco brought Ni no Kuni II: Revenant Kingdom to our studio to showcase its gorgeous story and action-packed battle system. We had a little too much fun.
Ni no Kuni II follows the story of Evan, a young prince with aspirations to reclaim his kingdom. On this episode of PlayStation Underground we join Evan partway through his campaign as he enters a gambling town in search of resources. The stakes quickly rise, and we're left with a lot of debt and a magical bird with a big mouth. Only in Ni no Kuni II, friends!
Watch the complete episode above and see the incredible battle system at work, including a full suite of options for tweaking your party's strengths and weaknesses.
Enjoy the show!