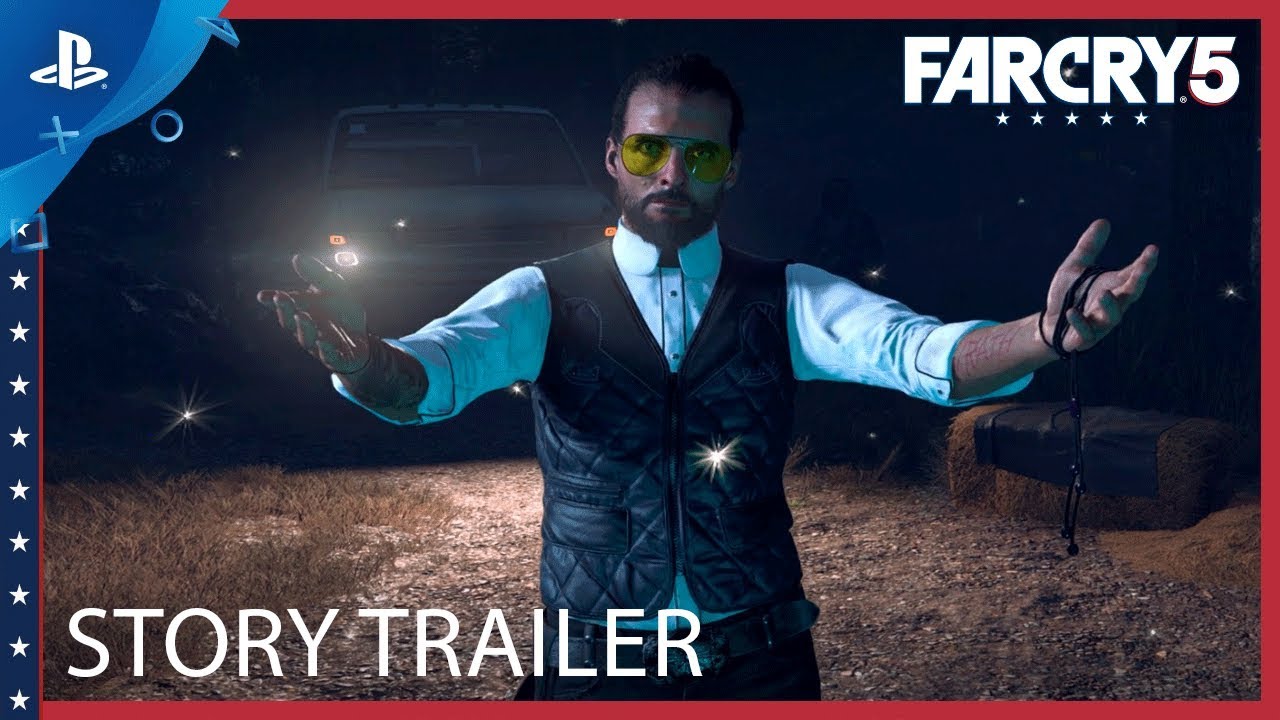 I've a feeling we're not in Montana anymore...
Far Cry 5 focuses on the battle to free Hope County, Montana from the grip of The Project at Eden's Gate cult, but its post-launch content will take PlayStation owners far beyond rural America. The Far Cry 5 Season Pass includes access to three new expansions.
In Dead Living Zombies, you'll struggle to survive in a zombie-infested wasteland, facing off against hordes of the undead. In Hours of Darkness, you'll trade gunfire with Vietcong fighters in Vietnam, while Lost on Mars takes you to the titular red planet to test your mettle against Martian arachnids.
The Season Pass also includes a return to a familiar location, specifically the Rook Islands. Far Cry 3 Classic Edition is an update to the classic open-world adventure game that will give players an opportunity to come face-to-face with Vaas, one of gaming's most notorious villains, for the first time on PS4.
In fact, one of the team's fondest memories of working on Far Cry 3 happened when Michael Mando, voice actor for Vaas, came to the studio dressed up in full Vaas gear and took pictures with everyone from the dev team for two hours. During the development of the game, Dan Hay, creative director, had a running bet with everyone on the team that if the game got a certain amount of high review scores, then he'd get a tattoo. The team hit the goal, so he ended up getting his Far Cry 3 ink (we secretly hope it is a honey badger, but cannot confirm).
Far Cry 5 Season Pass holders will get to re-experience the Rook Islands early, before Far Cry 3 Classic Edition goes on sale as a standalone game. Far Cry 5 launches on PS4 on March 27. The standard, Deluxe, and Gold Editions are now available for pre-order from PlayStation Store, and the Gold Edition comes bundled with the Season Pass.
There'll be plenty of wild new territory to discover and blow to smithereens, so get ready to grab a co-op buddy (or just some local Montanan Guns for Hire) and go berserk.