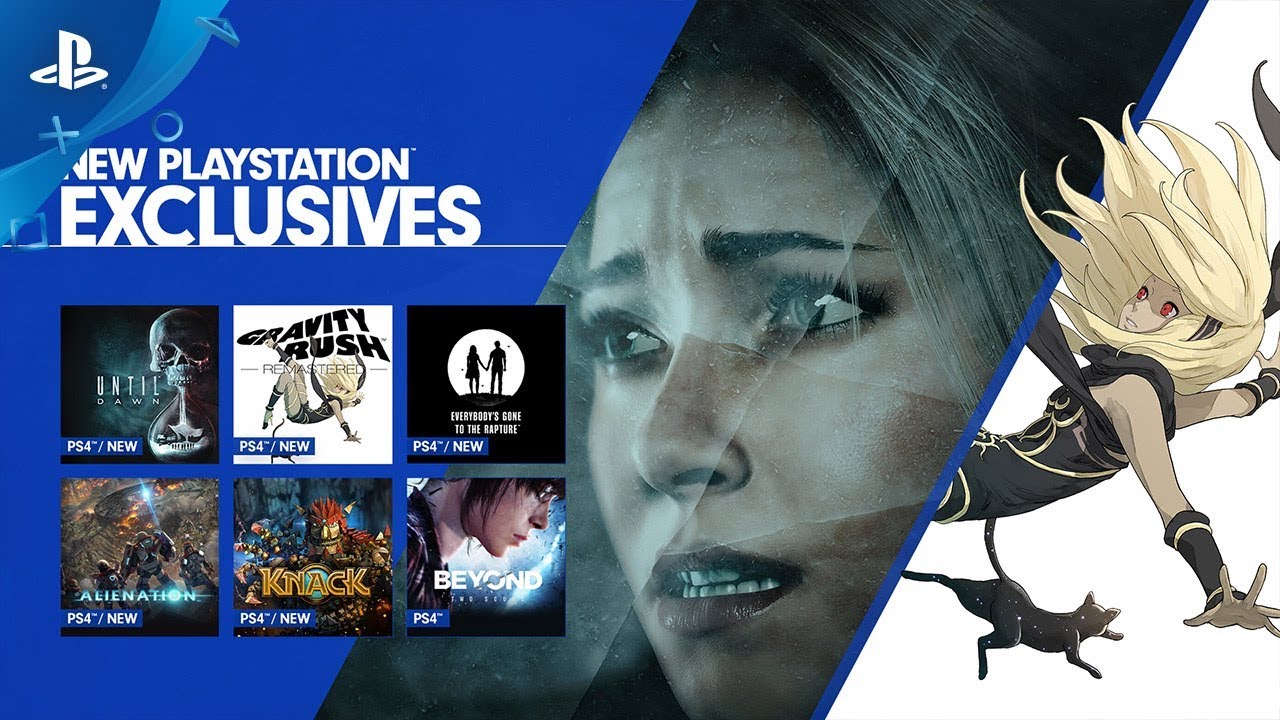 The PlayStation Now streaming library now features more than 600 games.
An earlier version of this post incorrectly mentioned that Yakuza titles will be available on PS Now. The post has been corrected.
It's officially 2018, and hot on the heels of last month's batch of new PlayStation Now games, including Dishonored and Elder Scrolls IV: Oblivion, is a slew of PlayStation exclusive games this month ready to stream to your PS4 and PC.
As of today, PS Now features more than 600 games — with more than 120 PS4 games. The $9.99 1st month intro offer (US only) and the $99.99 12-month subscription are still available, so now's the time to jump in and give it a try, or lock in your subscription for another 12 months. Act fast because these offers end February 6.
Additionally, some users will start to see a new PS Now app interface roll out over the coming weeks. The interface update should make the app smoother and easier to use. Stay tuned for more on this update in next month's blog post when we'll also be introducing NBA 2K16.
New This Month
First up this month is Until Dawn, the acclaimed horror game where your choices determine who survives, and who dies. With branching storylines and multiple outcomes, guide eight friends through a deadly night at a remote mountain retreat.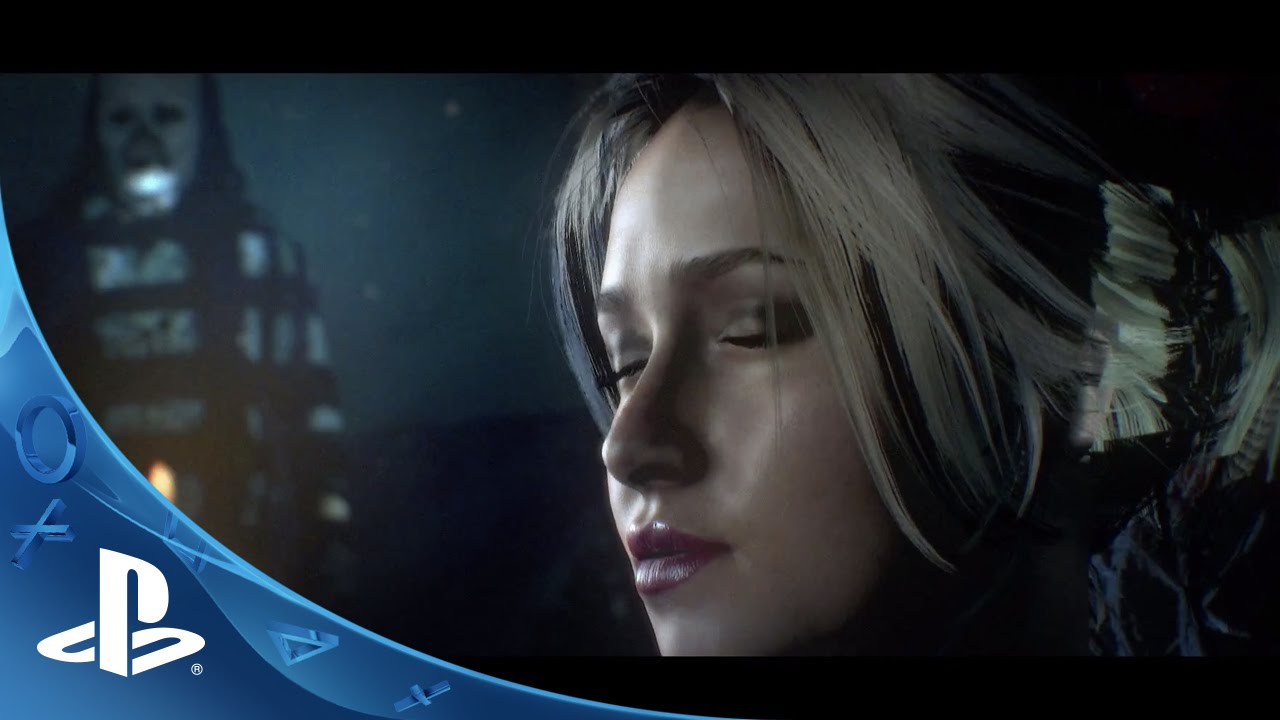 In Gravity Rush Remastered, the PS4 remake of the award-winning PS Vita game, gain a new perspective as Kat, a strong-willed girl trying to protect her future in a world that's crumbling to pieces. With incredible gravity-altering abilities, Kat is the only one who can salvage the floating city of Hekseville — if only she could remember who she is…
From Santa Monica Studio comes Everybody's Gone to the Rapture, a non-linear, open-world narrative experience that tells the story of a remote English valley town shrouded in mystery. Piece together the fateful events from the fragmentary memories of the former inhabitants through revolutionary environmental storytelling. What you see and hear is just as important as what you do.
Enjoy frantic top-down twin-stick arcade action in Alienation. With hordes of alien creatures swarming across the planet, work together with up to three friends locally and/or online (PS Plus not required when playing online via PS Now) to drive back the alien threat and save the world. Some of developer Housemarque's other hit titles are also available on PS Now, including Resogun, Super Stardust HD, and Dead Nation.
Knack is a colorful platformer/brawler for one to two players. As Knack, collect powerful ancient relics to grow bigger and more powerful and help fight off the invading goblin army. But the ancient relics hold secrets and mysteries that could put all of humankind in danger…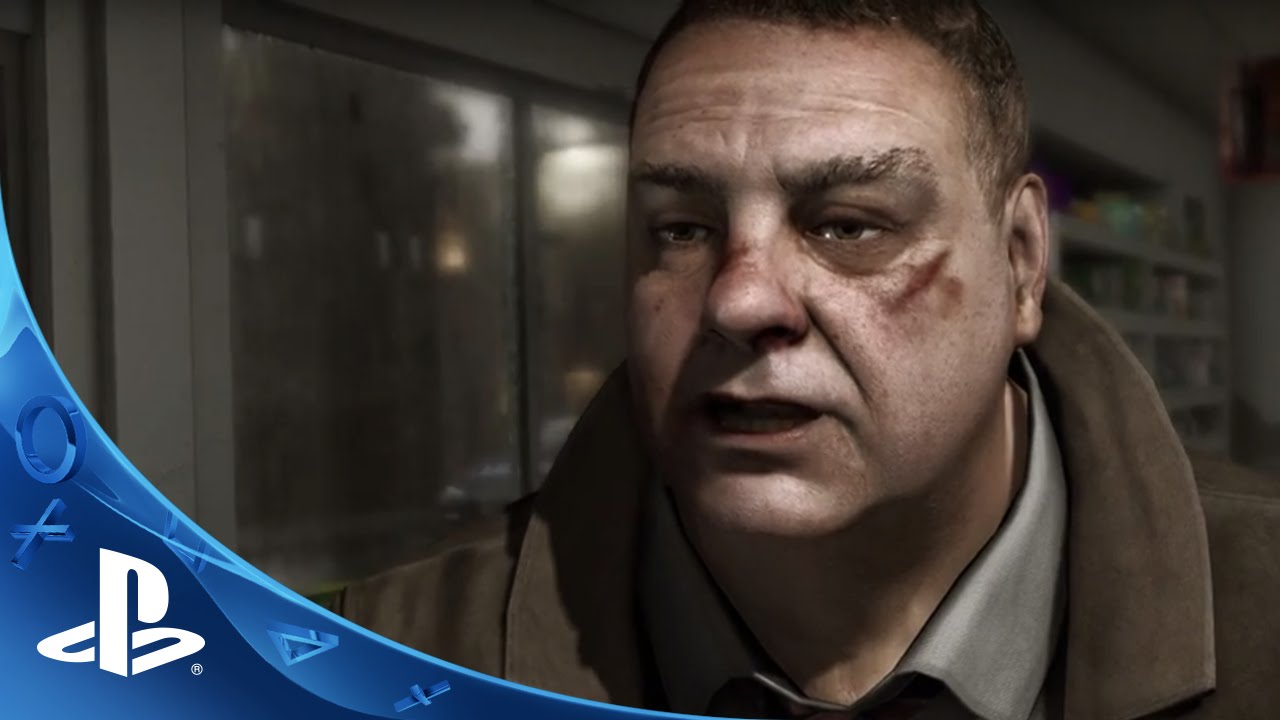 Quantic Dream is a studio known for their gripping, narrative-driven experiences. The PS3 versions of both Heavy Rain and Beyond: Two Souls have been part of the PS Now library for a while, and starting today you can play the PS4 versions of both games in PS Now.
Here are all the new games available to stream on PS4 and PC starting January 9.
New PS4 Games
Until Dawn
Gravity Rush Remastered
Everybody's Gone to the Rapture
Alienation
Knack
Fat Princess Adventures
Shadow of the Beast
Escape Plan
Hardware Rivals
PixelJunk Shooter Ultimate
PS3 > PS4 Updates
Beyond: Two Souls
Heavy Rain
Super Stardust Ultra
Hohokum
Entwined
Counterspy
Here are the most popular games on the service in December:
Red Dead Redemption
The Elder Scrolls IV: Oblivion
Mortal Kombat
WWE 2K16
Fallout: New Vegas
The Last of Us
Mafia II
Injustice: Gods Among Us
Sonic Generations
Dishonored
If you haven't given PlayStation Now a try yet, check out the seven-day free trial for PS4 and PC to experience the streaming service for yourself. PS Now provides unlimited on-demand access to a growing library of more than 600 games, with new games added every month, and no game downloads required. PS4 save data in PS Now is also compatible with PS Plus cloud saves, so you can upload/download save files to and from your own console.
For new subscribers in the U.S. that want to take advantage of the $9.99 intro offer, you will need to purchase that directly, as the 7-day trial will transition into the standard monthly subscription.
Stay tuned for more updates on PS Now, and happy gaming!