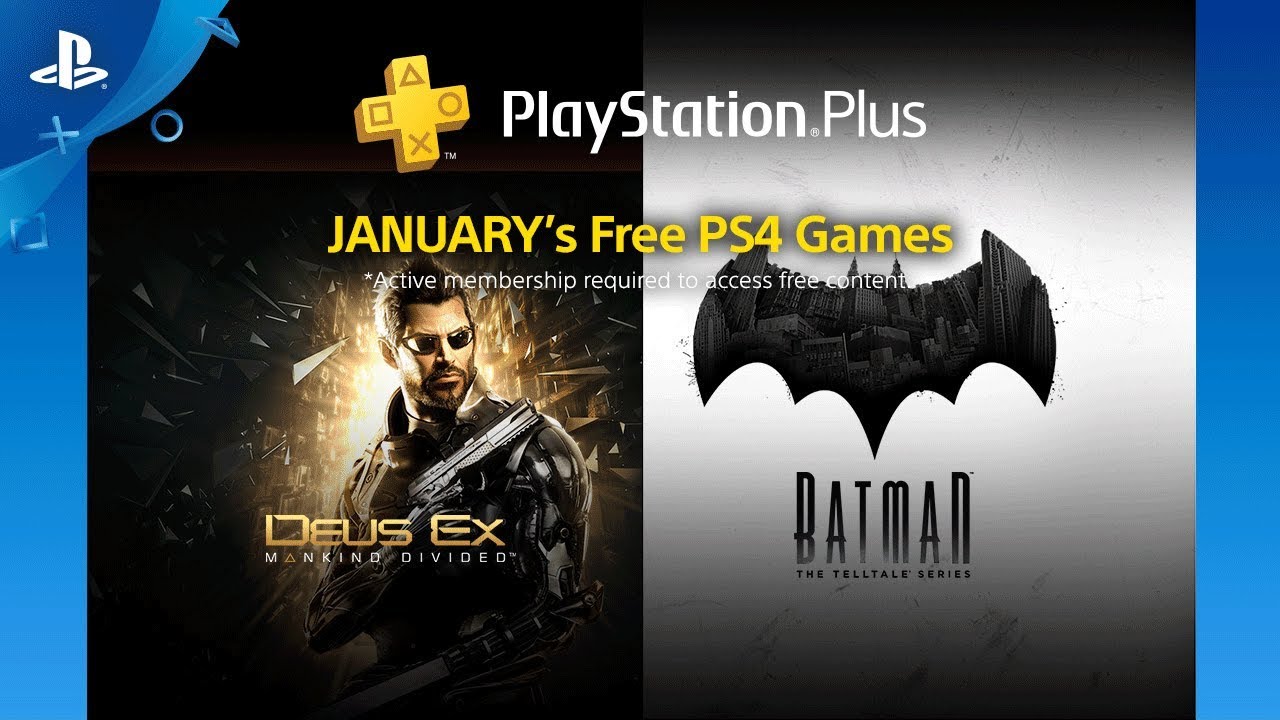 Deus Ex: Mankind Divided and Batman: The Telltale Series headline the first PS Plus lineup of 2018. Plus, a special bonus game for PS VR owners: Starblood Arena!
Update: We've added clarification to this post regarding the availability of Psycho-Pass: Mandatory Happiness on PS Vita and PS4.
Happy New Year PlayStation Nation! We hope "play more games" is one of your resolutions for the new year, because PlayStation Plus members have some great titles coming in January!
Before we go any further, we are happy to announce that PlayStation Plus members can get Starblood Arena as a bonus game starting January 2 through March 6. This arena combat game was built from the ground up to be played in VR with your PS VR headset*. Attack, evade, and move in any direction as you compete against pilots from across the galaxy. You'll fight for glory, credits, and your life.
Now, on to the PlayStation Plus monthly games for January!
First up, we have Deus Ex: Mankind Divided. This sequel follows the immediate aftermath of the Aug Incident, the day when mechanically augmented citizens all over the world were stripped of control over their minds and bodies. This game mixes first-person action, stealth, and RPG-elements to make for an enthralling adventure.
Next, we have Batman: The Telltale Series. Take on the role of Batman, both as the hero and his alter ego [SPOILER] Bruce Wayne. Where every choice has a consequence, see what it really means to be the Dark Knight. Another hand-crafted adventure game by the fine folks at Telltale, it is sure to entertain.
This month's PlayStation Plus lineup also includes:
Sacred 3, PS3
The Book of Unwritten Tales 2, PS3
Psycho-Pass: Mandatory Happiness*, PS Vita (Cross Buy with PS4) (Also available on PS4)
Uncanny Valley, PS Vita (Cross Buy with PS4)
*Psycho-Pass: Mandatory Happiness is available on PS Vita and PS4 separately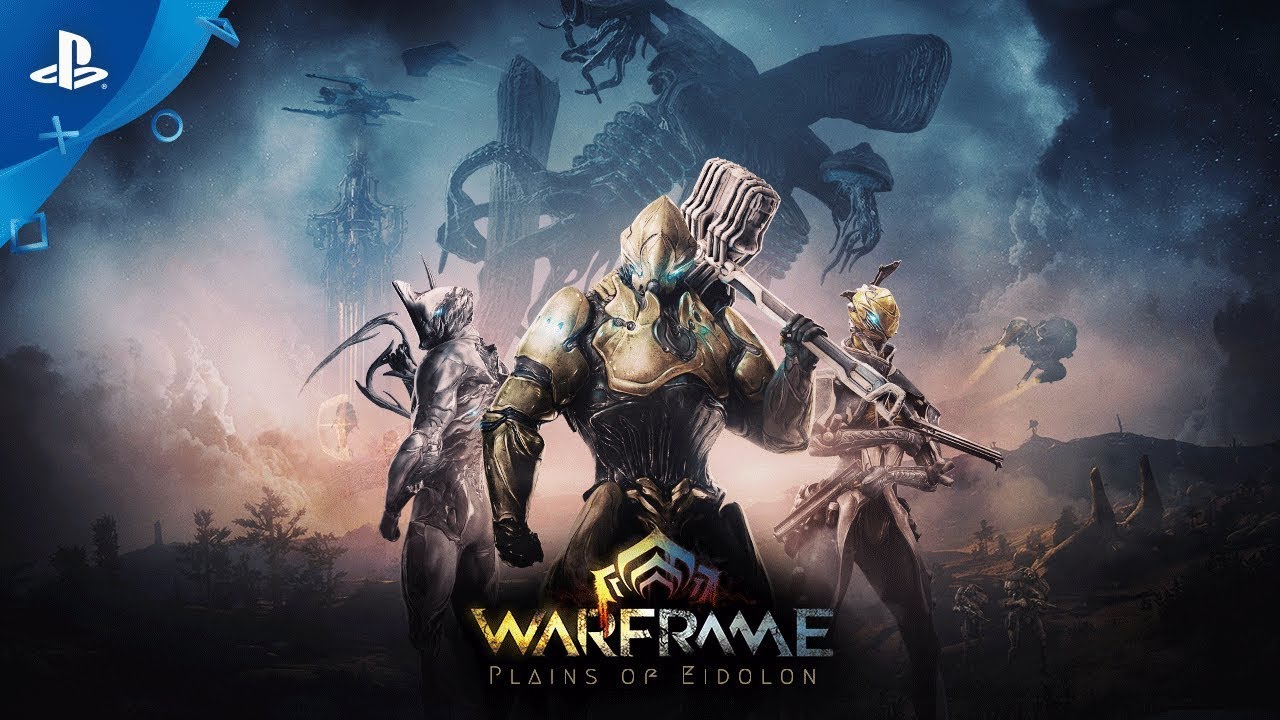 Lastly, for fans of Warframe, you can grab the PlayStation Plus Booster Pack II Bundle starting January 16 to help get you started on your adventure in the Origin System. The pack includes 100 Platinum and 50,000 Credits, Akmagnus Dual Pistols and Akmagnus Obsidian Skin, a 3-Day Affinity Booster, a 3-Day Credit Booster, and a Dragon Mod Pack! This offer is available to all PlayStation Plus members until February 13, 2018.
And there you have it. Tons of gaming to start your 2018 off right!
*PlayStation 4 system, PlayStation VR, and PlayStation Camera are required to experience VR functionality.