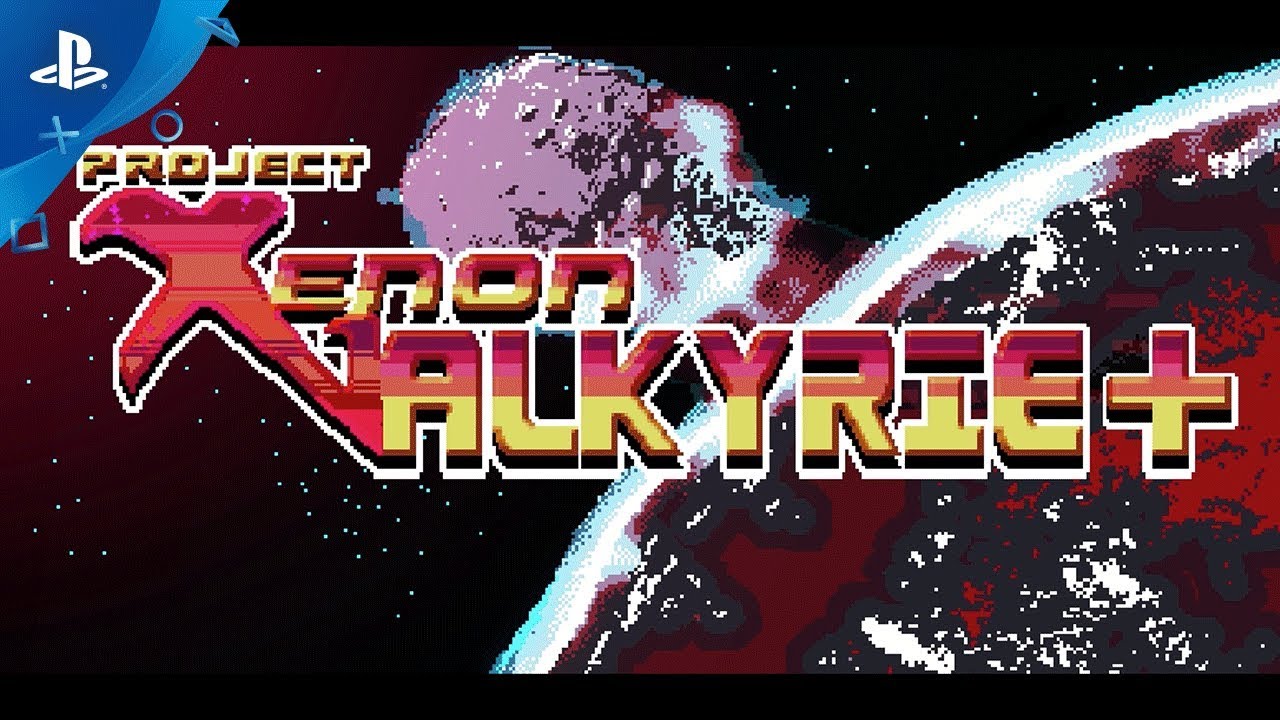 Out Dec. 19, it includes gameplay enhancements made specifically for handheld.
Hi! I'm Fabrice, French solo developer of the adventure game Demetrios.
A few months ago, I was contacted by a Spanish developer named Daniel Fernandez Chavez. He noticed I was able to develop Demetrios for the PS4 and Vita on my own and was interested in having his own game, Xenon Valkyrie, ported to consoles. Specifically, he wanted it running on his favorite: PS Vita.
I agreed to the job, and thus, unexpectedly became a publisher!
Xenon Valkyrie+ combines the Roguelite and Platformer genres with RPG elements. Talk to characters, level up by killing monsters in randomly-generated dungeons, and find items and secrets to help you in your quest!
This isn't a game for casual gamers. Most notably, it has perma-death. If you hit a game over, you lose everything collected during that run (experience levels, items…) with the exception of your Teamerites, a currency obtained from key actions (such as beating bosses) which can be used to unlock weapons in the hub store.
Combining your experiences during each run with a bit of persistence, each playthrough should bring you closer to the ending – or should I say, multiple endings! With three characters to choose from and several paths possible, including secret stages and hard-as-hell bosses, let's just say that Platinum Trophy will be very tough to get!
The game features 90's-style pixel art and quality chiptune music from Giorgiost (Jorge Olivares) for a retro feel. We've fully translated it into five languages (English, French, Spanish, German and Italian.)
As the game was created using GameMaker Studio, Xenon Valkyrie was easy to port to handheld. The Vita port is running in the full, original resolution (stretched to fit the new screen) at a smooth 60 FPS.
But this isn't just a port! This build incorporates a large number of improvements over the original PC version, taking into account all the player feedback from the original release. These updates are why we decided to rename this version Xenon Valkyrie+. The PS Vita build incorporates gameplay enhancements including a dedicated button for each weapon (instead of scrolling between each) for a very fluid experience.
Xenon Valkyrie+ for PS Vita will be available December 19, 2017 at PlayStation Store, and it will be compatible with PlayStation TV.