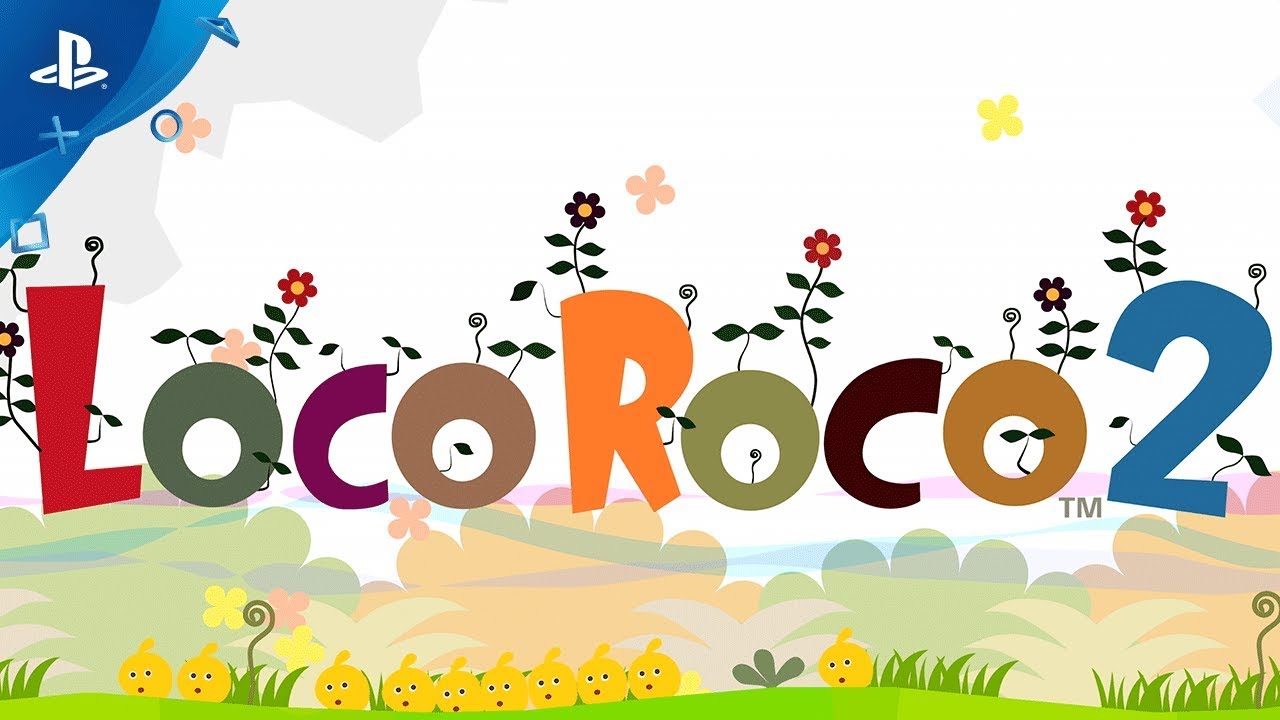 Read on for a few tips to get started in the adorable remastered sequel.
Hello PlayStation fans and welcome to launch day for LocoRoco 2 Remastered!
We're delighted to bring you our final trailer today, as well as a few tips and tricks to help you get the most out of the big, beautiful world of LocoRoco 2 Remastered!
As you can see, there are plenty of high-flying, fast-rolling and crazy-bouncing adventures that await you, so here's a few tips to help you along the way!
Check everywhere for hidden areas
The world of LocoRoco 2 Remastered is packed with secrets. Every wall you see, every crack in the ground, every odd-looking leaf and unique area likely holds some kind of reward, so make sure to get as close as you can and investigate!
Look into their eyes
As if their cute songs weren't enough, the LocoRoco are also really great about telling you when there's secrets nearby. If you see your LocoRoco's antennae start to wiggle and notice them looking at something, set your controller down for a moment and let them investigate! (That's right. They'll approach the area on their own!)
The MuiMui House is the Key ~
Every MuiMui you rescue in a stage will make their way to the MuiMui house – an ever-growing utopia for MuiMui, LocoRoco and all of their friends!
New to LocoRoco 2 Remastered is the ability to collect items throughout the game and use them to continuously build new rooms and furniture for your MuiMui residents. The bigger the MuiMui house becomes, the more items you'll receive from the MuiMui, some of which will allow you to access hidden stages!
But wait! That's not all. Those who manage to 100% complete the MuiMui House will receive an EXTRA special reward, so make sure to do your best!
Get rid of the Bunyo!
Throughout every stage in the game you'll find Bunyo – little bits of black muck formed from the songs of the Moja. Bunyo actually suck the life out of the stages they inhabit, so do your best to clear every Bunyo out of all of the stages! Some are hidden quite well, so you'll have to search high and low, but a special challenge awaits those who manage to do so.
As a final reminder, those who pick up LocoRoco 2 Remastered throughout this PSX weekend will also receive a special Holiday Theme! This theme features a brand new music track and is only available for a very limited time, so don't miss out!
We hope you enjoy LocoRoco 2 Remastered, and have a wonderful holiday!